Australia: National Stock Exchange (NSX) to Launch own DLT-Based Settlement System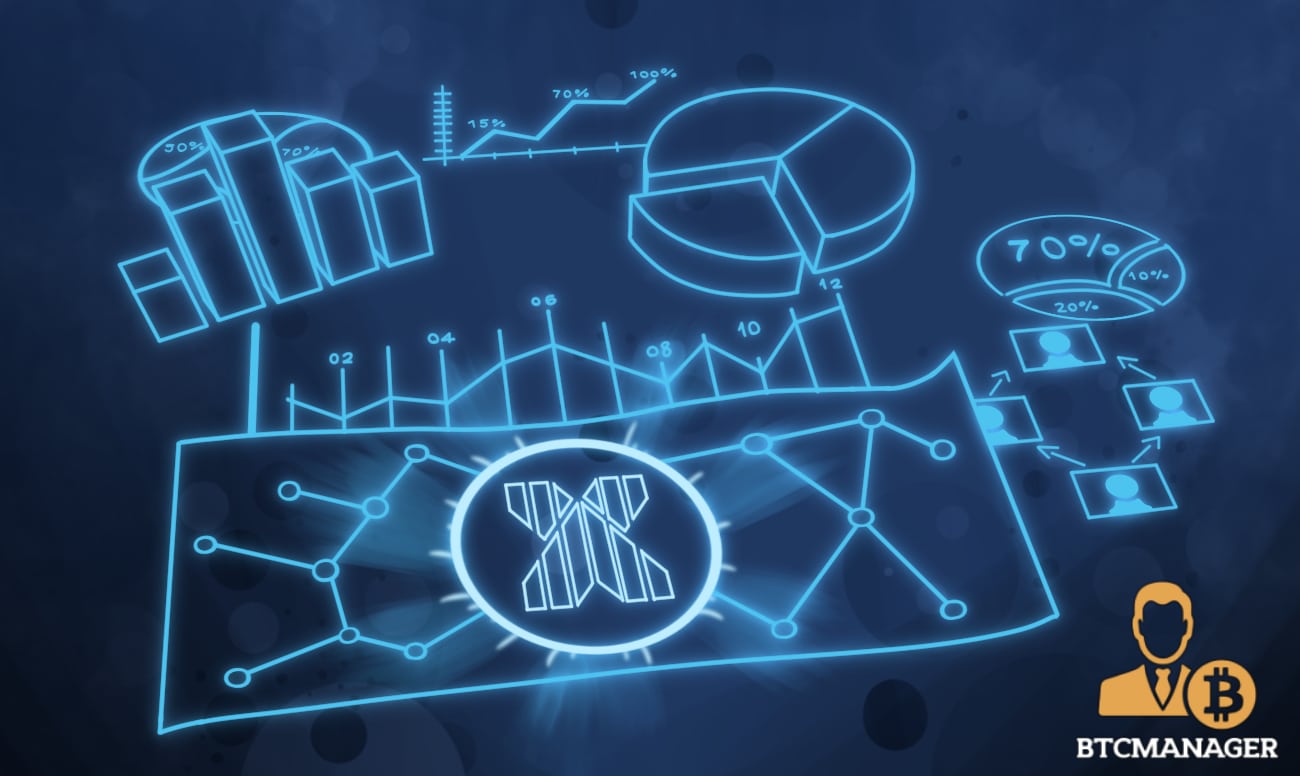 National Stock Exchange of Australia (NSXA), a Sydney-based stock exchange owned and operated by NSX Limited, is joining forces with iSignthis (ISX), to develop a blockchain-based digital securities platform that would rival that of the Australian Securities Exchange (ASX), according to reports on February 20, 2020.
NSXA Joins the Blockchain Movement 
Per sources close to the matter,  the National Stock Exchange of Australia has formed a joint venture with iSignthis, a publicly listed firm, in a bid to develop a blockchain-based settlement system dubbed ClearPay.
Reportedly, as part of the agreement, iSignthis has pumped in $4.2 million in NSX via a private placement, giving it a 12.96 percent stake in NSXA and 59 percent in ClearPay Pty Ltd.
The team expects ClearPay to function as an open, highly transparent, modern and high-tech focused alternative to the ASX, enabling the NSXA to facilitate real-time digital assets trading, with multi-currency support powered by blockchain technology.
Blockchain Taking Over 
If all goes as planned, the ClearPay platform will go live in early 2021, and the domestic and international broker network will connect to it through the ISO20022 electronic data interchange standard.
The team says ClearPay will be accessible to interested market participants as well as share registry operators, and the National Stock Exchange of Australia (NSXA) will function as the central authority.
Commenting on the ClearPay project, ISignthis reiterated that the successful launch of the platform will promote healthy competition between the firm and the ASX.
"ISignthis will be in competition with the ASX across multiple fronts, and we are looking forward to taking up the challenge."
The firm added:
"We believe that by bringing competition to the market, and by providing a truly modern, open and transparent exchange, that we will bring substantial benefits to the Australian public, allow businesses access to fresh equity, whilst providing an alternative for the cash equity market."
As reported by BTCManager earlier in August 2019, the Australian Securities Exchange, Digital Asset, and VMware, a cloud infrastructure provider announced plans to develop a blockchain solution to replace the existing Clearing House Electronic Sub register System (CHESS).
Though the ASX blockchain ambition has faced several criticisms from other market participants including the Chi-X, the new DLT-based settlement platform will enter its testing phase later in July 2020.