Australian Authorities Create New Cryptocurrency Unit to Curb Money Laundering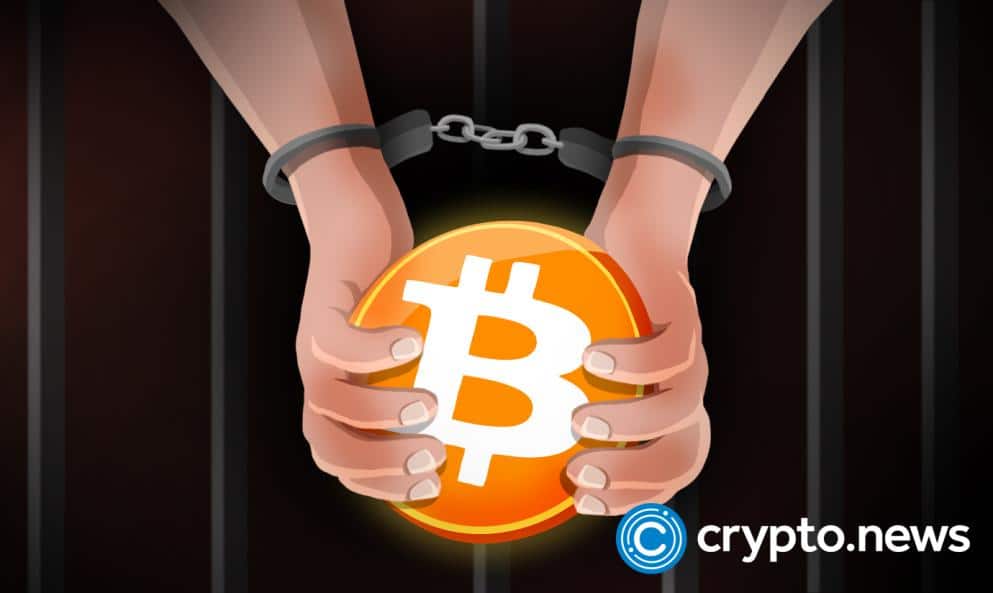 Australia's chief law enforcement agency, the Australian Federal Police (AFP) has increased its scrutiny of the cryptocurrency industry by establishing a dedicated team, to prevent criminals from using crypto to funnel illicit funds offshore.
Australia Keen on Tacking Crypto-Related Crimes
According to the Australian Financial Review (AFR) on Monday (September 5, 2022), Stefan Jerga, national manager of the criminal asset confiscation taskforce (CACT)led by the AFP, said that the new cryptocurrency unit which was created in August happened following the significant growth in the use of crypto in criminal activity.
Jerga in a statement said:
"It's targeting assets, but it's also providing that valuable, investigative tracing capability and lens for all of our commands across all of our businesses, whether they're national security-related, child protection, cyber – or the ability to trace cryptocurrency transactions across the relevant blockchains is really, really important."
Meanwhile, the increased focus on cryptocurrency-related crimes comes as the AFP surpassed its goal to seize $600 million in criminal proceeds, within three years, ahead of the scheduled five-year target. The CACT was established by AFP Commissioner Reece Kershaw in February 2020, who set a target to restrain $600 million in criminal proceeds by 2024.
The over $600 million seized since February 2020 comprises $380 million worth of residential and commercial property, $200 million in cash and bank accounts, and $35 million in boats, luxury items, artworks, aircraft, and crypto.
Jerga meanwhile noted that the crypto gains seized were small compared to property and cash, but said the "additional focus was able to provide great intelligence insight."
Crypto Adoption Increases in Australia Despite Concerns
The set up of the new cryptocurrency unit also comes shortly after an executive of a financial intelligence agency warned about the illicit use of crypto.
In April, the deputy chief executive of the Australian Transaction Reports and Analysis Center (AUSTRAC), John Moss, declared that crypto's anonymity and ease of movement across international borders made it an attractive asset for criminals.
Moss also mentioned that AUSTRAC was looking to collaborate with crypto exchanges to help combat the use of cryptocurrencies like bitcoin to evade authorities. Moss said at the time:
"One significant opportunity on the horizon is to work more closely with the private sector, particularly the cryptocurrency exchange providers and services, so we understand what's happening at the coalface, on the ground in real-time and help us keep on top of the emerging threats."
As previously reported by crypto.news, Australia is making plans to institute a crypto regulatory framework, by introducing a token mapping exercise. According to the country's Treasurer Jim Chalmers, it was important to embrace new technologies while also safeguarding consumers and investors.
Indeed, Australia has seen an increase in cryptocurrency adoption both from its citizens and also companies. Recently, Australian convenience store giant On the Road (OTR), in partnership with major crypto exchange Crypto.com, successfully integrated cryptocurrency payment in 175 OTR outlets across South Australia, Victoria, and Western Australia.