Regulation: Australian Government Set to Conduct Crypto Mapping Exercise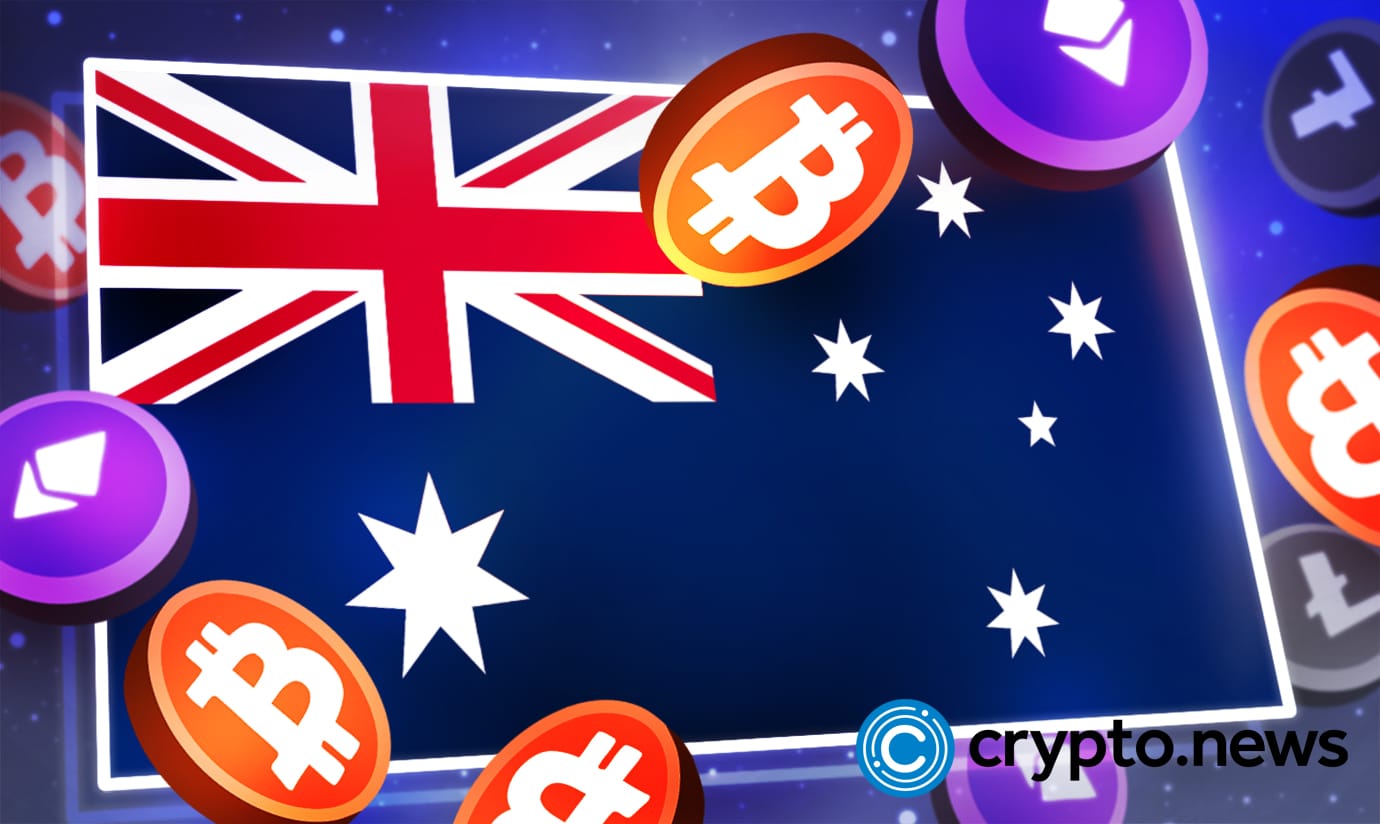 Authorities in Australia have revealed plans to token map the country's digital currency space, to make it easier for them to formulate regulations that would better protect consumers, as bitcoin (BTC) and other cryptocurrencies continue to see increased adoption in the region, according to reports on August 22, 2022.
Australia Regulates Crypto
In a bid to provide market participants with more regulatory clarity, foster investor protection, and curb the activities of crypto scam projects in Australia, the country's ruling government led by the Labor Party's (ALP) Prime Minister, Anthony Albanese, is set to conduct a token mapping exercise.
Per sources close to the matter, token mapping is part of an audit process of Australia's crypto ecosystem, which has reportedly attracted more than one million investors since 2018. The token mapping activity aims to carefully study the entire characteristics of bitcoin and other cryptocurrencies available in Australia, including their underlying code and other key technological features.
The token mapping activity will enable the regulators to determine the digital assets that fall under the purview of existing financial services legislation in the country and non-financial products that will need customized regulation.
Commenting on the matter, Aussie Treasurer, Jim Chalmers said:
As it stands, the cryptocurrency sector is largely unregulated, and we need to do some work to get the balance right so we can embrace new and innovative technologies while safeguarding consumers. With the increasingly widespread proliferation of crypto assets – to the extent that crypto advertisements can be seen plastered all over big sporting events – we need to make sure customers engaging with crypto are adequately informed and protected.
Mixed Reactions
While some observers have lauded the federal government's decision to token map its crypto space and come up with the best way to regulate it, Aaron Lane, a senior lecturer at the RMIT Blockchain Innovation Hub thinks the government is not moving fast enough.
However, Chalmers has made it clear that conducting a fresh token mapping exercise will enable the government to find out possible loopholes in existing crypto regulatory frameworks and do the needful.
The previous government dabbled in crypto asset regulation but prematurely jumped straight to options without first understanding what was being regulated. The Albanese government is taking a more serious approach to work out what is in the ecosystem and what risks need to be looked at first.
Adding that,
"The aim will be to identify notable gaps in the regulatory framework, progress work on a licensing framework, review innovative organizational structures, look at custody obligations for third-party custodians of crypto assets and provide additional consumer safeguards." If all goes as planned, a public consultation paper on token mapping will be released by the government soon.
Blockchain-based cryptocurrencies, NFTs, and DeFi have continued to gain traction in Australia in spite of gloomy market conditions. 
Last week, crypto.news reported that  Australia's largest convenience store, OTR, has integrated crypto into its business, making it possible for its customers across the region to pay with bitcoin (BTC) and other cryptos for their purchases.
At press time, the Bitcoin price is hovering around the $21,157 price region, with a market cap of $404.71 billion.