South Australia's Largest Convenience Store OTR Now Accepting Crypto Payments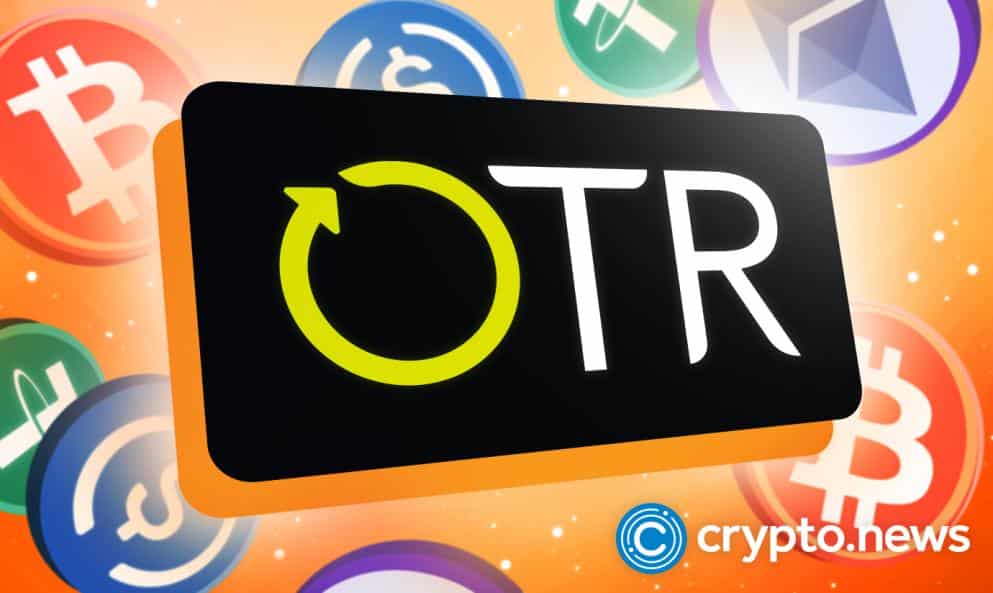 Australia's OTR has joined forces with Crypto.com exchange and DataMesh to fully integrate bitcoin (BTC) and altcoin payments across its more than 175 fuel and convenience stores in Australia, as digital currencies continue to gain traction in the country, according to reports on August 18, 2022.
OTR Integrates Crypto
OTR, South Australia's largest brand of service stations and convenience stores, has successfully completed its cryptocurrency integration push, making it possible for residents to pay with bitcoin and other cryptocurrencies when they purchase fuel and their other daily needs at the more than 175 OTR locations in the region.
It will be recalled that OTR inked a partnership deal with Crypto.com and DataMesh, a few months ago and announced in April 2022, that it was working on a digital currency payment system that would make it possible for Australians to easily pay with crypto across OTR locations, as well as Peregrin's Subway, Oporto and Smokemart stores.
Per sources close to the latest development, OTR's crypto payments system uses Crypo.com's Pay Merchant solution to settle the transactions while Datamesh's technology controls the point of sale terminals.
To pay with crypto, a customer simply needs to scan a dynamic QR code on the OTR terminal, select their preferred digital currency for payment, and authorize the transaction. The payment will then be instantly sent to OTR in fiat AUD.
Serious Demand for Crypto
In addition to being able to pay with bitcoin and altcoins for purchase across the over 175 OTR service stations and convenience stores across Victoria, South Australia, and Western Australia, blockchain-based crypto assets are now legal tender at Peregrine's 250 SMGB retail locations in Australia.
Cryptocurrency awareness and adoption have been witnessing exponential growth in recent years and Australia remains one of the nations occupying the frontline of digital currency innovation.
If recent findings of Roy Morgan Research are anything to go by, out of the over 25 million people living in Australia, more than one million residents own cryptocurrencies.
As reported by crypto.news earlier in March 2022, Australian Senator Andrew Bragg introduced the Digital Services Act (ACT), which aims to foster regulatory clarity in the country's blockchain ecosystem, while also protecting consumers against scam crypto projects.
Commenting on OTR's crypto integration push, Karl Mohan, Crypto.com General Manager Asia Pacific reiterated that crypto demand in the region is at an all-time high, as businesses and consumers alike are increasingly using bitcoin (BTC) and other crypto assets as an alternative to cash or credit for their everyday payments.
"Our latest research shows that 55 percent of both merchants and consumers want to transact in crypto and his innovation within OTR stores is bringing these ambitions to life and ensuring that Australia is at the forefront of crypto payments evolution," he stated.
In related news, reports emerged on August 17, that Crypto.com has received regulatory approval from the United Kingdom's Financial Conduct Authority (FCA) to operate in the country.