South Australia Service Stations Set to Embrace Crypto as a Means of Payment From July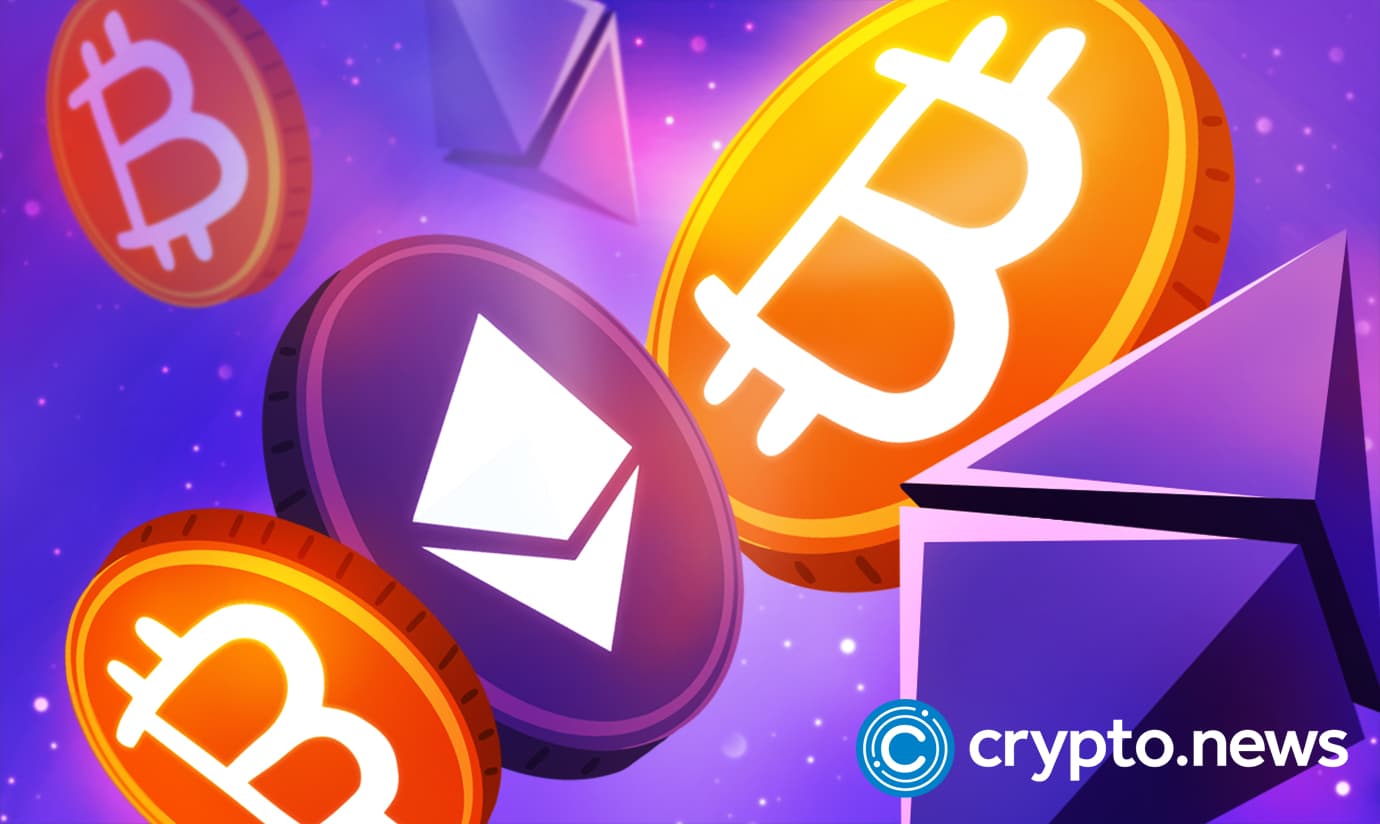 The adoption of cryptocurrency is steadily on the rise, and many private and public organizations are cautiously exploring the idea of using digital currency as a payment mechanism.
According to local reports, residents in South Australia will be able to use cryptocurrencies at service stations and convenience stores from July 2022. 
Over 170 Service Stations, Will Accept Payments in Crypto
On The Run (OTR), operators of 170 BP service stations across the state, will begin accepting payments in cryptocurrencies from July. These operations include service stations, C-Coffee dine-in and drive through cafes, Subway, Oporto and Wokinabox restaurants. This development will spread across to the corporation's group of companies' point of sale merchant terminals in metropolitan Adelaide and regional Australia.
In addition, The Peregrine Corporation, OTR's parent company, is part of a collaborative relationship with Singapore-based payments and cryptocurrency company, Crypto.com to install its Pay Merchant service as its main payment settlement platform.
Furthermore, Datamesh, a Sydney-based payment protocol, will unleash point of sale terminals, which would allow shoppers to make payments through the Crypto.com app with the largest private company in South Australia.
Karl Mohan, Asia Pacific General Manager of Crypto.com, said,
"Today, we make further inroads in accelerating Australia's adoption of cryptocurrency, customers will now be able to pay for goods and services via Crypto.com Merchant Pay at all OTR stores."
Yasser Shahin, the Executive Chairman of Peregrine Corporation, added that the acceptance of crypto worldwide has offered the firm "a clear opportunity to tap into the momentum of this fast-growing space for the benefit of our customers".
"The partnership would enable the firm to become a leader in payment innovation, Crypto.com is a world-changing platform. It is synonymous with the future of technology, payments and business.

We are excited that our collaboration with Crypto.com and DataMesh has enabled this capability. I look forward to our customers embracing this innovative and convenient way to engage with us.", Shahin mentioned.
Impact on the Australian Crypto Ecosystem
Giant payment company Worldpay conducted an internal research and discovered that 75% of Crypto.com users would love to purchase goods and services via cryptocurrency in 2022, mainly in the commercial sector.
Additionally, an Australian cryptocurrency exchange Swyftx, reckoned that many Australian business leaders would be open to exploring integrating crypto in their business when it becomes regulated.
The Australian government has been exploring the best ways to regulate crypto-focused companies as the popularity of cryptocurrency continues to grow in the Pacific nation.
Earlier in the year, ANZ announced Australia's first bank-backed stable coin, which could affect how local entrepreneurs transfer money online. Moreover, in March, the government engaged with businesses on how to regulate the effect of digital payments, including cryptocurrency.
These moves have excited the local crypto community, with industry stakeholder Karl Mohan noting that crypto payments could benefit retailers and business owners.
"A note to merchants: customers are ready when you are! This is a great opportunity to increase your addressable market, reduce dispute costs and lower transaction fees," he added.