Crypto.com Secures Registration Approval as Cryptoasset Business From UK Regulator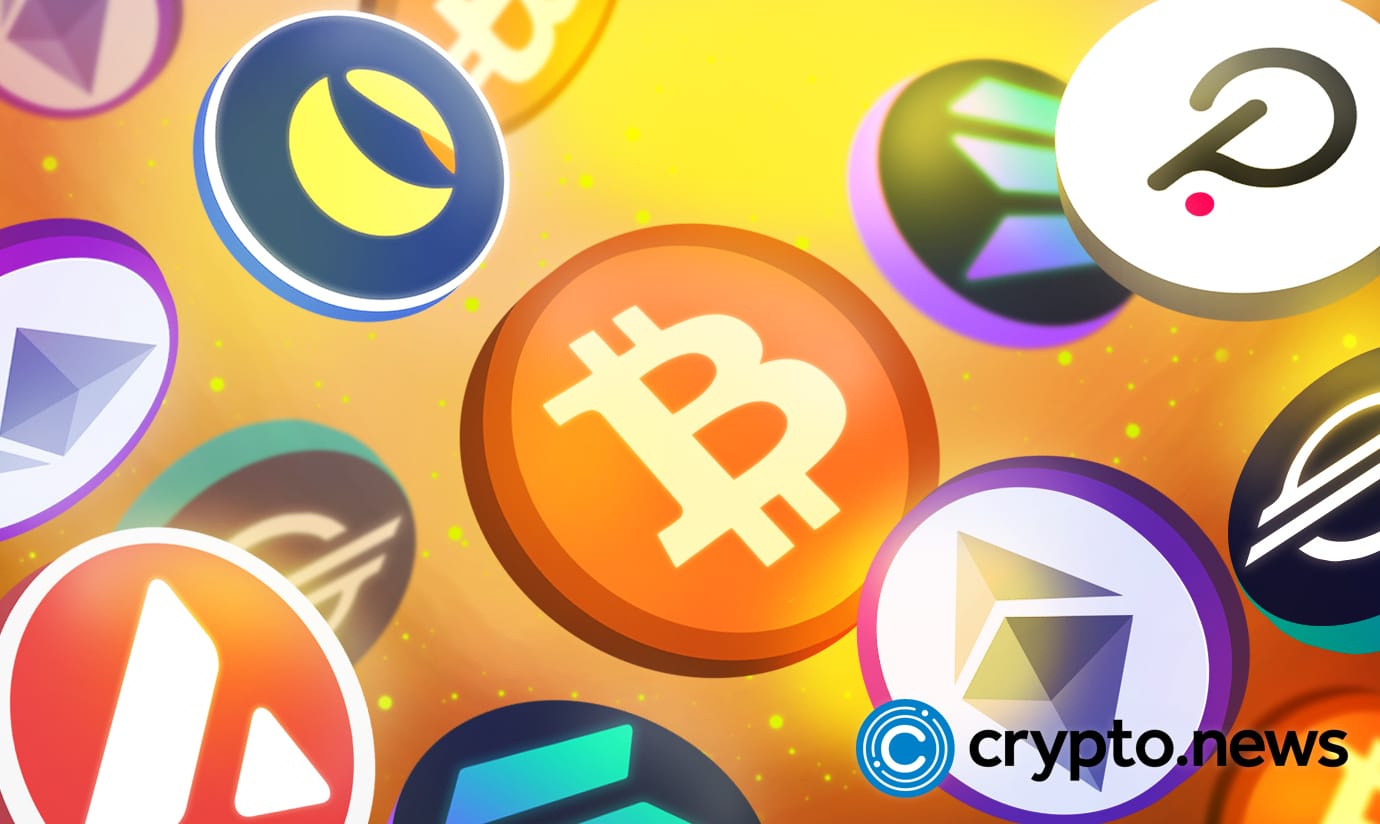 Major crypto exchange Crypto.com has announced it has received regulatory approval from the Financial Conduct Authority (FCA) in the UK as a cryptoasset business. This registration will allow Crypto.com to offer a suite of products and services to customers in the UK that are compliant with local regulations.
Crypto.com Secures UK Regulatory Approval
Digital asset exchange Crypto.com has been given the green-light to engage in "certain cryptoasset activities" in the United Kingdom after obtaining registration confirmation from the Financial Conduct Authority (FCA) on Tuesday.
According to an entry published on Tuesday in the FCA's Financial Services Register, FORIS DAX UK LIMITED has been registered to operate "certain cryptoasset activities" and has also obtained money laundering regulation status.
Crypto.com's registered trading name in the United Kingdom is FORIS DAX UK LIMITED.
At press time, details on the registration are scarce. However, according to the FCA website, businesses engaged in crypto asset activity in the U.K. must register in order to comply with money laundering, terrorist financing, and transfer of funds regulations.
According to the FCA, crypto asset activity encompasses exchanging crypto assets for fiat currency or fiat currency for crypto assets, or automating a machine to do so, as well as exchanging crypto assets for crypto assets.
In addition, the FCA has compiled a list of 248 U.K. businesses that appear to be conducting crypto asset activity without being registered with the FCA for Anti-Money Laundering purposes.
Existing businesses in the United Kingdom were required to register with the FCA by January 9, 2021, in order to continue operating, with businesses that had applied but were still awaiting processing being granted temporary registration.
The FCA has enforcement powers that give it the authority to conduct investigations and levy financial penalties against firms that do not comply with regulatory requirements.
Exchange Seeks Legal Approval Globally
Singapore-based cryptocurrency exchange Crypto.com, which serves over 50 million users worldwide, has been moving swiftly to achieve regulatory landmarks.
The registration in the U.K. comes on the heels of preregistration filings for crypto trading platforms pursuing regulatory approval in Canada on Monday and approval as a virtual asset service provider in the Cayman Islands on August 11.
After acquiring South Korean payment service provider PnLink Co., Ltd. and virtual asset service provider OK-BIT Co., Ltd. on August 8, the exchange also obtained Virtual Asset Service Provider and Electronic Financial Transaction Act registration in South Korea.
Within a crypto industry reeling from the news that open-source code is now the target of OFAC sanctions in the United States, Crypto.com is aggressively pursuing legal approvals around the world to solidify its place as a secure and trustworthy exchange in the digital asset market and its CEO Kris Marszalek has been vocal about their progress.
Kris stated, "This is a significant milestone for Crypto.com, with the UK representing a strategically important market for us and at a time when the government is pushing forward with its agenda to make Britain a global hub for crypto asset technology and investment."