Australia's central bank is neutral on CBDC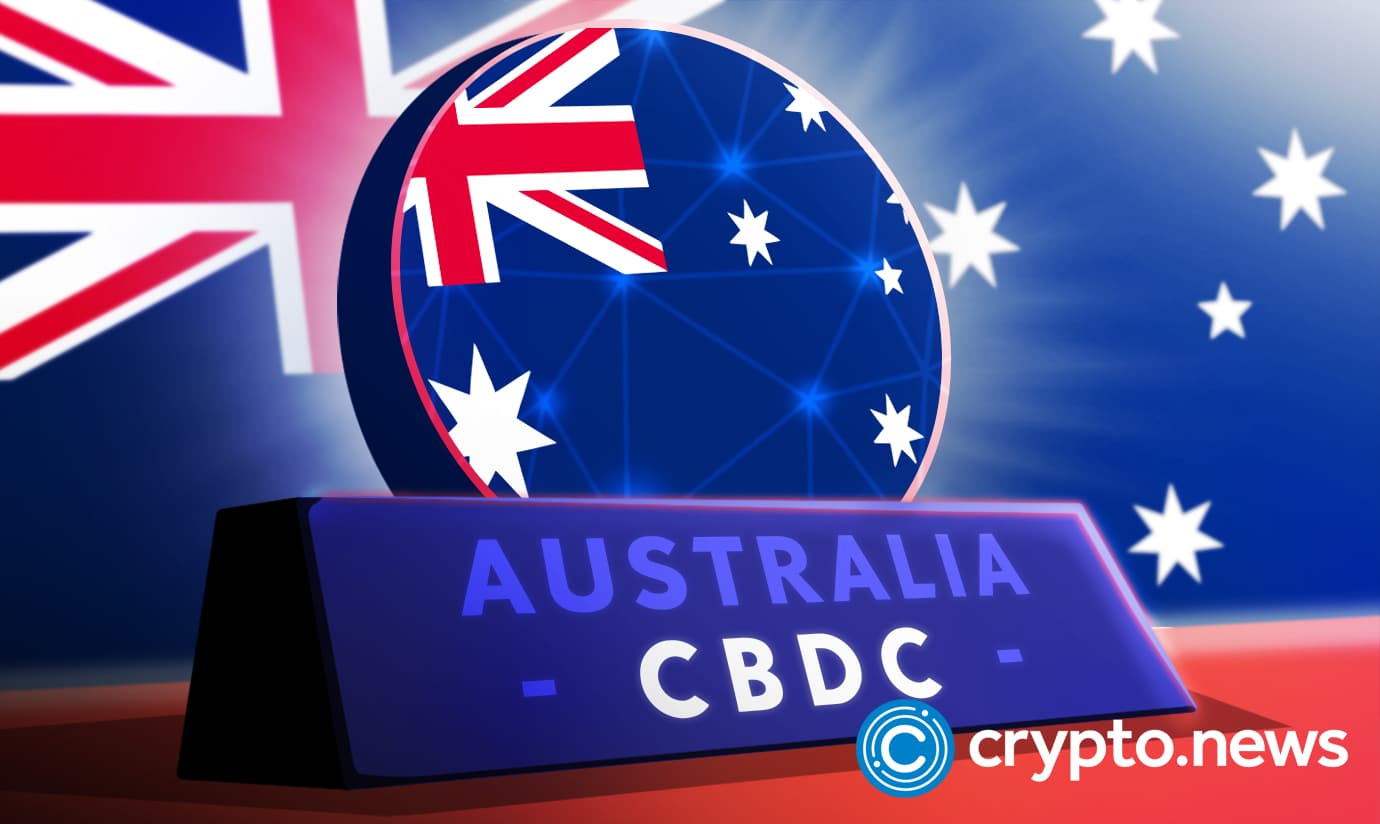 Australia maintains an open mind regarding a central bank digital currency (CBDC), a senior Reserve Bank (RBA) official said, though it is yet to be convinced there is a need for such a currency in a country with easy financial and cash access.
RBA maintains an open mind on digital money
On December 8, the RBA released a speech to be given by Assistant Governor Brad Jones at a central bank conference held from December 8 to December 9 local time, in which Jones speaks at length about the impact of a CBDC on the Australian economy.
According to Jones, the RBA was surprised by the industry interest they received after publishing their white paper on August 9. Since then, more than 80 financial institutions have proposed use cases spanning diverse domains, including e-commerce, offline, and government payments.
The group working on the pilot "eAUD" program is determining which of the proposed use cases to include in the program's pilot phase early next year. A report on the project is anticipated to be released around the middle of 2023.
CBDC mass adoption risks bank runs
Jones elaborates on the potential risks that are associated with an Australian CBDC, highlighting the liquidity issues and other problems that banks might encounter if CBDCs were to replace other types of holdings as the industry standard.
For example, with deposits from Australian residents such as savings accounts now accounting for more than 60% of total funding for their banks, if enough Australians choose a CBDC over the Australian dollar, banks may not have enough capital to lend to consumers, making it difficult for the RBA to transmit monetary policy, he said.
Jones also points out that Australians preferring to keep their funds in a "risk-free" CBDC may result in bank runs, with Australians withdrawing deposits in large numbers.
The Assistant Governor, however, suggests that CBDCs may offer numerous benefits to Australians, including protection of privacy benefits since the central bank has no incentive to use personal data that may be exploited by private organizations and safety of monetary sovereignty, which may be lost if a stablecoin or foreign CBDC fills a domestic void.
He also highlights the potential for offline transactions to ensure the stability of existing payment systems, as well as increase efficiency and cost savings for end users.
Jones concluded his speech by reassuring the audience that the Reserve Bank will continue to issue banknotes so long as they continue to value them as a public good.