Austria Creates Cryptocurrency Taxation Plan To Foster Digital Currency Adoption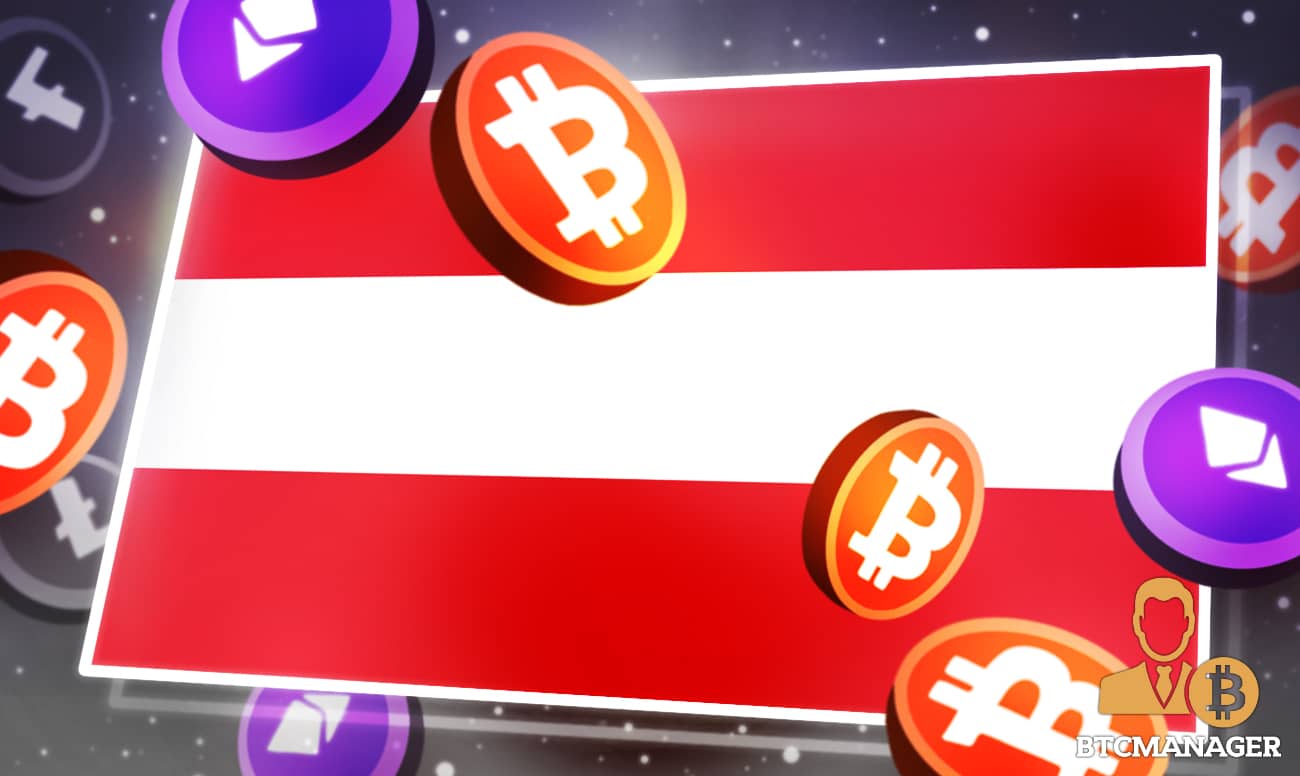 Austria is planning to support crypto adoption through taxation. The tweet also said that this nation would use a similar taxation method to the one in use for stocks and bond investments. In an interview with Bloomberg, the Austrian Finance Ministry also said that the taxation rule will take effect officially in 2022.
Austria to Impose A 27.5% Capital Gains Levy On Digital Assets
Austria has plans to apply a taxation protocol similar to mainstream bonds and stocks on cryptos. The country believes that by treating digital currencies this way, its citizens will gain confidence in them. The taxation plan comes as a part of an overhaul of taxes throughout the European nation.
The proposed 27.5% capital levy on digital assets is the first of its kind in the European Union. This taxation procedure will start in March 2022 and include even large cryptos like BTC and ETH. However, crypto traders will not pay any tax after selling one coin to buy another. Also, the investors in Austria will get compensation against potential losses when they sell their coins.
Per the Austrian Finance Minister, the country is taking a step towards fair treatment and reducing prejudice against cryptos. He also said that these rules would not cover digital currencies bought before the implementation dates of the tax rule.
Additionally, a tax is already in use on speculative tokens that will last for about a year, even though it is unclear.
SEC's Gary Gensler Urges Cryptos to Work with Regulators.
The announcement by Austria comes at a time when the world is finding ways to tackle crypto adoption. This year, the Austrian crypto taxation plan is one of the most friendly crypto adoption measures since some countries like China use a blanket ban. However, it is not the only friendly measure since the U.S. allows trading BTC futures ETFs in their states.
Last week, the SEC's chair Gary Gensler, said that the strict oversight on digital assets proposed by U.S. regulators would offer investor protection. He said that the new direction would give a crypto investor protection similar to what they would get if they invest in stocks. Gensler made these comments during the Securities Industry and Financial Market Association's annual meeting.
Gensler also said that his organization would be very active in bringing customer protection to the crypto market. As of now, his organization's intentions are clear that their push is not to ban cryptos but to provide investor protection. Gensler said he is technology-neutral, but he believes that cryptos can be a catalyst for change with the right regulation.