Autodesk CEO Believes Blockchain Can Reduce Corruption in the Construction Industry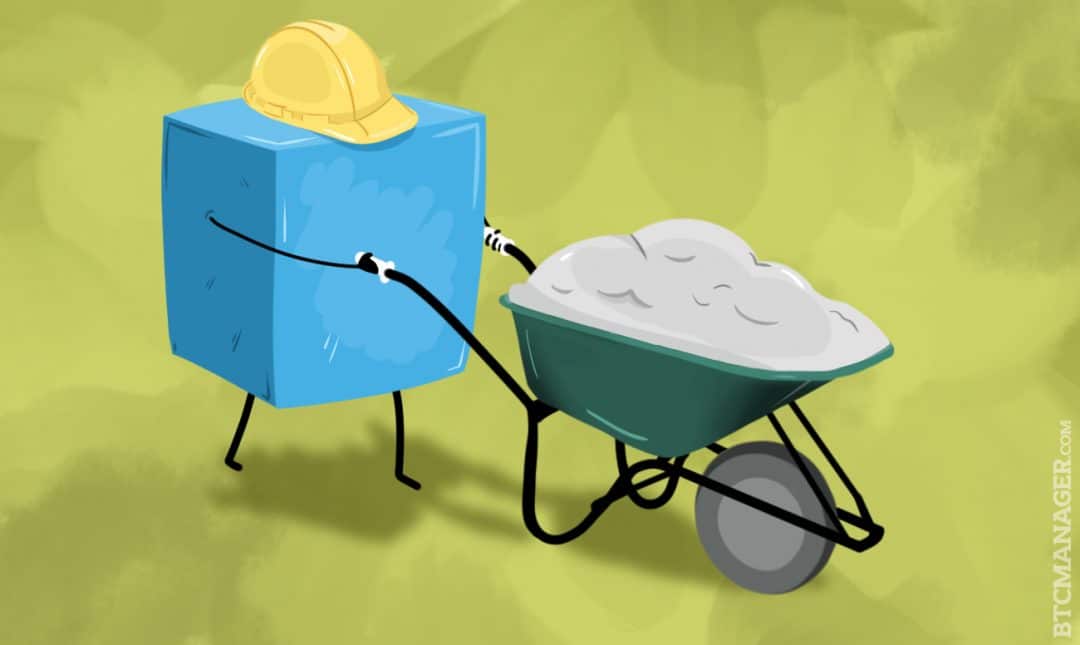 Andrew Anagnost, Autodesk's CEO is a big believer in blockchain technology as he believes it can help boost transparency and trust between all members in the construction industry. According to the Financial Review's article published on November 19, 2018, Anagnost mentioned that increased confidence and accountability could eventually reduce the corruption present in the industry today.

Bringing Blockchain Technology Into Construction
Autodesk is a global design software company initially founded in 1982. The company is well known for making software for the architecture, engineering, construction, media, and entertainment industries. At the 2018 Autodesk University event held in Las Vegas, Anagnost mentioned that Autodesk is now looking to integrate blockchain technology into its architecture, engineering, and construction (AEC) software suite.

He noted that blockchain is a great technology that allows for traceability and accountability. By improving transparency, blockchain technology is excellent for the construction industry, especially since many people who are involved in the process do not trust each other.

"Let's face it, corruption in the construction industry is not uncommon," said Anagnost. "When people are paying hundreds of millions of dollars on large projects, something is always happening somewhere that isn't quite right. There's always someone bleeding off resources of money in some inappropriate way."
Blockchain Ensures That Tracking Is Mandatory
Anagnost added that one of the most significant barriers to improving accountability and traceability in the construction sector is that people do not want to be tracked. Unfortunately, there are often unclear records when it comes to who performed which activity. It will take quite a lot of time and effort enforce a high level of transparency and change in the industry.

For example, quality checkers tend to be selective about the situations they log and report. When Anagnost enquired further about this issue, he found that people in the construction industry can have a favorable bias to certain people they know. People tended not to log those they knew and only log those they didn't. The inconsistent logging and reporting occurred all the time which makes it extremely difficult to track those responsible.

Blockchain technology can, however, ensure that logging and quality control is not an optional task. Anagnost believes that the greatest value blockchain technology can bring to the construction industry, is to deliver greater trust, especially in an environment where trust is scarce.