Avalanche-based Stars Arena quells 'coordinated FUD' after patching exploit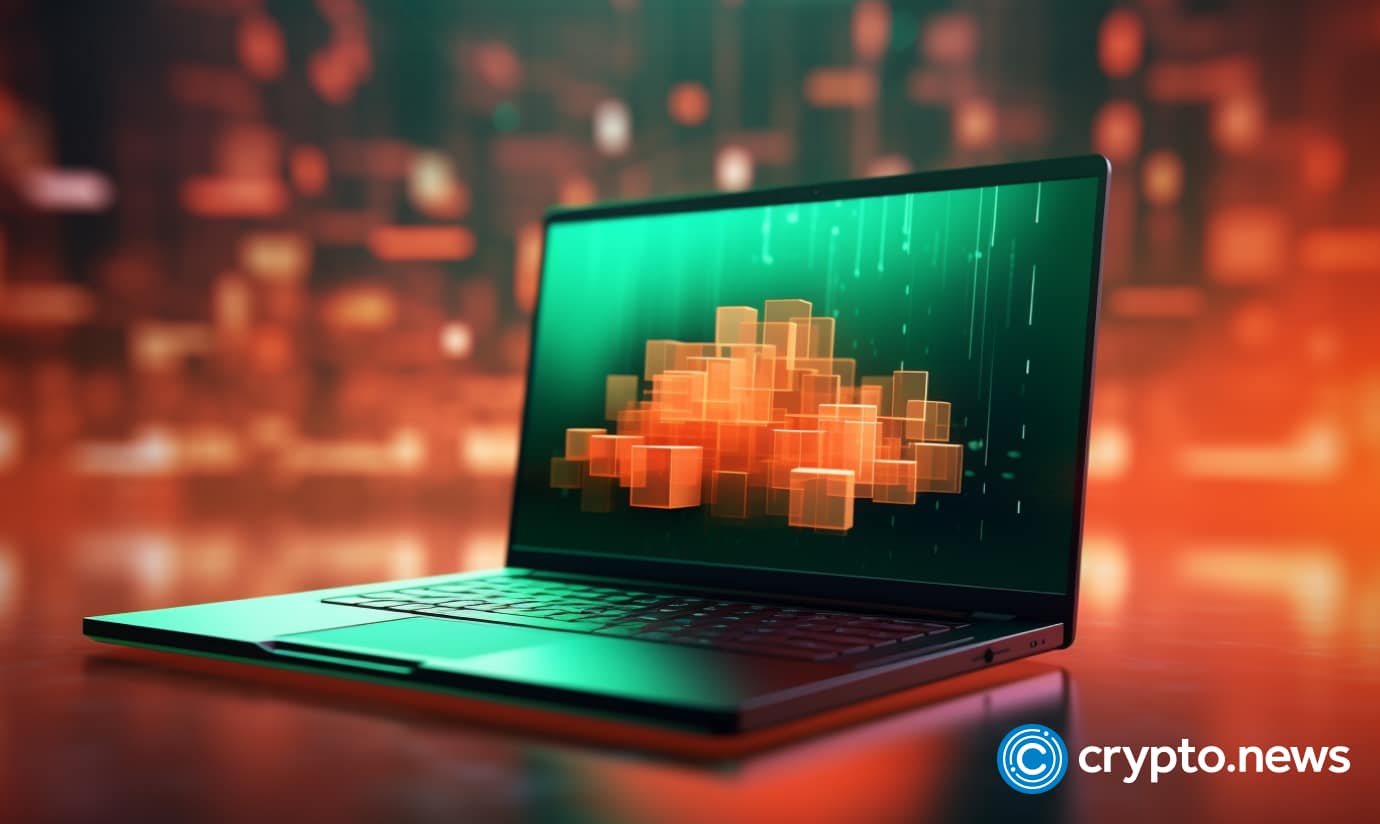 The Stars Arena team has addressed a code flaw in their Avalanche-based social media platform, dismissing critics who they claim are spearheading a "coordinated FUD."
In an Oct. 5 post on X (Twitter), the Stars Arena account said the exploit, which saw attackers extract $2,000, was fixed, adding, "don't get this wrong, we are at war."
The flaw was initially brought to light by a pseudonymous X user named "0xlilitch," who criticized the Stars Arena developers for failing to patch a vulnerability in the platform's price function.
This oversight enabled attackers to freely sell zero user "tickets" for AVAX.
The exploit had unintended repercussions for the attackers, resulting in a substantial increase in gas fees on the Avalanche network. This made it economically impractical for them to profit from their illicit activities.
Ava Labs CEO Emin Gün Sirer revealed that the attackers incurred an average cost of $0.25 for every $0.04 they gained from the exploit.
Despite the exploit's partial success, the crypto community swiftly criticized the Stars Arena team. Pseudonymous founder and Delegate developer, "Foobar," accused the platform of mishandling its Friend.tech fork.
He wrote:
"You took a fully functional base contract and somehow added new attack vectors in your unverified fork. delete your account and product, clown-show."
Another community member humorously noted that the tweet regarding the exploit seemed to convey a more negative sentiment than the exploit itself.
Stars Arena's comments on market monopoly subtly implicated Friend.tech, the protocol credited with sparking the SocialFi movement.
Both platforms appear nearly identical in concept and operation, raising questions about the competitive landscape in decentralized social media.
Before the exploit, Stars Arena held the top spot as the most popular decentralized app (dapp) on Avalanche, greatly boosting the network's activity.
Nonetheless, the recent controversy has left a visible mark.
DappRadar reports a significant decrease in transactions, volume, and user engagement on Stars Arena within the past 24 hours.