Avalanche Unveils Multiverse Incentive Program to Rev Subnet Adoption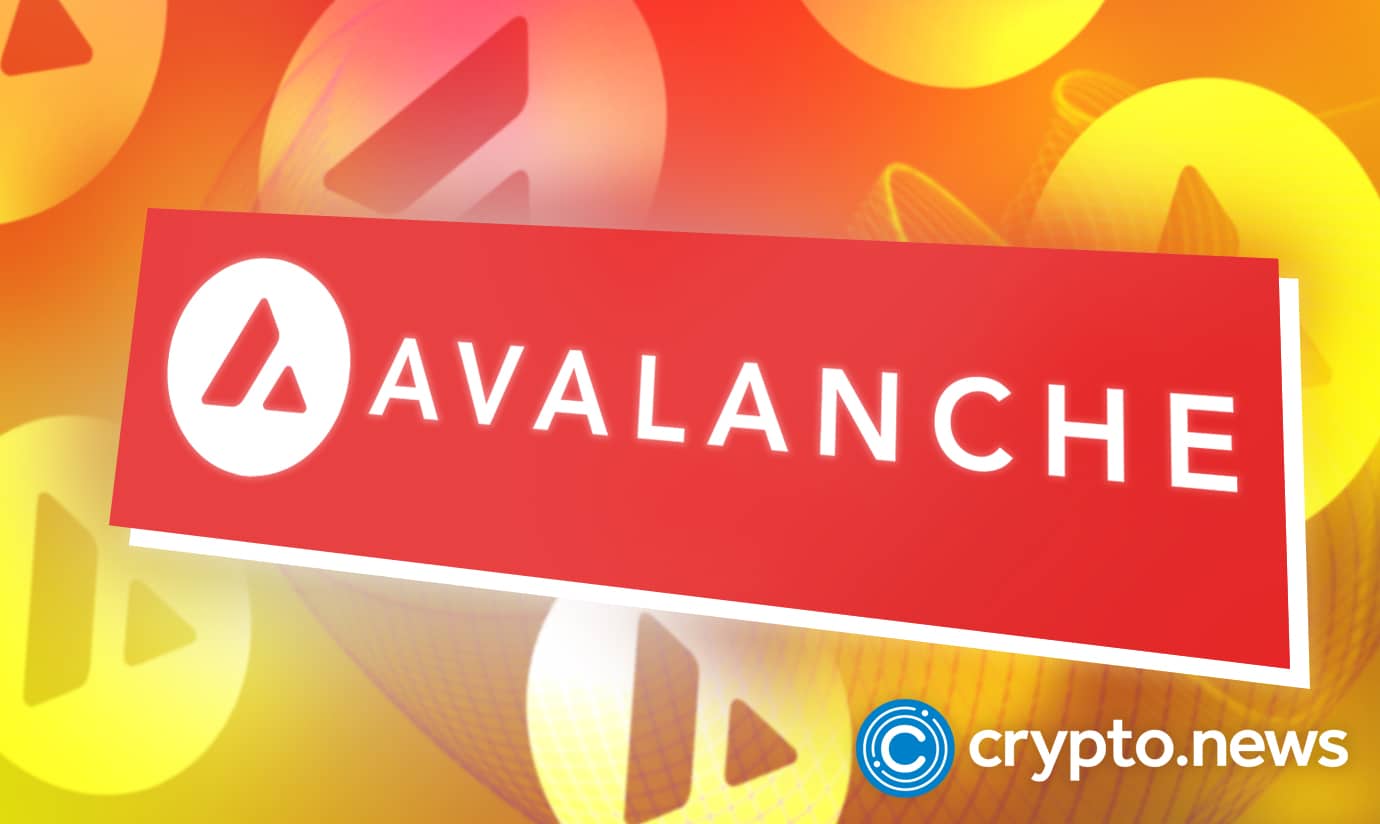 Avalanche has unveiled a $290 million incentive plan to help fund the development of its multiverse. The statement highlights how Avalanche plans to enter its next phase of expansion in order to not only remain competitive but to thrive as a network.
Avalanche's Move to Foster Subnets
Avalanche, a blockchain network, has announced the launch of Avalanche Multiverse, an incentive program that will expedite the adoption of subnets, which are blockchain ecosystems tailored to specific apps.
Emin Gün Sirer, the director of the Avalanche Foundation, believes that subnets are the blockchain's next great thing. According to GünSirer, "network-level control and open experimentation" are made possible only through subnets. In addition, he stated that subnets would be the next innovation in blockchain technology, although smart contracts have been the driving force behind blockchain development over the past five years.
The initiative will distribute up to four million Avalanche (AVAX), valued at around $290 million, to fund blockchain gaming, decentralized finance (DeFi), nonfungible tokens (NFTs), and institutional use cases.
DeFi Kingdoms, Aave, Golden Tree Asset Management, Wintermute, Jump Crypto, Valkyrie, and Securitize are among the Avalanche Multiverse's most significant collaborators.
Avalanche to Boost DeFi
Incentives totaling $15 million will be provided for the creation of a DeFi Kingdoms-specific subnet. Avalanche's subnet technology, according to DeFi Kingdoms executive Frisky Fox, is a "perfect fit" for their project.
"The entire DeFi Kingdoms universe is written into smart contracts, pushing the envelope of what is possible with blockchain technology," says Fox.
Avalanche's core developer Ava Labs, will also collaborate with the other participants to establish an integrated blockchain with Know Your Customer (KYC) functionalities designed for institutional DeFi.
Managing director of DeFi at Valkyrie Investments, Wes Cowan, says that "Avalanche's subnet with KYC infrastructure, will be a massive step forward for institutional adoption, and we are proud to support the implementation."
Importantly, Subnets continue to be naturally integrated with the greater Avalanche ecosystem, do not compete with other projects for network resources, and are available in unlimited quantities. This allows Web3 applications to differentiate on user experience in a way they have never been able to previously because all programs on a smart contract network adhere to the same set of rules.
Avalanche Continues to Grow in Crypto Realm
Avalanche stated on March 22 that its Avalanche Bridge would expand compatibility for the Bitcoin network to enable BTC holders to transfer their assets safely to the Avalanche public blockchain.
The Avalanche Bridge is slated to become the entry point for bitcoin holders to interact with the thriving Avalanche DeFi ecosystem without having to spend their BTC.
Meanwhile, the cryptocurrency trading platform FTX has established a fund with the goal of supporting initiatives that are "massively scalable" and give long-term solutions for humanity. The FTX Future Fund will invest up to $2 billion in initiatives ranging from artificial intelligence to bio risk reduction to efficient charity and everything in between.
The release announced that AVAX would get $15 million in incentives. However, it did not go into specifics on how the developments will affect AVAX. Nonetheless, the growth of subnets increases the network usefulness and value of the Avalanche token. This will likely result in an increase in AVAX's utility and hence, its long-term growth.