Axie Infinity Unveils Esports Prize Program Amid Talks of a Price Retraction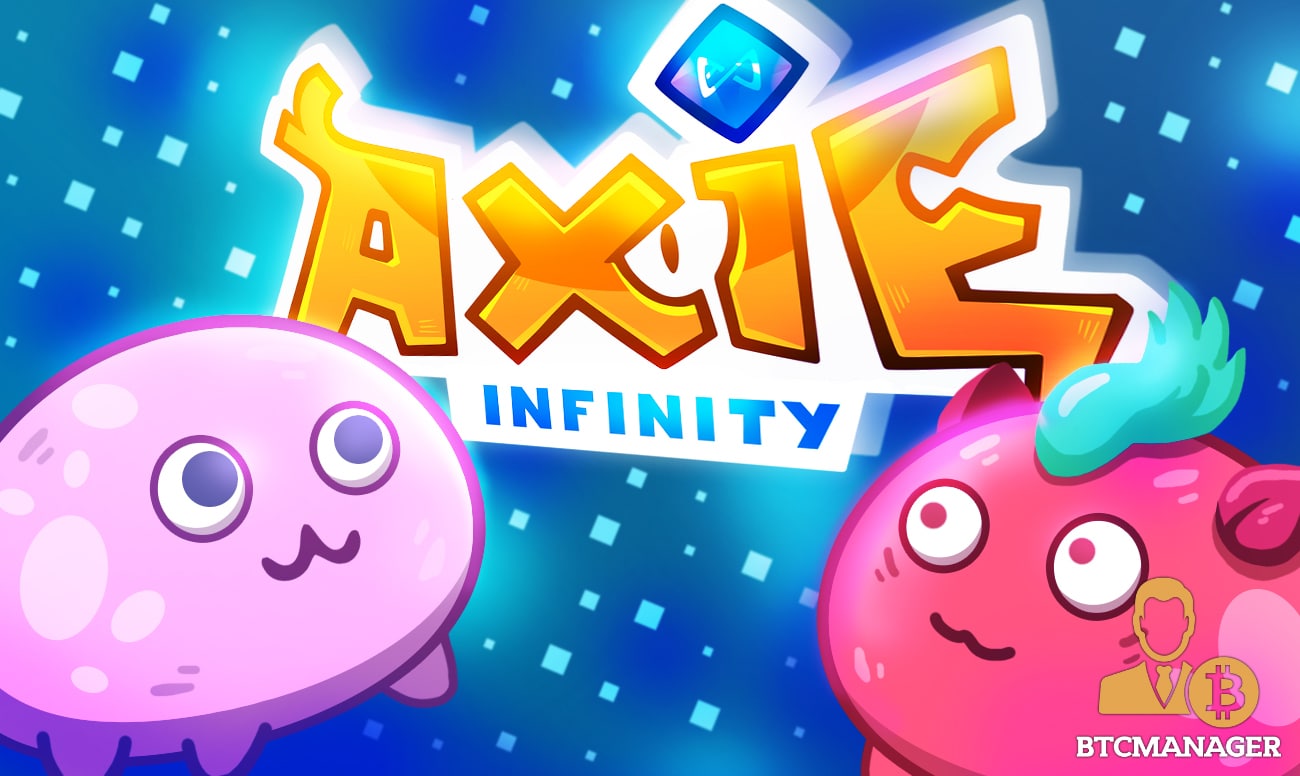 Axie Infinity (AXS), the exciting talk of the crypto market, has made quite an incredible run this month. The gaming crypto rallied over 500% since its value on June 16 stood at about $4.72. At the time of writing, AXS's price stands at $21.50, as bulls remain wary of a price retraction.
A Month of Unique Movements
AXS continues to outrun 'cryptocurrencies on the watchlist,' with numbers reading it is up by approximately 316% in July. Moreover, the crypto displays a strong Relative Strength Index(RSI), seeing its most significant loss since June stands at a mere -11%.
The crypto's ecosystem, which is based on the game CryptoKitties, recently announced an Esports program. The program involves a grand prize of 5,000 AXS for the winner. This month proves an exciting time for AXS investors.
However, AXS faced a worrying price drop today, sinking from a day high of $27.5 to $21.54. The crypto's slight price retraction signified it might have stepped into a phase of correction after a mind-blowing rally. AXS's current price is about 10% from its value during the April-May 261.8% Fibonacci extension, bringing its price to $26.35.
Axie Infinity Price Movement Since June 16
(Source: TradingView)
Analysts claim these displays show clear warning signs that the token face a bearish market spell. Nonetheless, AXS might overcome the challenge altogether, moving past its $23 resistance level. Bulls continue to track how the token's price will move as it continues to display signs of a bear market momentum.
More to Come
Axis Infinity's announcement of an Esports competition caused quite a stir on the financial market. The ecosystem's developers, Sky Mavis, also revealed that they plan to involve community tournaments via the program. All events under this program will receive a cumulative amount of 5K AXS tokens.
According to AXS's program Blogspot, organizers of the events should submit their proposals by July 29. The thrilling Axie Infinity tournaments are expected to start on August 6 and extend to November 30, all this year. The events will most certainly lead to a price rise in AXS. As the token grows in popularity, the demand outweighs supply. The near future has Axie Infinity bulls licking their lips.
Axie Infinity: Tracing the Dip
AXS hit an All-Time High on July 15, seeing its value hit a whopping $29.29. According to crypto statistic tracker Coingecko, the blockchain asset has a market cap of $1.271B with 55M of 270M tokens in circulation.
Axie Infinity Price Movement in the Last 24H
(Source: TradingView)
Its price has dropped by as much as 25% since it hit the ATH; analysts claim that investors shouldn't wait for any other signal to buy. According to analysts from the Trading view, the token's price movement suggests intense pressure to buy amongst investors. Although the price action on the AXSUSDT charts insinuates a somewhat bearish momentum, a strong support level standing at $19.92 suggests that it is just facing a minor correction.