Bahamas prime minister says they could not have prevented FTX collapse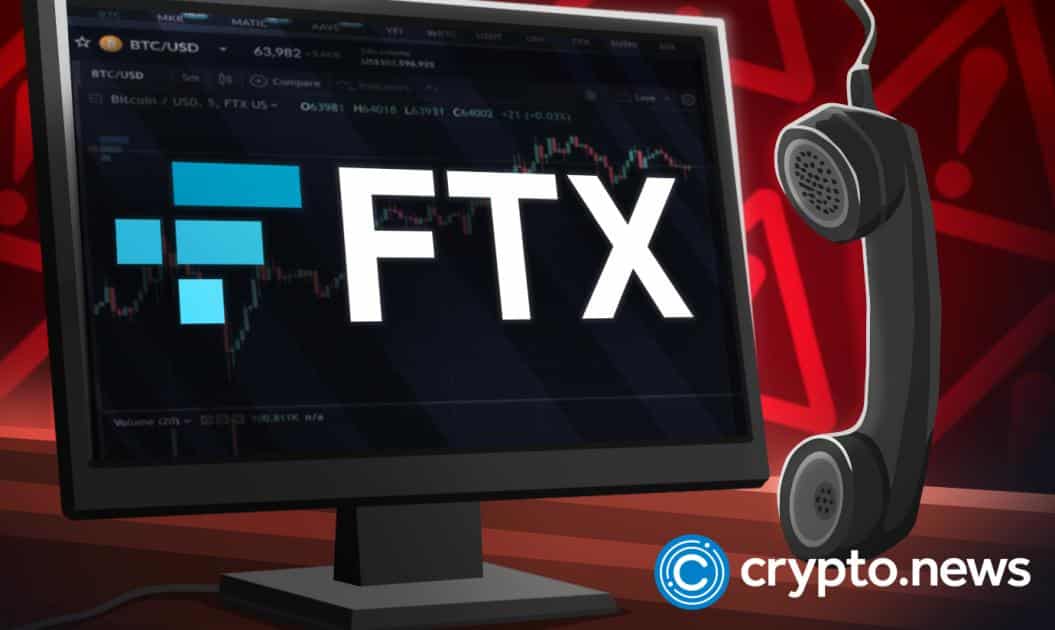 The Bahamas' prime minister told parliament on Wednesday that the government could not have avoided the collapse of the digital asset exchange FTX and that it had not discovered any "deficiencies" in its crypto legislation.
Philip Davis: country's regulatory framework for cryptos hasn't "found any problems."
The collapse of Sam Bankman-crypto Fried's empire would be the subject of "national interest," according to Philip Davis. He declared on Wednesday that his government had shared responsibility for FTX's international operations. He added that the regulatory structure for cryptos had "not been found to have any problems" in his nation.
The collapse of FTX, a company domiciled in the Bahamas, exposed its clients to potentially enormous losses while shattering investor confidence and arousing concerns that the collapse may spread throughout the sector and swallow other top businesses.
Authorities in the country where Bankman-Fried resided in the Caribbean are looking into FTX, which utilized its base in the Bahamas to set up a crypto derivatives trading business that took money from thousands of clients throughout the globe.
The Securities Commission of the Bahamas, which oversaw FTX, highlighted the island nation's favorable policy toward cryptos as a factor in its decision to relocate there from Hong Kong last year.
According to the investigation and understanding of the FTX liquidity problem, Davis stated in prepared remarks, "We have not uncovered any shortcomings in our regulatory structure that could have avoided this."
According to him, a regulatory framework for digital assets was already in place in the Bahamas, so the securities regulator could "take the immediate steps."
Given the sums at stake and the significance of devoted and stringent oversight on a national level, Davis stated that FTX-related investigations "have to be of the highest order and given precedence. Together with lawfully designated authorities in other jurisdictions, we shall coordinate these activities".
In court documents, FTX claimed that since filing for Chapter 11 bankruptcy in Delaware on Friday with more than 100 affiliated companies, it has been in contact with US federal prosecutors, the nation's primary securities and derivatives regulators, and "dozens of federal, state, and international regulatory agencies."
A court granted permission for the Bahamas' securities commission to hire two PwC partners, one located in the Bahamas office and the other in Hong Kong, to supervise the winding down of FTX Digital Markets on Monday.
Davis further advised those "who care about our country's reputation, to tread cautiously when they speak about topics that are very complex and still evolving… this is a subject that has the world's attention, and those who use it to mislead and win cheap political points are no patriots."
In his words, "the Bahamas will emerge from the procedures concerning FTX with a strengthened reputation as a solid digital asset jurisdiction," he concluded.