The Supreme Court of Bahamas approves liquidators for FTX assets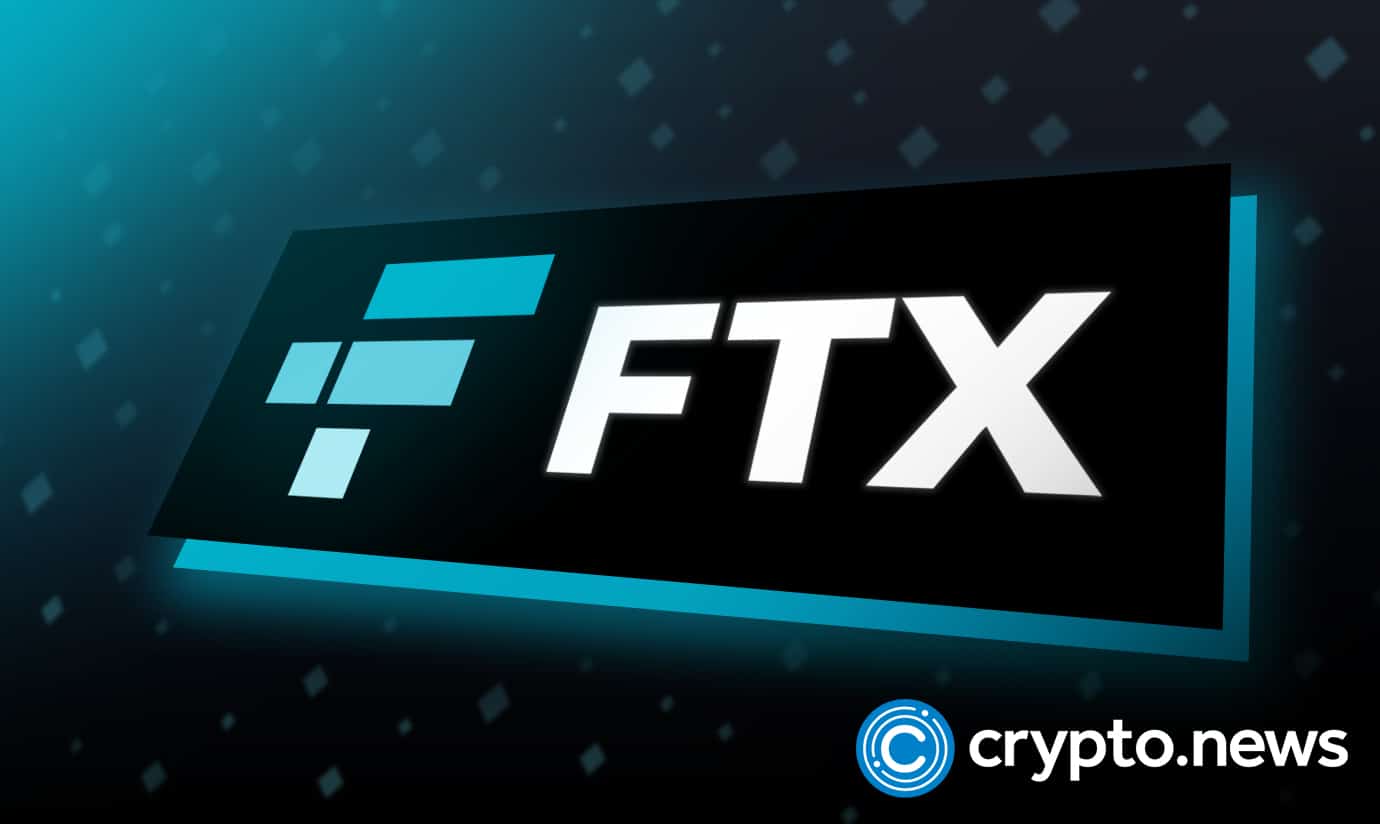 Authorities are currently looking into the abrupt collapse of the exchange in the Bahamas, where Sam Bankman-FTX Fried's had its headquarters, for possible criminal activity and a violation of securities laws.
Bahamas securities regulator acts against FTX
According to a press notice released this morning, the Securities Commission of the Bahamas, where FTX is headquartered, has authorized the liquidation of FTX's assets.
The regulator ordered the assets of the crypto firm to be frozen last Thursday. The Bahamian regulator revoked the exchange's operating license and requested that the Supreme Court appoint a provisional liquidator.
The court has now authorized PwC employees Kevin Cambridge and Peter Greaves to serve as joint provisional liquidators. PwC is one of the Big Four accountancy firms. To designate Brian Simms as the provisional liquidator under judicial supervision, the Commission has also petitioned the nation's Supreme Court.
To investigate the causes of the FTX's historic collapse, the Commission will be in contact with "other super supervisory petition, a provisional liquidator does not distribute assets to creditors but works tory authorities."
The securities watchdog also stated that it is "aware of public statements suggesting that the clients' assets were mishandled, mismanaged, and transferred to Alameda Research," adding that "any such actions would have been contrary to normal governance, without client consent, and potentially unlawful."
The Commission stated that it had to act quickly to use its regulatory authority under the Digital Assets and Registered Exchanges Act, 2020 ("DARE Act") to protect the interests of customers, creditors further, and other stakeholders worldwide of FTX Digital Markets Ltd. "Given the magnitude, urgency, and international implications of the unfolding events concerning FTX, the Commission recognized that it had to, and moved swiftly to use its regulatory powers under the DARE Act," the Commission wrote.
The Department of Justice (DOJ), the Commodity Futures Trading Commission (CFTC), and the Securities and Exchange Commission (SEC) are reportedly looking into FTX in the United States.
Alameda Research is discontinuing trade, according to Bankman-Fried on Thursday. According to reports, he warned the investors in FTX.com that without a cash infusion, the business risked declaring bankruptcy. He is reportedly looking to raise $9.4 billion.
What became of FTX?
Sam Bankman-crypto Fried's empire peaked in March and was worth a staggering $26 billion.
All of that came crashing down, though, last week when Binance CEO Changpeng Zhao declared he would be selling off the exchange's sizable holdings in FTX's native token, FTT.
Customers rushed to remove their cash from the platform, and in a theatrical week, a whopping $6 billion left FTX in just 72 hours.
Binance gave FTX a bailout on Tuesday. Still, Binance later withdrew the offer, citing "recent press reports regarding mishandled client cash and suspected U.S agency investigations," according to 24 hours.