Paxos freezes FTX funds following a US watchdogs directive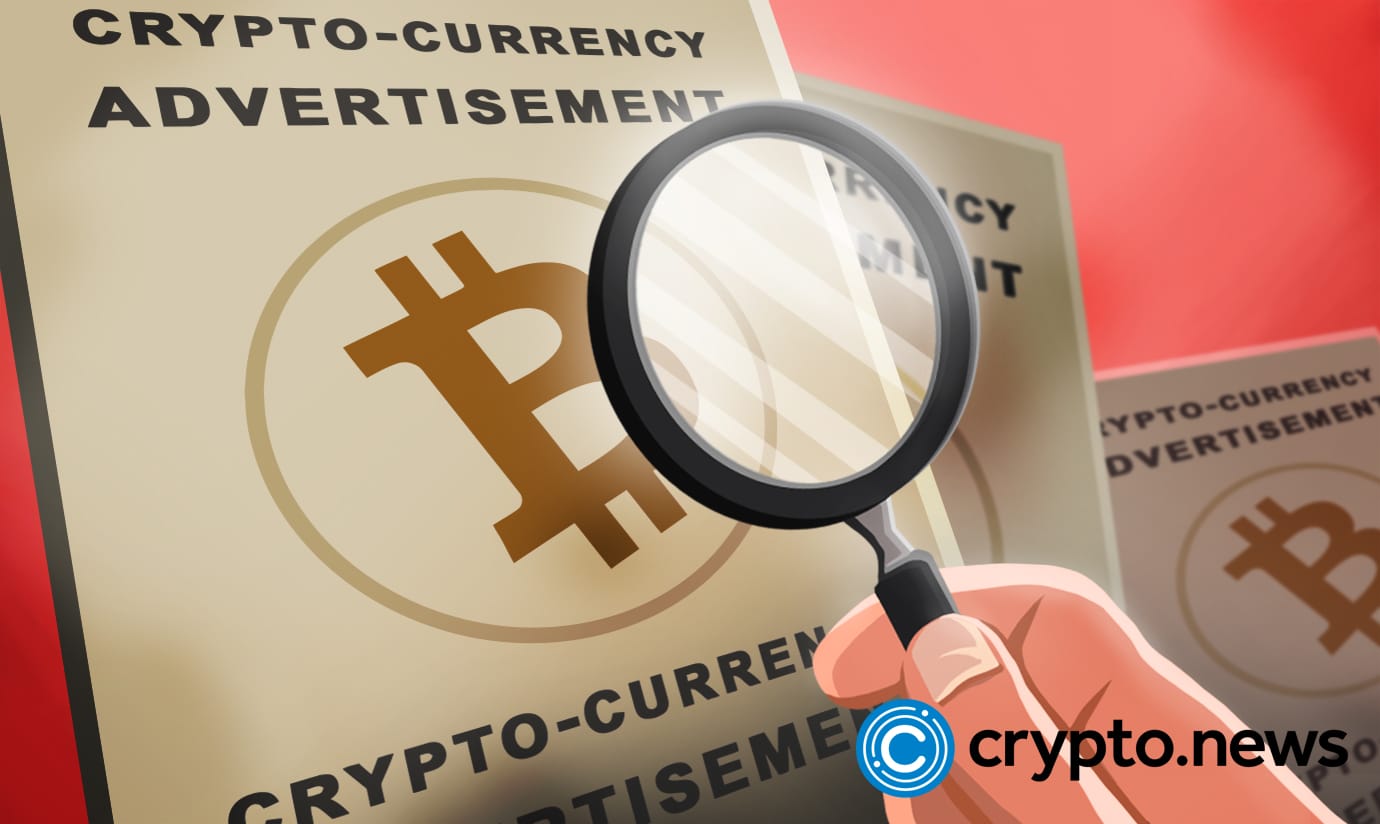 Over the weekend, Paxos announced the freezing of PAXG tokens in the FTX crypto exchange following a government directive. Several other networks also froze FTX and its leaders' accounts in the past few days. FTX problems have brought regulatory heat to the crypto landscape, affecting several crypto projects.
Paxos froze FTX funds last weekend
According to reports, earlier on November 12th, US government agencies directed Paxos to freeze FTX's assets. Paxos Trust Company is a financial institution created to bring different technologies around blockchain, including cryptocurrency asset tokenization services, brokerage services, and settlement services.
Following the directives, Paxos released a press statement saying in part:
"Paxos received direction from US Federal Law enforcement to freeze Paxos-issued assets associated with four Ethereum addresses. In compliance with the request, Paxos froze 11,184.38 PAXG tokens valued at roughly $19 million. These tokens were previously on the FTX.com platform and had moved to unknown wallet addresses over the prior 24 hours."
In the press statement, Paxos highlighted four addresses, including 0x59ABf383, 0xc40aBF7E, 0x5Ea8132c, and 0x9c43CBfC, where people can view their blockchain activities.
The move by Paxos was to comply with the government's directives. In fact, in their press statement, Paxos reiterated their commitment to resolving any issues by complying with the regulatory authorities.
"Paxos will continue to work closely with law enforcement and regulators. Thanks to federal law enforcement for their extraordinary responsiveness to this matter."

The press statement reads.
Other crypto networks also froze FTX accounts
The freezing order follows ongoing investigations on the former 3rd largest crypto exchange platform FTX and its former CEO, Sam Bankman-Fried. The former CEO announced that he was listing FTX and its other projects, like Alameda Research, for bankruptcy protection. FTX problems have led to calls by government authorities to freeze the exchange's wallets.
Paxos was just but one of the many platforms slightly or hugely impacted by FTX. Another network, Tether Limited, was also asked by law enforcement agencies to freeze tokens. Reports show that Tether blocked around FTX's 46,370,701 USDT on the Tron blockchain. Moreover, Tether later blocked another 31.4 million USDT.
Kraken, a crypto exchange platform, also recently froze tokens linked to FTX at the request of US government agencies. Kraken's move followed the hacking of FTX, with over $600 million worth of funds being stolen. Reports show that part of the funds in question passed through Kraken. As such, Kraken froze all accounts of Alameda Research, the FTX group, and even the group's leaders.
Regulatory heat on crypto
This fall of a giant triggered lots of attention from regulatory authorities around the cryptocurrency ecosystem. Sherod Brown, a US senator, actually said:
"It is crucial that our financial watchdogs look into what led to FTX's collapse, so we can fully understand the misconduct and abuses that took place."
Binance was among the exchanges questioned about their interactions with FTX after walking away from a deal to save FTX. The regulators wanted to know what Binance learned about the internal workings of FTX with claims that customers' funds were misused in businesses.