Kraken reportedly knows the FTX "hacker"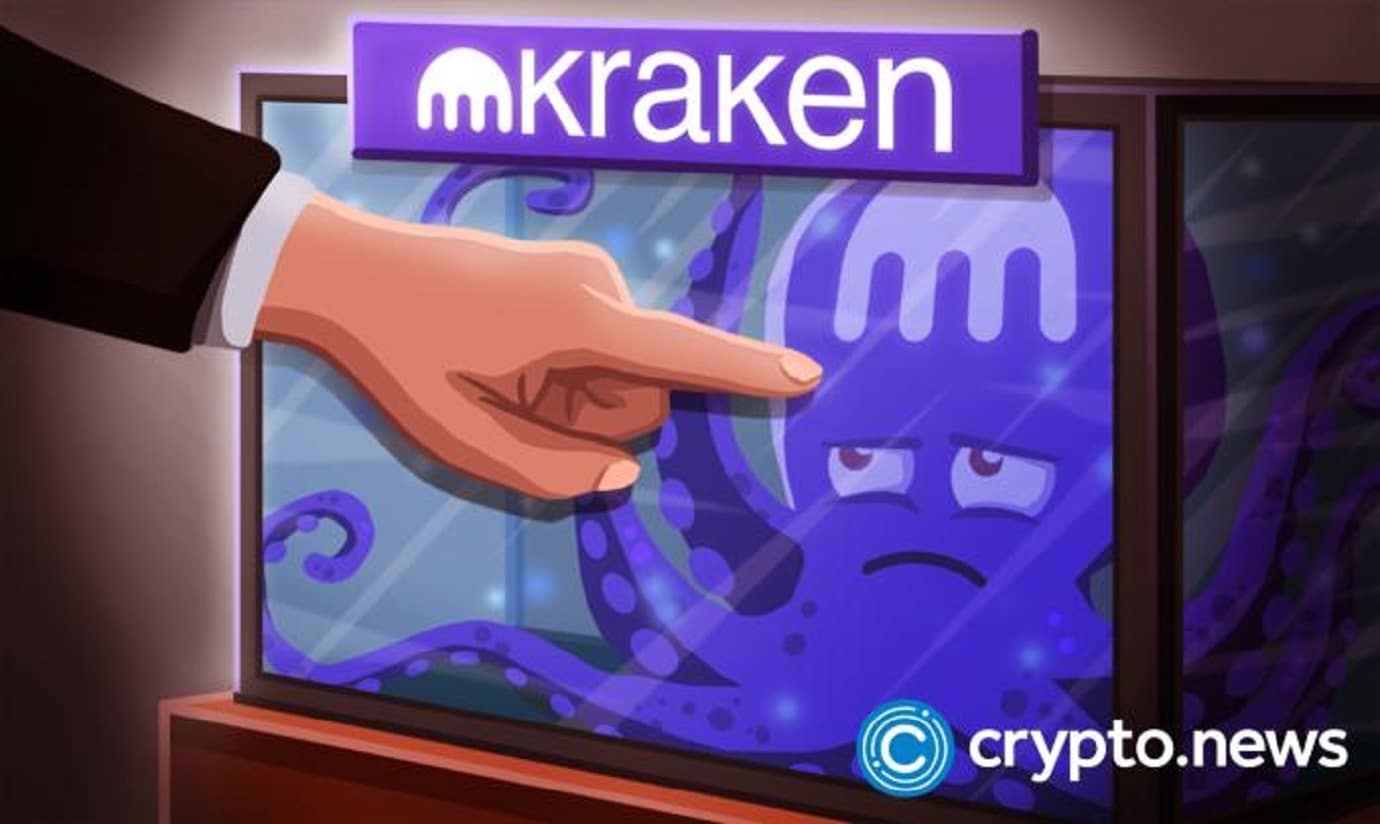 The Kraken security team now knows who the person that hacked FTX is, according to a tweet from Nick Percoco, while responding to Mario Nawfal on November 12.
All hands on deck
Mario Nawfal, the CEO and founder of IBCgroup.io, stated that :
"The hacker is very likely an inexperienced insider. This happened almost the same time SkyBridge Capital tried to repurchase the 30% of their company that Sam Bankman-Fried had bought months before the cryptocurrency platform's demise. FTX's insolvency filings are already making this task more challenging."
The well-known YouTuber and supporter of cryptocurrencies and NFT, Satoshi Stacker, also commented on the matter on Twitter, noting that 'the FTX Hacker' just financed his TRX wallet from Kraken,
which is the same wallet that contains the money that was taken. This implies that Kraken, working with law enforcement, should have sufficient info to find this person or persons. Sam's carelessness in Satoshi's eyes.
FTX in a financial free fall
As was previously known, FTX filed for Chapter 11 bankruptcy yesterday to shield itself from its creditors. Those creditors will now be concerned that some of their funds will no longer be accessible to satisfy claims.
A well-known developer claimed on Twitter that FTX wallets were the source of "hundreds of millions of dollars worth of cryptocurrency." It was doubtful that liquidators acting on behalf of creditors were involved, given the late hour of the transactions.
Other explanations for the transfer were put forth, including hacking or staff theft of the monies.
The FTX fiasco
Allegations of a $600 million cyber-attack appeared hours after FTX declared its intent to file for chapter 11 bankruptcy voluntarily. Before the attack, Sam Bankman-Fried also submitted his resignation as CEO of FTX. According to the complaint, around 130 different FTX-related entities are parties to the proceedings.
According to rumors, the defunct cryptocurrency exchange FTX has lost approximately $1 billion in client deposits, and it's suspected that Bankman-Fried utilized a 'backdoor' in the company's accounting system to steal money in secret.