Bahamas appoints PwC as FTX's provisional liquidator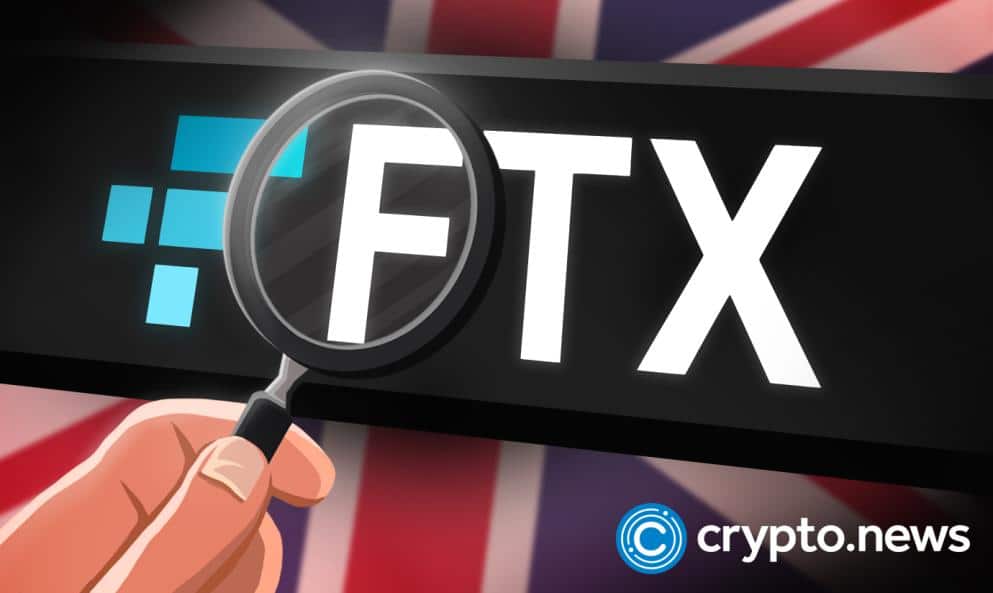 On the 14 of November 2022, the Security Commission of the Bahamas released an open letter from the Supreme court of the Bahamas approving the appointment of Messrs. Kevin Cambridge and Peter Greaves of PricewaterhouseCoopers ("PwC") as joint provisional liquidators.
The Security Commission of Bahamas claims in the letter to have applied, on the 10th of November, to the Supreme Court for the appointment of Mr. Brian Simms, KC as the provisional liquidator. However, the court ruled for Mr. Cambridge and Mr. Greaves.
In its letter, the Security Commission of the Bahamas stated that the decision to appoint PwC members is based on the "magnitude, urgency, and international implications of the unfolding events concerning FTX."
The letter claims that there is a need to ensure there are "regulatory powers under the Digital Assets and Registered Exchanges Act, 2020 ("DARE Act") to further protect the interests of clients, creditors, and other stakeholders globally of FTX Digital Markets Ltd. (FDM)."
The Security Commission of Bahamas had also stated in a letter released earlier, on the 13th of November, on their plan to work with "…a team of financial investigators from the Financial Crime Investigation Branch" on the investigation of the FTX collapse.
Police authorities in the Bahamas have started investigating any "criminal misconduct" that may have led to the collapse of the crypto exchange FTX.
PwC competency over the years
With a track record of competence and excellence of PwC, the general public should expect a degree of thoroughness in the company's input.
Founded in 1998, PwC is an Industry-focused service based in London, England. PwC claims their service cuts across fields such as assurance, tax, human resources, transactions, performance improvement, and crisis management have helped resolve complex client and stakeholder issues worldwide. They have about 152 offices worldwide, with 328,000 professionals.
Bahamas hard hit by FTX collapse
Less than two weeks ago, FTX was worth $32 billion and considered the world's second-largest cryptocurrency platform.
As the FTX saga came up in less than 72 hours, traders worldwide rushed to withdraw $6 billion from the platform, forcing the exchange platform to file for bankruptcy on Friday. Bankman-Fried resigned the same day.
It is reported that the Bahamas-based exchange recently has seen at least €0.97billion ($1 billion) of customer funds vanish from the platform over the last week. And over 120 companies ran into bankruptcy.
The 30-year-old founder and former chief executive of FTX, Sam Bankman-Fried, lives in the Bahamas. In an interview on Saturday, 12 of November, he reported he was in the Bahamas, denying speculation that he had flown to South America after the exchange filed for bankruptcy and was removed as chief executive.