Paradigm co-founder regrets trusting FTX founder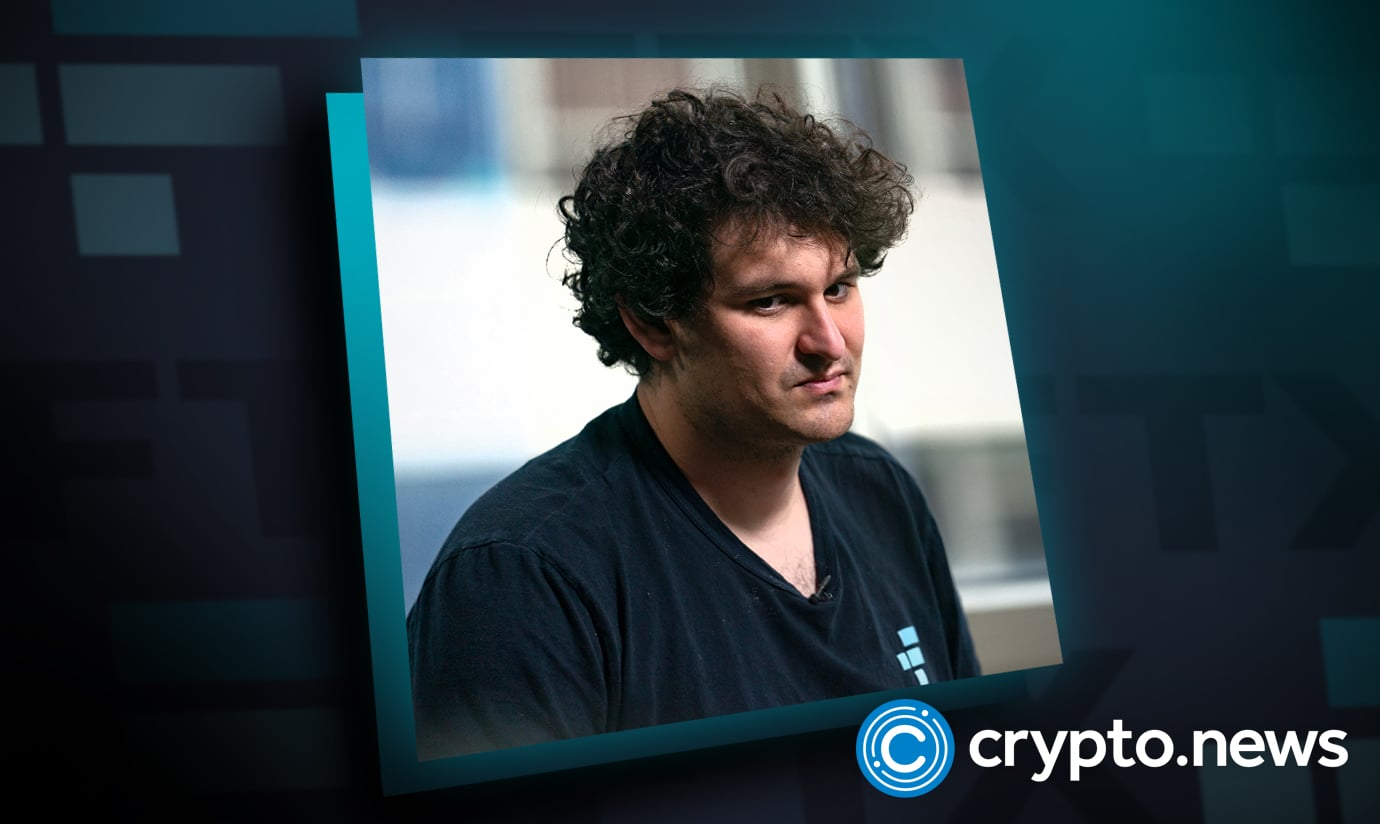 In light of recent revelations involving FTX, Alameda Research, and Sam Bankman-Fried, the co-founder of asset management company Paradigm says they "deeply regret" investing in FTX. Some questioned the amount of research the multibillion-dollar venture capital company performed on FTX before investing.
Matt Huang, co-founder and managing partner of Paradigm, wrote on Twitter on November 15 that the company is "shocked" by the findings involving the two firms and their founder, adding:
"We really regret investing in a creator and firm that, in the end, did not share crypto's principles and that has significantly harmed the ecosystem."
The effect of the FTX contagion on Paradigm
San Francisco-based venture funding business Paradigm specializes in Web3 and cryptocurrency. According to data from April, the firm's assets under control amounted to around $13.2 billion.
The company dethroned Andreesen Horowitz (a16z) as the largest venture fund in cryptocurrency in November 2021 when it unveiled a $2.5 billion New Venture Fund. The firm's website mentions FTX and FTX.US as part of its current portfolio. According to reports, its stake in the exchange is close to $278 million.
Huang added that Paradigm has now written its FTX investment down to $0 just days after sequoia also gave a similar statement. He claimed that Paradigm's equity investment in FTX only made up a small portion of their total assets. Additionally, he affirmed that the company had never traded on FTX or bought any tokens related to the exchange, such as FTX Token FTT. , the Oxygen Protocol token, the Serum token (SRM), and the Maps.ME Token (MAPS) (OXY).
According to him Neither did they ever trade on FTX, nor did they ever hold any assets there. The firm claims to have never invested in tokens like FTT, SRM, MAPS, or OXY connected to them.
CK Zheng's remarks on the FTX contagion
In an interview, CK Zheng, co-founder of the digital assets hedge fund ZX Squared Capital, said that many venture capital companies may not have performed adequate due diligence on FTX and its executive team in hindsight.
"They are brilliant, without a doubt, in one way, but managing a $32 billion firm is completely different from managing a smaller one," he said.
Sequoia Capital, which wrote off its roughly $210 million investment in FTX on Nov. 10, Ontario Teachers' Pension Plan, which invested $95 million in the cryptocurrency exchange, and SoftBank Group Corp., which is anticipated to write off a nearly $100 million investment, are among the cryptocurrency investors who recently depreciated their FTX holdings.