Bahrain Central Bank Implements New Crypto Rules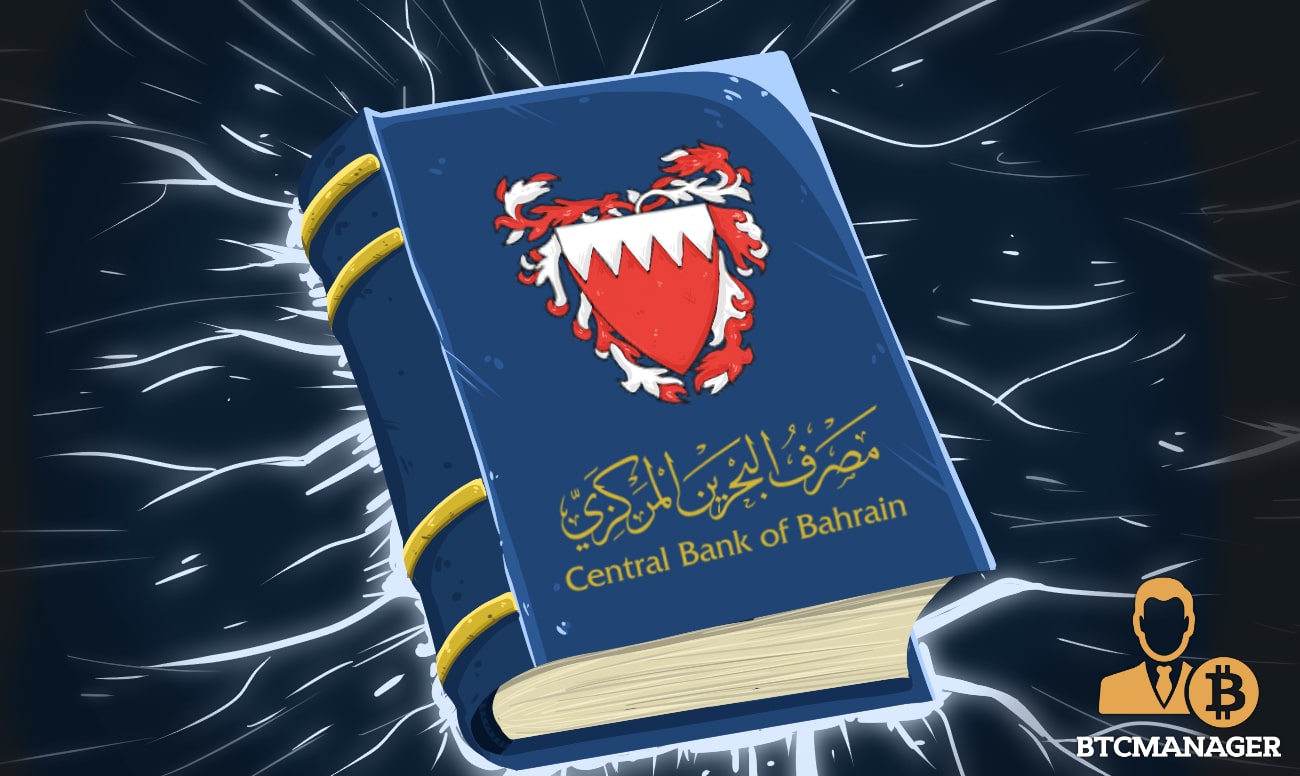 The Central Bank of Bahrain (CBB) has formulated new amenable and robust guidelines to govern crypto-linked businesses in the region. The rules take care of risk management, licensing, KYC & AML, capital and more, according to a TradeArabia report on February 25, 2019.
Proactive
On February 21, 2019, BTCManager informed that Bahrain was making active plans to regulate its blockchain technology-based virtual currency industry amenably in order to attract DLT startups to the region.
Now, per sources close to the matter, the CBB has issued the final rules that would govern crypto businesses in the state, making Bahrain the latest nation to implement favorable laws for its distributed ledger technology (DLT) and crypto ecosystem.
Specifically, the new rules focus on a range of activities pertaining to the cryptocurrency space, including licensing, governance, minimum capital for crypt exchanges, as well as control environment and risk management.
At a time when bad actors keep taking advantage of the seemingly unregulated nature of the cryptosphere to carry out fraudulent acts, the apex bank has reportedly made it clear that the primary objective of the new regulation is to ensure that crypto market participants operate under the ambit of the law.
Bahrain Working Hard to Occupy the Frontline in the DLT Space
Commenting on the development, Khalid Hamad, Executive Director – Banking Supervision at the CBB reiterated that the apex bank has decided to regulate its crypto ecosystem in a bid to keep pace with other forward-thinking nations like Malta and Gibraltar who have since transformed themselves into blockchain hubs by implementing crypto-friendly laws.
In his words:
"We will continue to enhance our regulatory framework in order not to be left behind in the crypto movement taking place in key financial centers across the globe. The introduction of cryptocurrency rules by the CBB is part of its goals to implement robust rules for the fintech sector, further cementing Bahrain's status as a leading financial hub in the Mena region."
Accordingly, the CBB cryptocurrency rules require bitcoin-linked firms to carry out proper anti-money-laundering (AML), risk management, cybersecurity, and know-your-customer (KYC) procedures. That's not all; the regulation also addresses the issue of market manipulation, order matching, pre and post-trade transparency, market abuse, conflicts of interest and more.
While countries like China and India still see nothing good in bitcoin and altcoins, adopting only the underlying tech instead, Bahrain has fully embraced both cryptoassets and blockchain technology.
On February 14, 2019, BTCManager reported  that the University of Bahrain is set to start issuing certificates on the distributed ledger.