Bahrain Central Bank Selects OpenNode to Test Bitcoin Payments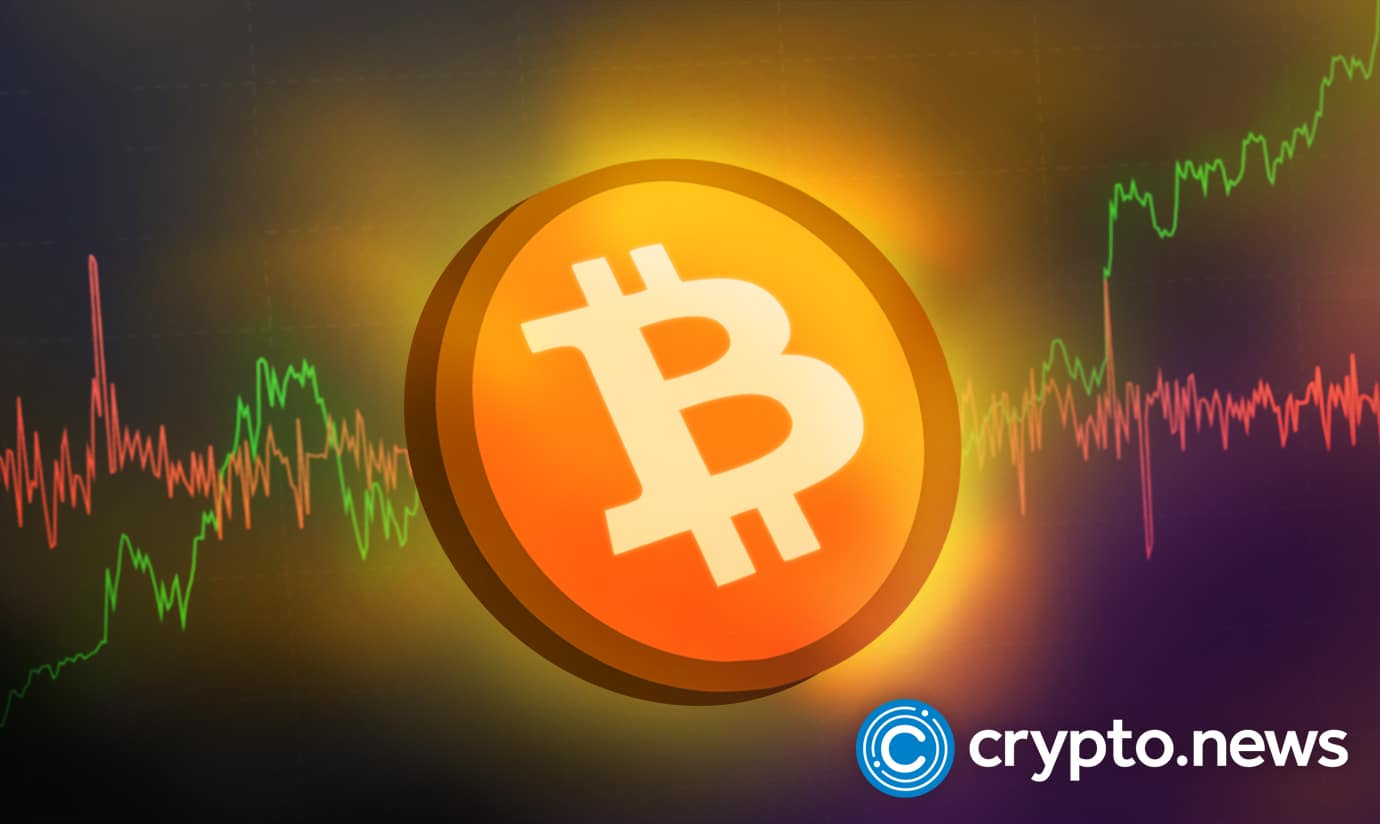 The Central Bank of Bahrain (CBB) plans to launch a Bitcoin (BTC) payment processing and payout solution in collaboration with Bitcoin payment processor OpenNode.
OpenNode to Test Bitcoin Payment Infrastructure in Bahrain
OpenNode, a Bitcoin and Lightning Network infrastructure provider, revealed on Tuesday that it would test a bitcoin payment processing and payouts solution through the Central Bank of Bahrain's regulatory sandbox.
The CBB's Regulatory Sandbox Framework enables FinTech companies to test and experiment with sector-related ideas and solutions in a more efficient and effective setting. The program was launched last year as part of the island country's efforts to improve its financial services sector and shift to a varied and digital economy.
OpenNode is working on a number of initiatives, one of which is a digital wallet, as well as extensions of that wallet, such as an account-linked debit card and the ability to settle in a range of global currencies.
OpenNode is also working with governments across Latin America, Europe, and other emerging economies to expand globally. In this sense, it seeks to provide the infrastructure to aid Bahrain's economic growth and to demonstrate why Bitcoin is synonymous with better business.
Since its inception four years ago, OpenNode has focused on offering bitcoin payment acceptance and payout solutions to businesses, platforms, and people all over the world.
Afnan Rahman, CEO and Co-Founder at OpenNode, said:
"This is a watershed moment for the people of Bahrain, the Middle East and the Bitcoin economy as a whole. OpenNode's leading Bitcoin infrastructure solution continues to pave the way for countries, governments and reputable financial institutions to adopt the Bitcoin standard and transact on the lightning network."
Commenting on this announcement, Dalal Buhejji, Executive Director – Investment Development for Financial Services at the Bahrain Economic Development Board, stated:
"We are proud to have worked with the Central Bank towards establishing a strong financial services ecosystem within the Kingdom of Bahrain. As a country, we have always been ahead of the curve in adopting Fintech solutions thanks to our regulator's flexibility and forward thinking."
Bahrain Focuses on Expanding Crypto Sector
The establishment of the Bitcoin payment processor exemplifies Bahrain's ongoing efforts to advance the cryptocurrency industry. In the recent past, the country has also made it easier for firms to establish bases in the region.
The Central Bank of Bahrain (CBB) granted Binance its Category 4 license earlier this year to operate as a full-fledged crypto-asset service provider (CASP).
The world's largest crypto exchange obtained the license after reportedly meeting all of the CBB's operational, technological, and security requirements.
Binance Bahrain was the first exchange to be given a category 4 license. The achievement comes nearly three months after Binance received preliminary approval to create a crypto-asset firm, paving the path for the company to commence operations in the country.
Previously, it received an "in-principle" decision, which is the initial stage of the complete authorization process in which the applicant must satisfy the CBB on one or more standards in order to obtain a license. With the updated license, the world's largest crypto ecosystem can now provide a full range of crypto exchange services in Bahrain.