Binance Bags Another Approval From Kazakhstan Regulator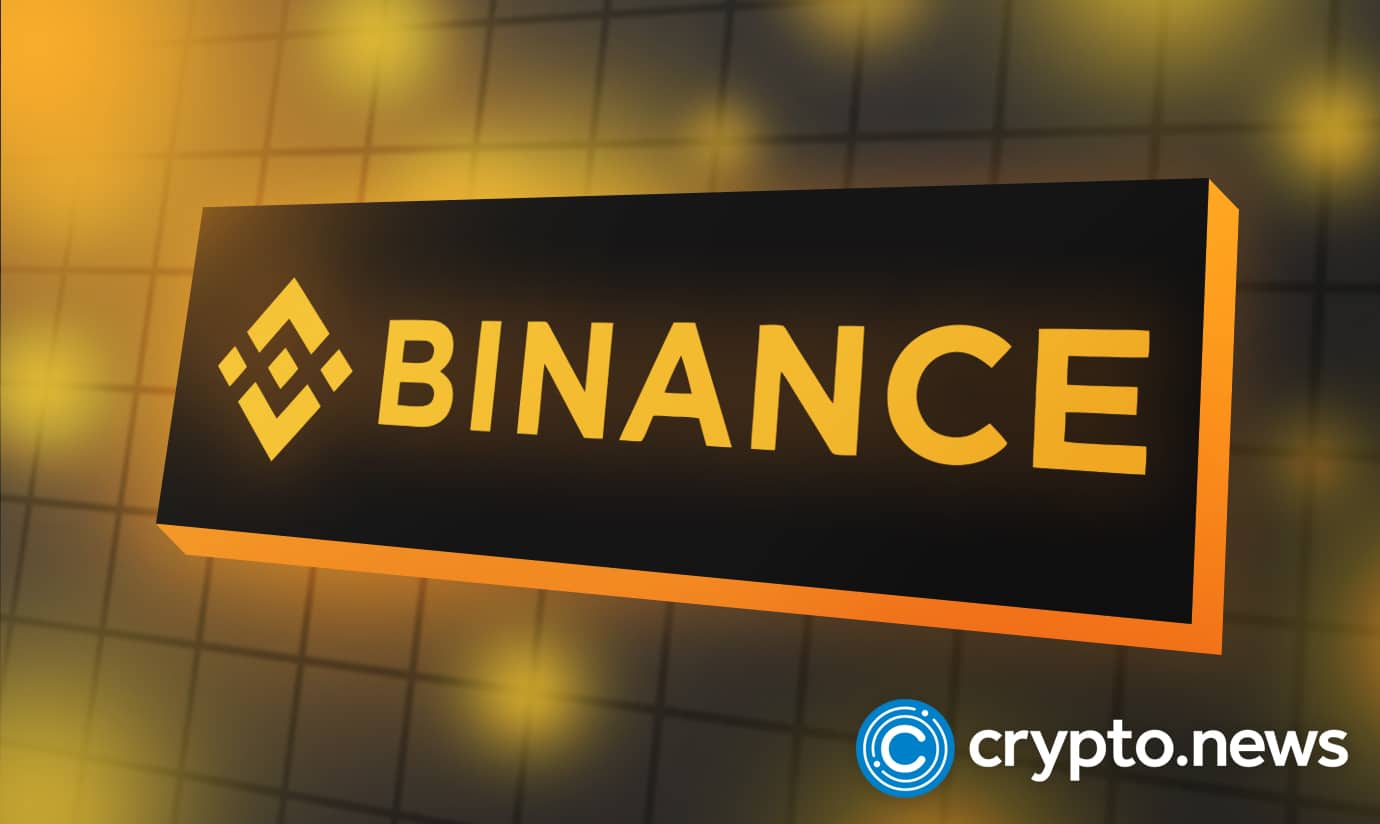 Binance, the largest crypto exchange by trading volume, received in-principle approval from Kazakhstan regulators, enabling the exchange to offer cryptocurrency services in the country.
In-Principle Approval From Kazakhstan's AFSA
Binance announced the receipt of the in-principle approval in a blog post on Monday (August 15, 2022). According to the announcement, Kazakhstan's Astana Financial Services Authority (AFSA), gave the crypto exchange giant the go-ahead to operate a Digital Asset Trading Facility and Provide Custody in the Astana International Financial Centre (AIFC).
Meanwhile, Binance is still expected to complete the full application process which the company said will happen in due time. Following the completion of the process, the firm will be able to function as a digital service operator and offer custody services in the AIFC.
The blog post also noted that the AFSA is Kazakhstan's first regulator to grant any Binance entity such as approval. Commenting on the latest development, Binance CEO Changpeng Zhao, also known as "CZ", said:
"Kazakhstan has shown itself to be a pioneer in Central Asia crypto adoption and regulation. This further signifies Binance's commitment to being a compliance-first exchange and providing products and services in a safe and well-regulated environment across the globe."
AFSA's chief executive officer Nurkhat Kushimov, also made a statement, saying:
"Large investors seeking new markets need clear-cut and well-managed rules, as well as high standards of regulatory practice. When a regulator meets these requirements, it creates collaboration based on trust and an ecosystem where players can work safely and efficiently. We believe that Binance's work will further develop this vibrant ecosystem of digital assets industry locally and regionally."
Binance Continues Expansion Efforts
The Kazakhstan approval is the latest in a string of regulatory approvals for Binance, which is seeking to expand its services globally. The crypto exchange earlier received licenses in Dubai and Bahrain.
Binance has also obtained registration from European regulators. In July, the firm's Spanish subsidiary Moon Tech Spain received registration from the Bank of Spain to operate as an Asset Services Provider (VASP). Similar approvals have come from France and Italy.
Recently, Binance came out to clarify its relationship with the embattled Indian cryptocurrency exchange, WazirX. India's Directorate of Enforcement (ED) launched an investigation into Sameer Mhatre, one of the directors of Zanmai Lab, the parent company of WazirX.
ED, which is investigating non-banking financial companies (NBFCs) and their fintech partners for alleged money laundering, adding that they violated the central bank's guidelines with their predatory lending practices.
The regulator claimed that Zanmai "created a web of agreements" with Binance, Zettai, and Crowdfire to conceal ownership of WazirX. Speaking of the Indian crypto exchange's operations, the ED said the platform's alleged "shady" operations caused the law enforcement agency to freeze the company's assets worth $8.1 million.
Binance, however, denied ownership of the Indian crypto firm, despite announcing an acquisition of the platform in 2019. In an update provided on August 5, 2022, Binance said that the exchange did not purchase nor own any equity in Zanmai Labs, adding that WazirX is managed and operated by its parent company.