Money Laundering: Binance Distances Self from WazirX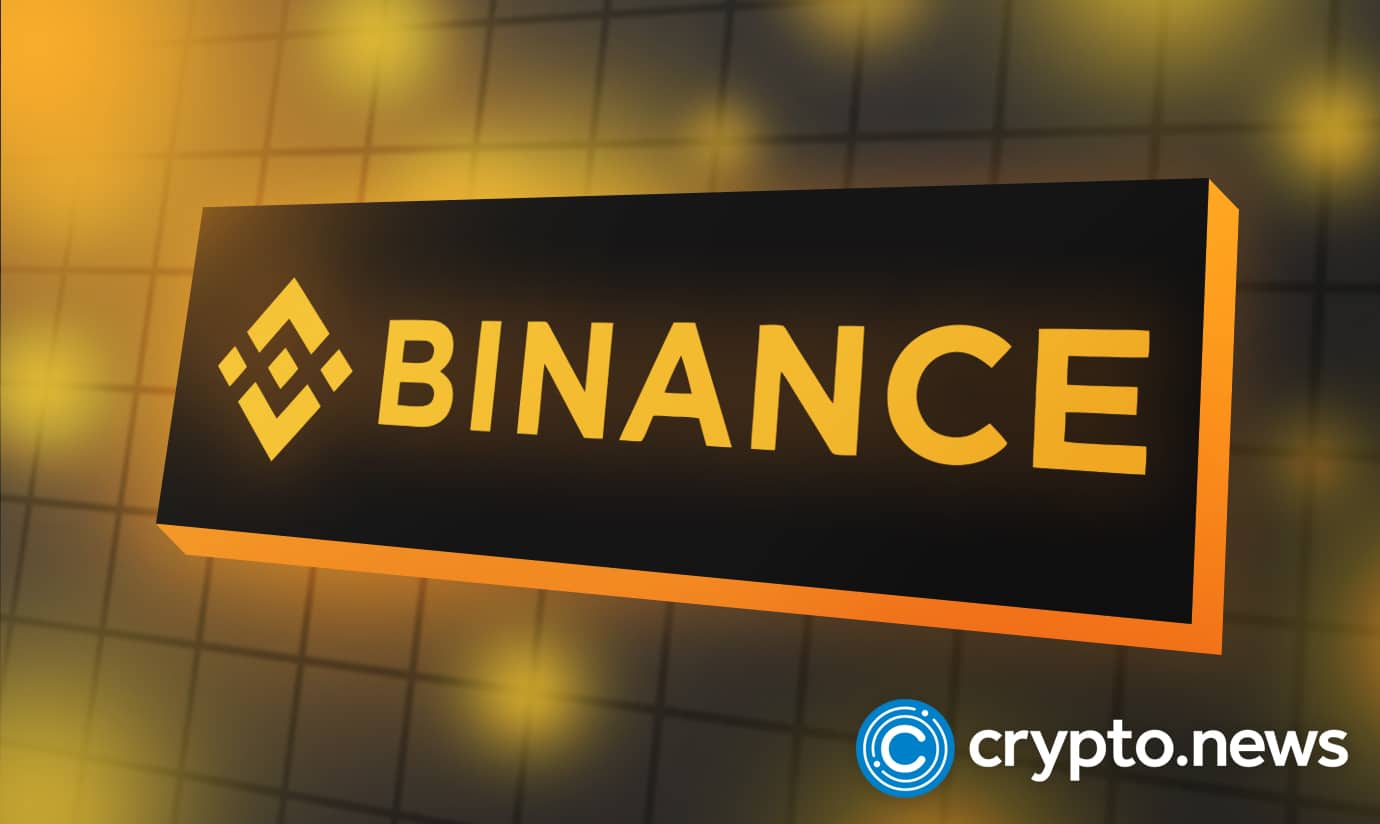 Binance has distanced itself from embattled Indian digital assets exchange WazirX, as CEO Changpeng "CZ" Zhao has stated that Binance never completed the WazirX acquisition deal initiated in 2019, and as such, the former only offers wallet services as a tech solution to the latter, according to reports on August 8, 2022.
WazirX in Trouble
It will be recalled that on August 3, 2022, reports emerged that India's Directorate of Enforcement (ED), has launched investigations into the operations of one of the country's leading bitcoin (BTC) trading venues over suspicions of money laundering. 
At the time, Pankaj Chaudhary, India's Minister of State for Finance hinted that the ED was investigating WazirX over two cases of illicit activities under the provisions of the region's Foreign Exchange Management Act (FEMA).
He said.
In one of the cases, investigation done so far has revealed that one Indian crypto exchange platform, WazirX, operated by Zanmai Labs Private Limited in India was using the walled infrastructure of Cayman Island-based exchange Binance. It has also been found that all crypto transactions between these two exchanges were not even being recorded on the blockchains and were thus cloaked in mystery.
Binance Denies Owning India's WazirX Exchange
As reported by crypto.news in November 2019, Binance announced the acquisition of WazirX. At the time, CEO CZ made it clear that the deal will enable WazirX users to buy and sell bitcoin (BTC) and other cryptocurrencies via Binance's gateway. 
However, fast forward to August 5, 2022, and CZ has claimed that the acquisition deal between Binance and WazirX was never completed, meaning that the former is not responsible for the management of the latter.
In a tweet, CZ explained:
On 21 Nov 2019, Binance published a blog post that it had 'acquired' WazirX. This transaction was never completed. Binance has never – at any point – owned any shares of Zanmai labs, the entity operating WazirX.
According to the CEO, Binance only offers wallet transactions to WazirX as a tech service and also facilitates off-chain transactions on behalf of the latter as a way of helping it reduce fees.
CZ further stated that all key operations on the embattled exchange are handled by the WazirX team, including user signups, know-your-customer (KYC), trading, and withdrawal processing.
The CEO further added:
Recent allegations about the operation of WazirX and how the platform is managed by Zanmai Labs are of deep concern to Binance. Binance collaborates with law enforcement agencies all around the world. We would be happy to work with ED in any way possible.
So far, the ED has frozen the INR 646,700,000 ($8.1 million) held in the bank account of Zanmai director, Sameer Mhatre, alleging that the executive has failed to cooperate with the agency in its money laundering investigations.
The regulatory dark clouds surrounding India's cryptocurrency ecosystem have already triggered a massive exodus of crypto businesses from the country and if the latest allegations leveled against WazirX by the authorities turn out to be true, regulators may be forced to impose more stringent regulatory oversight on India's already dying blockchain ecosystem.