Indian Watchdog Investigates WazirX, Robinhood Fined $30 Million, ETH Up By 1%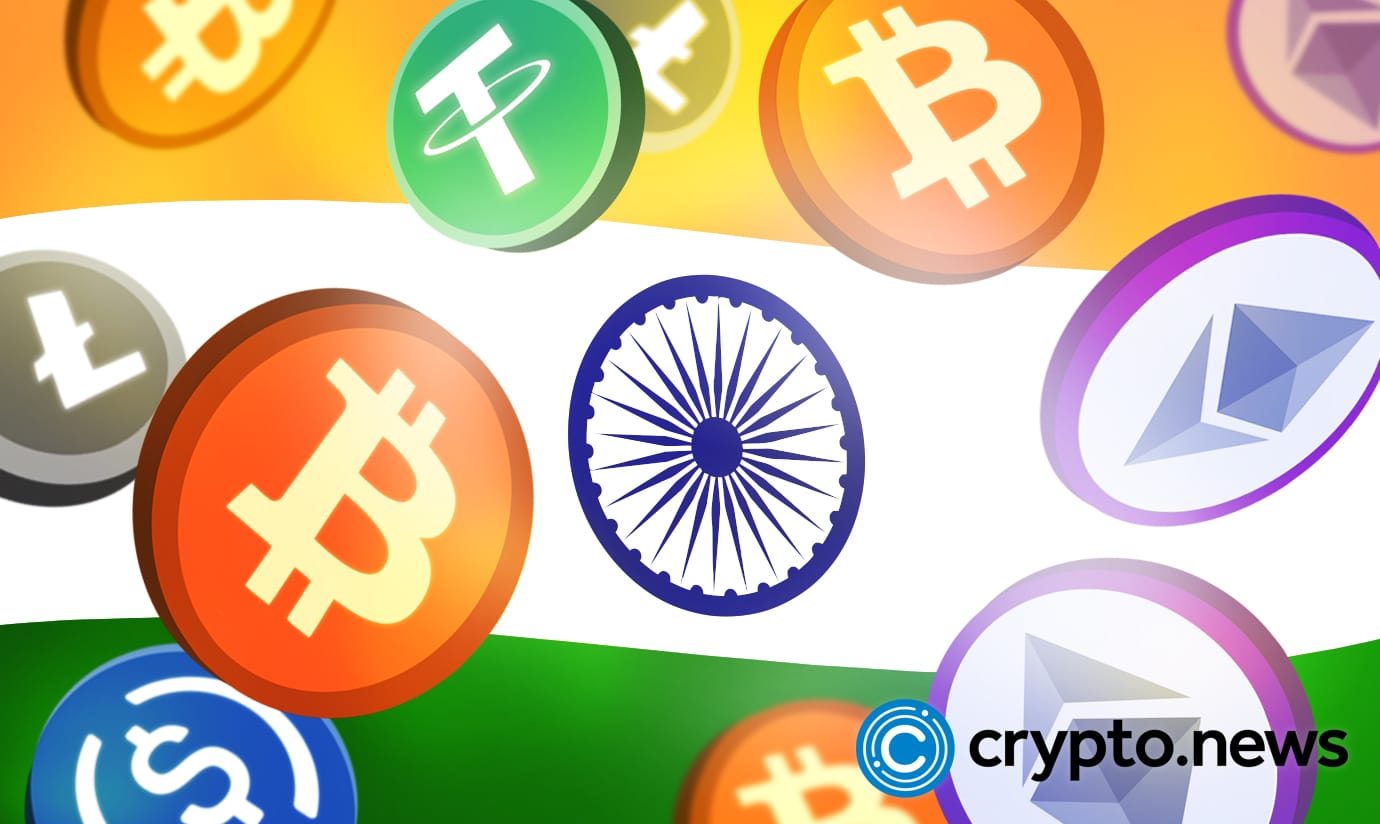 India's Enforcement Directorate is investigating the crypto exchange firm, WazirX for breaking regulations. Meanwhile, the Robinhood exchange has received a fine of $30 million from New York's financial watchdog. Also, Ethereum has increased by 1% in the last 24 hours.
WazirX Accused Of Money Laundering In India
According to India's Minister of State for Finance, Pankaj Chaudhary, the country's ED (Directorate of Enforcement), is investigating WazirX Exchange. The regulatory authority is investigating the exchange under the Foreign Exchange Management Act, 1999 (FEMA).
The agency is investigating the firm in two cases. The first case investigation unveiled that an Indian exchange platform, WazirX, was using Binance exchange infrastructure.
Meanwhile, Zanmai Labs is the company operating the WazirX platform. Additionally, Chaudhary stated that the cryptocurrency transactions between both exchanges were not recorded.
The total transaction is worth over Rs 2,790 crore, about $350 million. In the second case, the agency investigates WazirX for flouting forex regulations.
New York's DFS Impose $30 Million Fine On Robinhood Exchange
Adrienne Harris, the Superintendent of New York's DFS (the Department of Financial Services), has imposed a fine of $30 million on the crypto exchange, Robinhood. This was after the firm refused to comply with the state's law on AML (anti-money laundering) and cybersecurity. 
In a press statement, Harris commented on the recent development. According to the Superintendent, Robinhood exchange did not invest funds and resources to develop a regulatory compliance culture.
This was despite the large growth the company witnessed in India. Therefore, this failure by the company led to several violations of cybersecurity and AML regulations set by the Department.
Ethereum Leads The Crypto Market
In other developments, the developer Alex Stokes expressed worries about a potential MEV-boost failure during ETH's 92nd consensus layer. He believes this might disrupt how relay operators interact with one another.
Usually, relay operators act as a mediator between the validators and block creators of a blockchain. However, in a recent interview, Stokes said this problem should not affect the schedule of the Ethereum Merge.
As per trackers, the total crypto market cap has increased by 0.03% to about $1.06 trillion. Also, the total crypto market volume has increased by 5.05% to $77.33 billion.
Meanwhile, the flagship currency, BTC, has been down by 0.51% in the past 24 hours, trading at $22,793. However, Ethereum has increased by 1.07% to trade at $1,608.
Furthermore, other altcoins such as ADA are down by 0.12% to trade at $0.4974. ALGO recorded a loss of over 2.65% to trade at $0.3234. The Ethereum killer, SOL, witnessed a loss of about 3.52%, dropping to $38.69, while BNB dipped by over 1.96% to $281.91.