Binance Acquires Indian Crypto Exchange WazirX in Their Bid to Onboard Native Fiat Support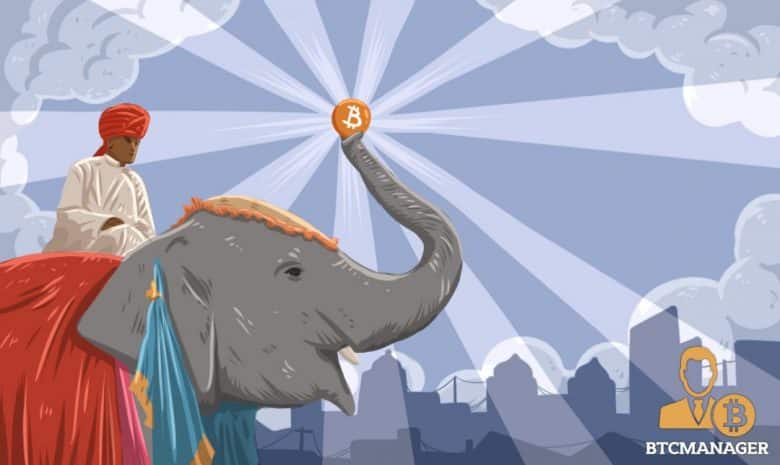 Earlier this week in Singapore, Changpeng Zhao, or CZ, CEO of Binance, spoke about a massive onboarding of fiat currencies across the world. With the acquisition of WazirX, Binance will be able to take advantage of the robust P2P matching engine that the exchange built out to battle the banking ban in India. From next week, users can buy and sell crypto with Binance's gateway, November 21, 2019.
Binance Goes Global
In China, Binance utilized a P2P fiat transfer model in order to circumvent the banking restrictions placed on crypto entities within the country. India's crypto community, also hit by a banking ban imposed by the central bank, took to this very model for the last one and a half years to transact in crypto.
WazirX built an auto-matching engine, as did many other India-based cryptocurrency exchanges, in order to help the local community connect with the cryptocurrency world. This engine will be integrated with Binance's fiat gateway by November 25, 2019.
According to CZ, India's young demographic poses a major opportunity for cryptocurrency and Binance, and a partnership on this front could help spur cryptocurrency adoption and blockchain innovation throughout the country.
Nischal Shetty, co-founder of WazirX, also believes developing nations like India will serve as the frontlines of crypto adoption. Shetty hopes that together, WazirX and Binance can help decentralize the world.
Legality and Loopholes
Some people in India believe that the P2P system that has prevailed thus far is "illegal". This is flat out wrong. Dealing with cryptocurrencies is not illegal in India, banks were just asked not to help facilitate these transactions.
Using P2P is simply a loophole in the system that allows users to stay within the bounds of the law while exploiting a gap in the legal system.
One could argue that the banking ban is actually not in the government's favor, because they wouldn't be able to accurately decipher which accounts and entities are dealing with virtual currencies.
In any case, until there is an outright ban, there is nothing to really worry about in India. The banking ban is imposed by the central bank on the commercial banks in the country; it doesn't prohibit individuals from using their bank accounts to facilitate cryptocurrency purchase transactions.