Binance Secures Crypto License in Bahrain While FTX Bags Virtual-Asset License in Dubai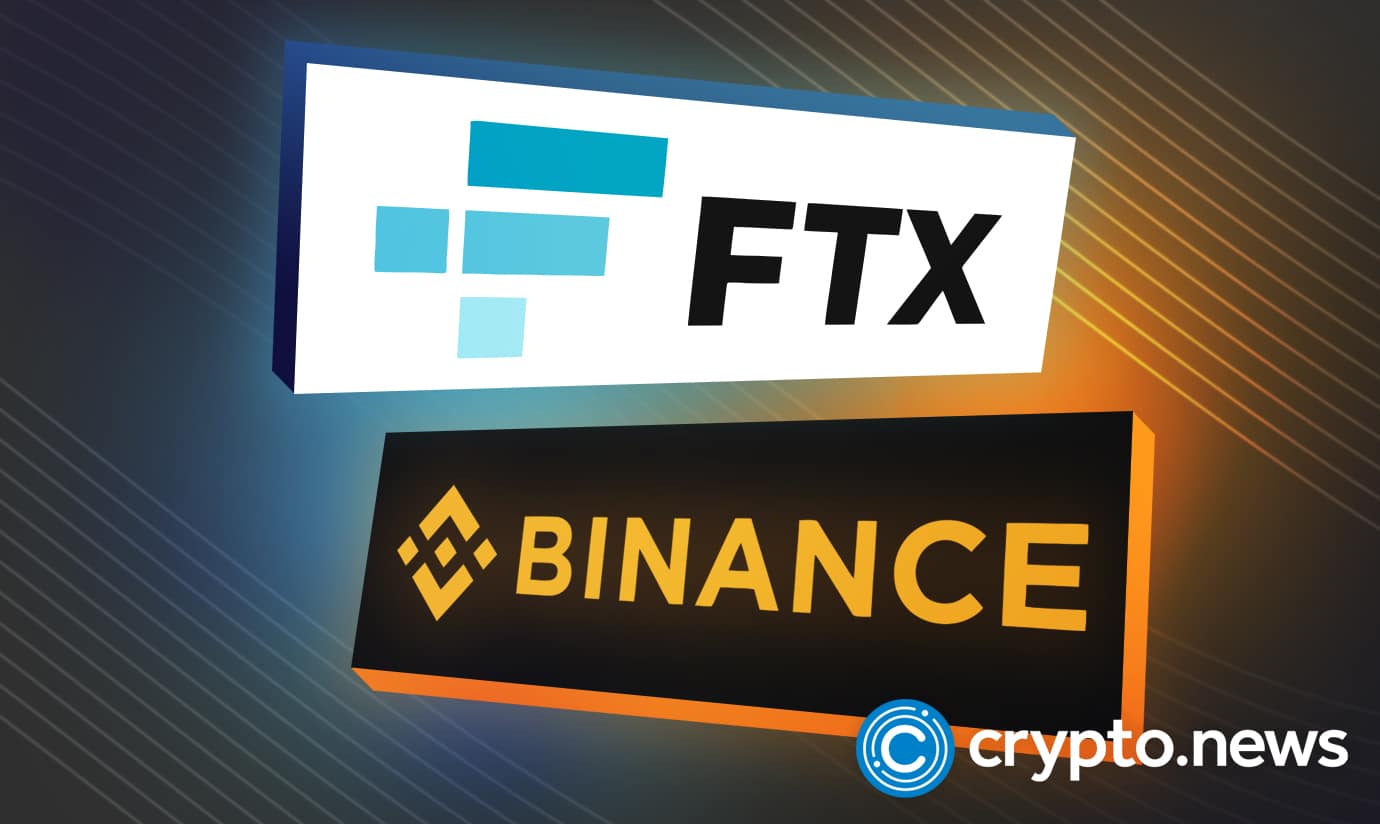 Leading crypto exchanges Binance and FTX recently announced they had received crypto service provider licenses in Bahrain and Dubai, respectively.
Binance Bags Bahrain Crypto Service Provider License
Binance, the world's largest cryptocurrency trading platform by reported trading volume recently announced it had secured a license from Bahrain's central bank that will enable it to offer fully-regulated crypto trading services in the Middle East country.
Notably, Bahrain issued the license via the Cooperation Council for the Arab States of the Gulf (GCC). Binance CEO Changpeng Zhao, also known as 'CZ' announced the development through a tweet on March 14.
The newly bagged license allows Binance to offer a wide array of crypto services, including trading, custody, and portfolio management for customers in Bahrain. It should be recalled that in December 2021, Binance received an in-principal approval to operate in Bahrain. The approval has now become a full-fledged license.
Commenting on the development, HE Rasheed Al Maraj, the governor of the Central Bank of Bahrain, said the bank was "developing regulations aligned with global trends" that "enable innovation and best practices."
Similar sentiments were echoed by Khalid Humaidan, CEO of the Bahrain Economic Development Board. He wrote:
"Team Bahrain has built a world-class infrastructure to support the fast-growing blockchain and crypto industry, with robust regulations. … Collaboration with industry leaders such as Binance will further enhance our mission to establish the Kingdom of Bahrain as a leading business hub."
Recent moves made by Binance indicate the exchange's desire to become a global entity with business across different corners of the world.
As recently reported by crypto.news, Binance had signed a Memorandum of Understanding (MoU) with the Brazilian securities firm Sim;paul Investimentos to further develop the cryptocurrency and blockchain ecosystem in the largest South American country.
FTX Secures Virtual-Asset License in Dubai
Binance competitor FTX crypto exchange said it received a virtual-asset license in Dubai and will soon set up a regional headquarters in the city.
FTX's Europe and Middle East offshoot, FTX Europe is among anchors in the Dubai World Trade Centre.
According to FTX CEO, Sam Bankman-Friend, the firm will offer "complex crypto-derivatives products with centralized counterparty clearing to institutional markets."
Notably, the United Arab Emirates (UAE) is the third-largest crypto market in the region, following Turkey and Lebanon, Chainalysis data indicates as of June 2021.
Patrick Gruhn, head of FTX Europe, said:
"The certainty and credibility that Dubai assures in its adherence to these commitments allows FTX to safely pursue its overall strategy of scaling towards becoming the first virtual-asset service provider to enter global markets in a fully regulated manner."
After inking several high-profile partnerships last year, FTX now seems to be expanding its global footprint by securing regulatory licenses in the hottest crypto markets around the world.
In recent news, crypto.news reported that FTX had expanded its services into the European market via a regulated investment firm.
Most recently, FTX entered into a partnership with payments firm Stripe to aid it with the integration of crypto services on its platform.