Bakkt's Bitcoin Futures Contracts Launching in December 2018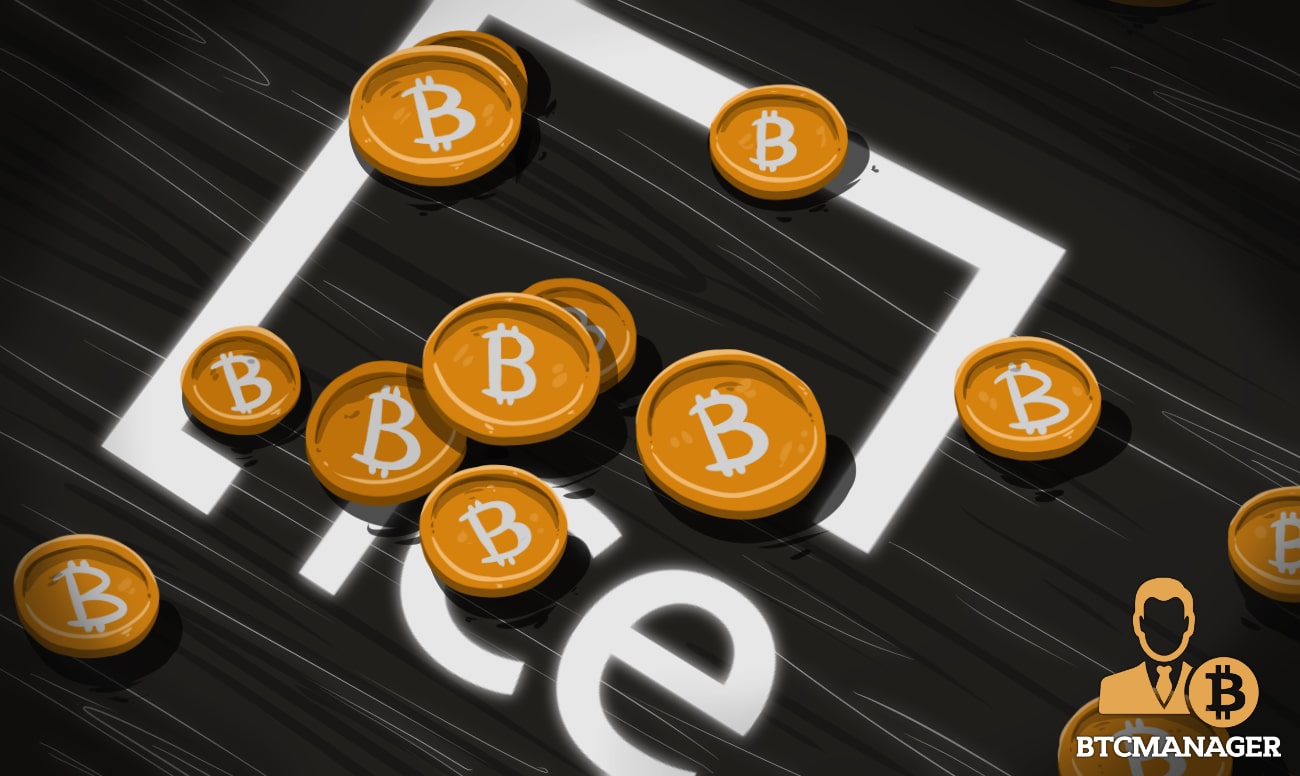 Intercontinental Exchange (ICE), which is the parent company of the New York Stock Exchange (NYSE) has announced that it's recently established cryptocurrency exchange, Bakkt will launch its physically-settled daily bitcoin futures contracts on December 12, 2018, according to a notice by ICE on October 22, 2018.
Bitcoin Futures Gets December Launch Date
As stated in the news release, ICE Futures U.S. Inc. has set December 12, 2018, launch date for the new Bakkt Bitcoin Daily Futures Contract.
Per the firm, the Bakkt bitcoin futures contract is a physically settled daily futures contract that will trade in U.S dollar terms (BTC/USD). The contracts will be traded on ICE's trading platform, and the team says all trades will be cleared and guaranteed by ICE Clearing Us, which is the primary counterparty for all the firm's forex futures transactions.
The physically settled bitcoin futures contracts will have a minimum price movement of $2.50 per contract, with blocks executed at $0.01 per bitcoin ($0.01 per contract).
ICE says there will be no price limit for the contracts and one daily contract will be listed for trading each business day.
"Market participants are free to transact with any other market participants. ICE physically delivered bitcoin futures offer trading and hedging opportunities," wrote ICE.
Bakkt To Expose Institutional Investors to Bitcoin
According to a BTCManager report, on August 3, 2018, Intercontinental Exchange (ICE), in collaboration with Starbucks and computer giant, Microsoft announced the launch of Bakkt cryptocurrency exchange aimed at creating an open and regulated, global ecosystem for cryptoassets.
At the time, Intercontinental Exchange's Head of Digital Asset and CEO of Bakkt, Mrs. Kelly Loeffler reiterated that the platform is crafted to function as a one-stop-shop for digital assets participation for institutional investors, merchants and consumers.
 "We are collaborating to build an open platform that helps unlock the transformative potential of digital assets across global markets and commerce," she added.
Crypto Adoption on the Increase, Price of Bitcoin Still Struggling
Since the CME and CBOE launched the world's first bitcoin futures contracts in December 2017, bitcoin and the altcoins have attracted a good number of institutional investors.
As reported by BTCManager on October 17, 2018, Fidelity Investments, a Boston-based multinational financial services corporation with $7.2 trillion in assets under management, announced the launch of its cryptocurrency trading and custodial services for institutional investors.
Though the big whales are seriously buying the dip, the price of bitcoin is still hovering just above $6,000, and it remains to be seen whether the crypto markets will see another bullish rally this year.