Balancer, MakerDAO, and 30 DeFi protocols part of a creative campaign highlighting the advantages of permissionless finance solutions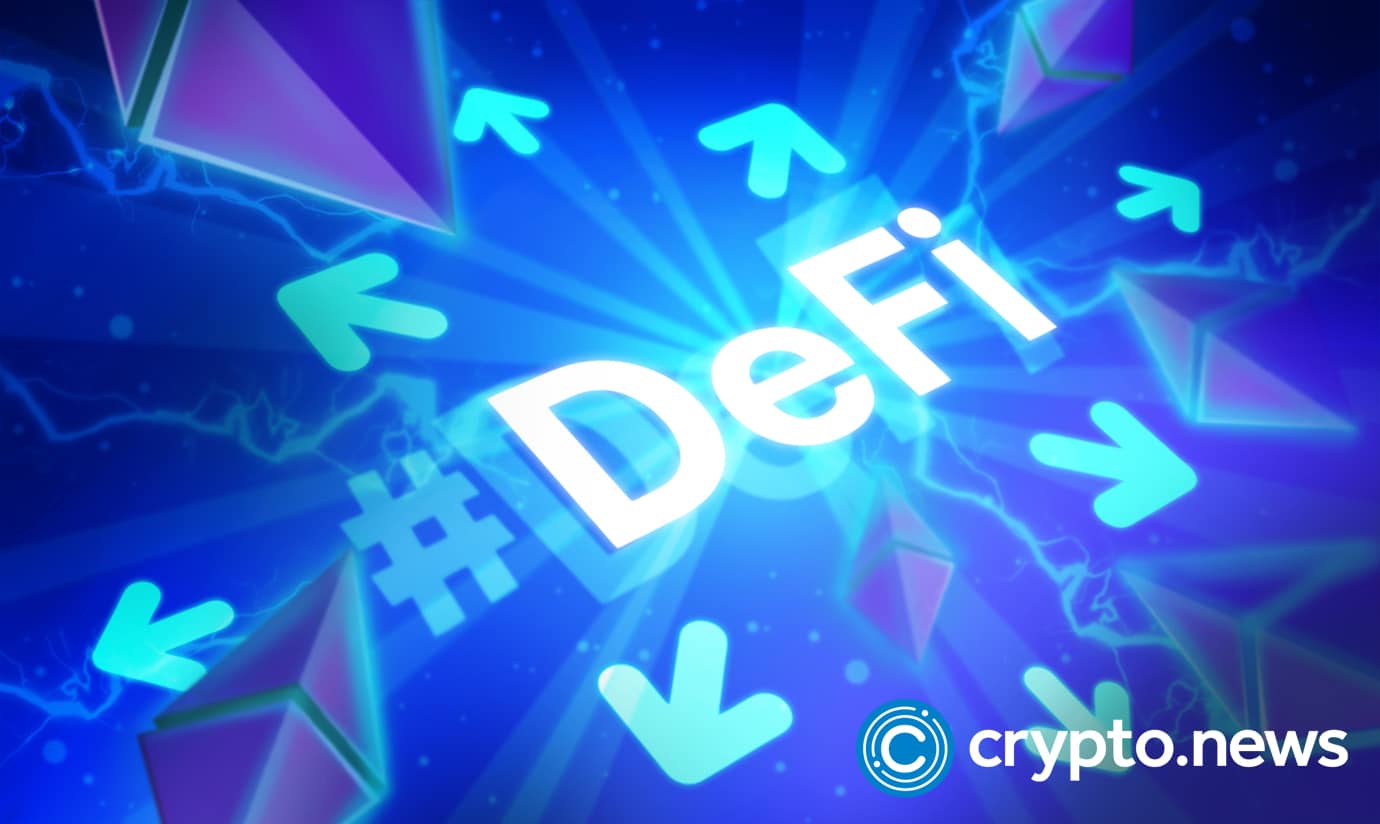 Yearn Finance, Balancer, Euler, MakerDAO, and more than 30 top DeFi dApps are taking part in a "creative campaign" to bring to light the various advantages of permissionless and decentralized protocols, a press release on Feb. 6 shows.
DeFi has a strong case
In this effort, participating protocols will share each other's tweets as they seek to reinforce the trustless nature of DeFi.
The initiative follows the crash of several centralized finance platforms, including BlockFi, Voyager Digital, and FTX, in the crypto winter of 2022.
Amid ongoing bankruptcy court cases, Voyager, FTX, and other platforms regulated in, among other countries, the United States and the Bahamas, have locked billions of user assets.
The founder of FTX, Sam Bankman-Fried, is accused of misappropriating user funds through Alameda Research, the trading wing associated with the now-collapsed exchange. 
The failure of centralized platforms, participants of the creative campaign, including the team behind MakerDAO, which is one of the largest DeFi protocols by total value locked (TVL), believe, builds a strong case for DeFi.
Unlike centralized options, decentralized finance solutions deploy on public chains that are transparent. These networks are secured by the community. Besides depending on the decentralization of the blockchain, most rely on smart contracts. This way, DeFi dApps can enable trustless lending, trading, insurance, and more. Over the years, for instance, Uniswap innovated, incentivizing liquidity creation, and has grown to be a favorite swapping platform for tokens and trading of supported NFTs.
Joining forces for the common good
The initiative demonstrates that DeFi is capable and can strive whenever dApps join forces, thereby compounding innovation and user experience.
Fernando Martinelli of Balancer reiterated the importance of DeFi protocols "never ceasing to find common ground" and aligning their values to serve its users better. This campaign, he added, demonstrates that unity is vital for the sphere to achieve its objective.
"Today marks a shift in the tide for the collective representing Web3's financial sector. We dream of stacking our tools like money Legos, but until the tech catches up, we must never cease to work on finding common ground and aligning our values so that we put ourselves in a position to serve accordingly."
Mamun Rashid of Maker echoed the same, saying that whenever DeFi protocols collaborate, there is diversity in ideas and expertise, leading to the creation of "new and innovative financial solutions". 
Balancer allows users to automate their crypto portfolio management. Developers can leverage Balancer to create new treasury management systems. 
Disclosure: This content is provided by a third party. crypto.news does not endorse any product mentioned on this page. Users must do their own research before taking any actions related to the company.