MakerDAO community to protect DAI from Gemini Earn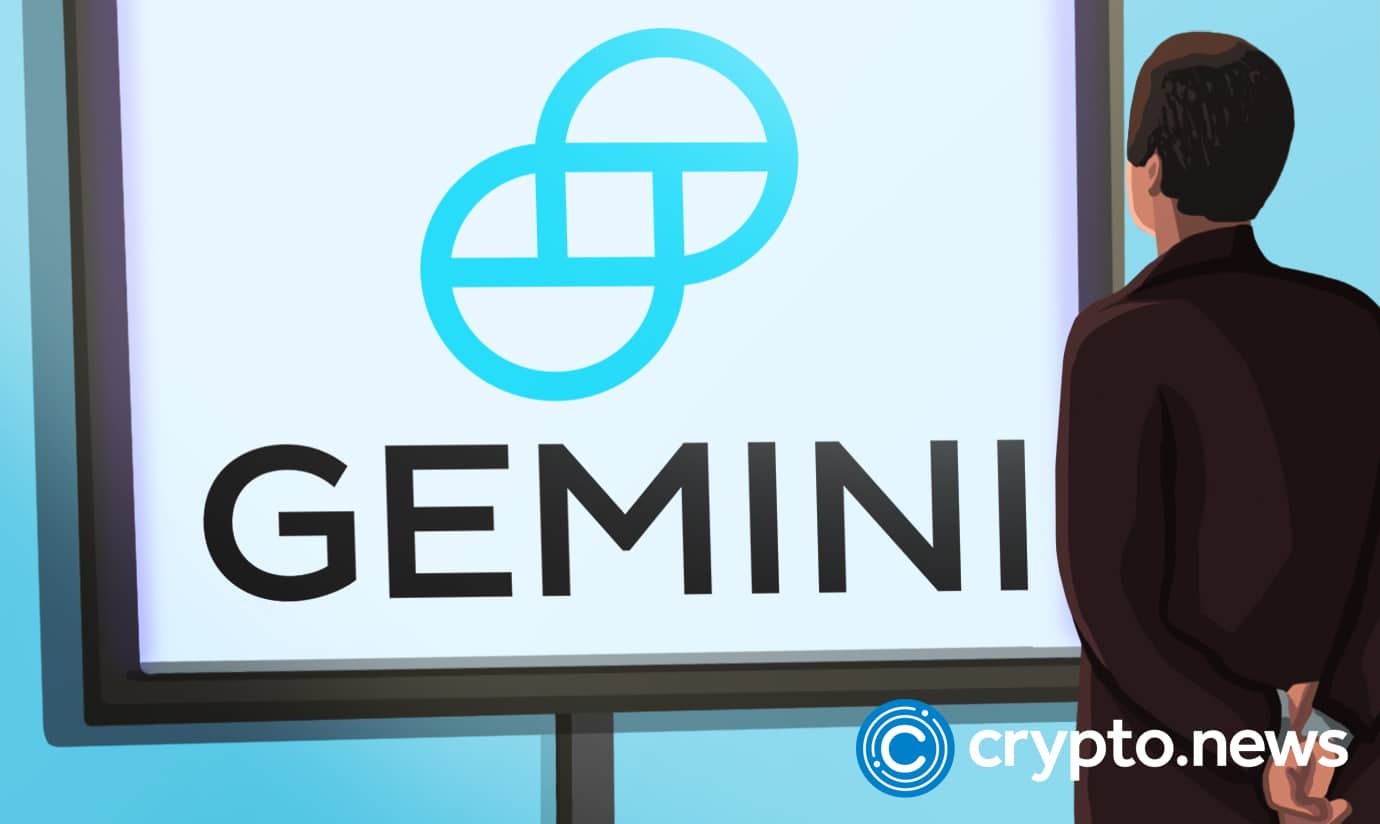 Decentralized finance giant MakerDAO's community has commenced governance polls on how best to manage the minting of DAI using GUSD, given Gemini's financial crisis.
The community of MakerDAO, one of the largest decentralized finance (DeFi) protocols, will partake in two voting processes that will decide how to limit DAI's exposure to Gemini's defunct lending product, Earn.
Gemini's troubles raise fear in the MakerDAO community
According to reports, the governance protocol put up two voting processes; the first one is to decide if the percentage fee that the platform charges to swap its token DAI back to GUSD should be set at zero. 
In Sept. 2020, the MakerDAO community voted in favor of using the Gemini dollar, or GUSD, as collateral for minting the DAI stablecoin and last year, Maker officially entered into a partnership to that effect where Gemini promised a 1.5% yield when MakerDAO used more than $100 million in GUSD as collateral.
The collateral has now risen to $489 million against the set limit of $500 million for minting DAI which has raised more than a few eyebrows within the MakerDAO community.
Most quarters are concerned at how much the DAI stablecoin is exposed to Gemini given the latter's financial troubles, which started when Gemini Earn's biggest partner, Genesis Global Capital, had a $900 million deficit due to the FTX crisis.
The second agenda on the MakerDAO governance polls is to reduce the debt limit, which currently sits at $500 million, to reduce exposure to Gemini.
Voting continues till Jan. 19. The current voting figures on the platform suggest that the DAO favors setting the percentage fee (tout) at zero for the first poll. However, the DAO is still torn on whether to maintain or reduce the current debt ceiling; the second poll suggests much closer numbers.