MakerDAO Attains Full Decentralization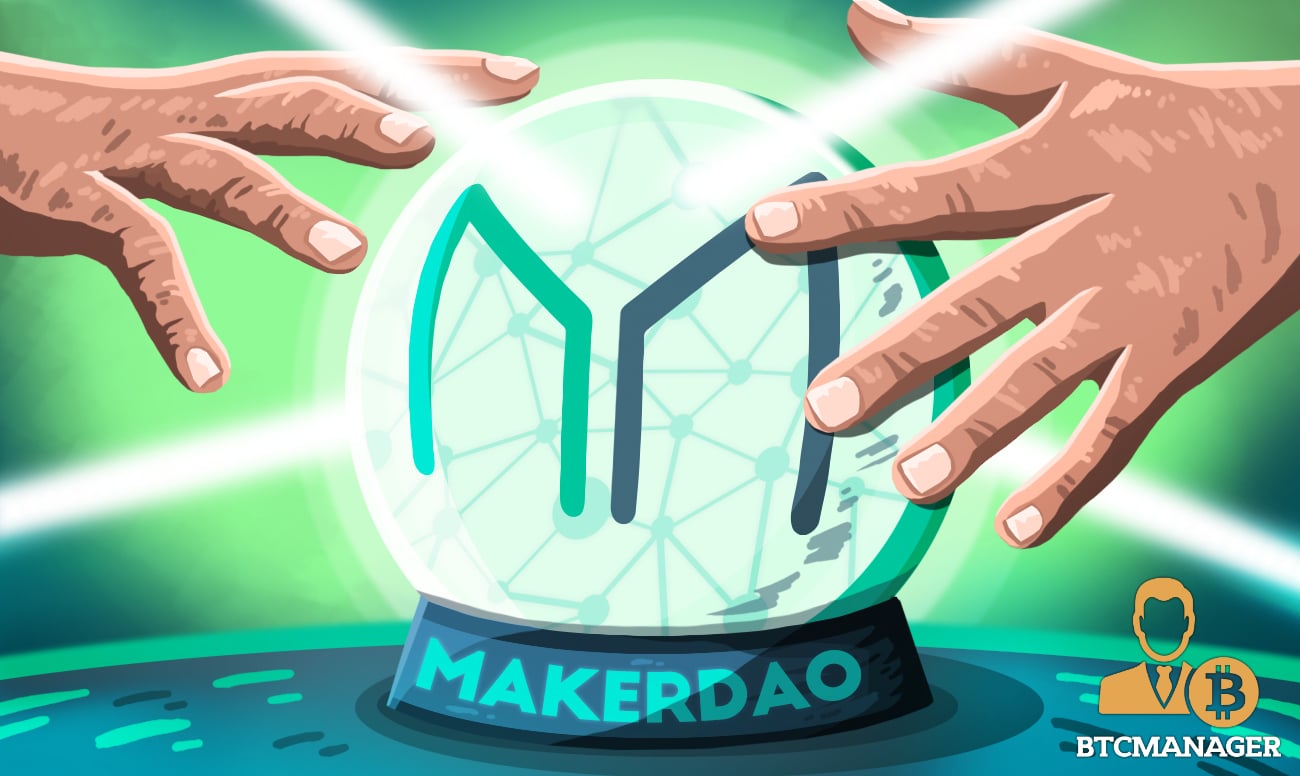 The MakerDAO team has announced via a blog post on July 20, 2021, that the Maker Foundation's bootstrapping process is now complete and the global community will now be in charge of the Maker Protocol. The Maker Foundation will finally dissolve into history in the coming months.
MakerDAO Now Decentralized
Indeed, the journey of a thousand miles they say begins with a single step, and for the Maker blockchain project, that journey has been a hugely successful one since 2015, despite having seen its fair share of turbulence.
After several months or even years of making concrete plans to transition Maker from a centralized protocol managed by the Maker Foundation, to a decentralized ecosystem controlled by the global community of Maker users, Rune Christensen, the CEO of Maker Foundation has announced that the protocol is now completely decentralized.
As previously reported by BTCManager in May 2021, the Maker Foundation took a huge step in the project's decentralization push by returning 84,000 MKR tokens from the Development Fund to the MakerDAO smart contract, effectively making the community in charge of the money. 
At the time, the Foundation made it clear that it aims to achieve complete dissolution latest by December this year and promised to release key updates as it makes progress along the line. Now, Christensen's announcement represents another huge milestone for MakerDAO.
"With several Core Units approved by governance to efficiently organize all areas of work within the DAO and the global community now responsible for every aspect of the Maker Protocol, the DAO is now fully self-sufficient and the Maker Foundation has fulfilled its bootstrapping responsibilities. The Foundation will formally dissolve within the next few months," he declared.
A Great Ending 
Notably, the Maker Foundation was established in September 2018, as a nonprofit tasked with overseeing the key operations of the project. 
Christensen has made it clear that while the Foundation has played important roles in the development of the Maker Protocol and the growth of a global team, the fact still remains that its existence is temporary and must pave the way for a self-governed, self-operating DAO.
Going forward, the Maker community will now take full responsibility for the Maker Protocol and the DAO.
"I'm so proud of what we've done and what it signifies. Complete decentralization of Maker means that the future development and operation of the Protocol and the DAO will be determined by thousands or perhaps millions of engaged, enthusiastic community members, all determined to extend the benefits of digital currency to people across the globe," he added.
At press time, the price of Maker (MKR) sits at $2,385, with a market cap of $2.36 billion, according to CoinMarketCap.