Another Sam Bankman-Fried-owned firm files for bankruptcy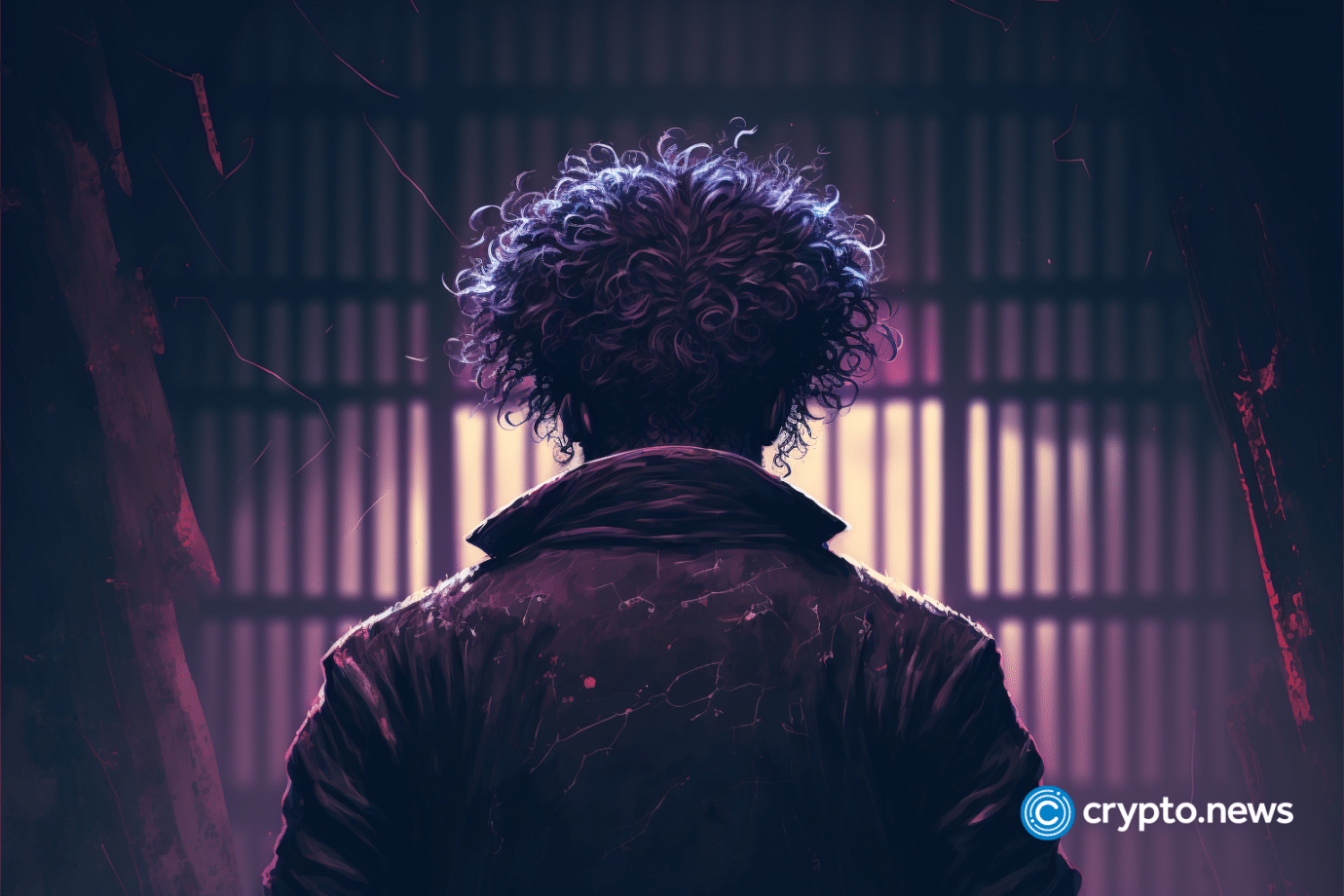 Emergent Fidelity has filed for Chapter 11 bankruptcy following the seizure of its over half a billion dollars worth of Robinhood shares by the US government. The company is co-owned by the disgraced former FTX CEO Sam Bankman-Fried (90%) and ex-CTO Gary Wang (10%).
Barely one month after the United States Department of Justice seized several of FTX assets, including over $500 million worth of Robinhood shares, Emergent Fidelity Technologies, a Sam Bankman-Fried-owned holding company, has filed for a Chapter 11 bankruptcy.
Per sources close to the matter, Emergent Fidelity, which held 55 million pieces of Robinhood shares and $20.7 million of cash, has found it seemingly impossible to continue normal operations amid serious scuffle by several parties including Bankman-Fried, the DoJ, and bankrupt lender, BlockFi over who takes charge of the assets.
Commenting on Emergent Fidelity's bankruptcy filing, Angela Barkhouse, one of the liquidators, reiterated that the move is a step in the right direction. She stated:
"Given the many parties claiming to be creditors or outright owners of the debtor's assets in proceedings in the US, the JPLs believe that Chapter 11 protection is the only practical way to empower the debtor to defend itself, the assets, and its creditors' interests in the US."

Angela Barkhouse, US bankruptcy liquidator
Bankman-Fried, who has been accused of trying to stall FTX bankruptcy proceedings reportedly owns 90 percent of the company, while ex CTO, Gary Wang, who pleaded guilty to wire fraud and other criminal charges in the FTX case alongside Alameda Reserach's Caroline Ellison last Dec. owns 10 percent of Emergent Fidelity.
SBF himself has denied any wrongdoing in the FTX saga, with U.S. authorities now intensifying efforts to get important evidence from his allies and relatives to aid their investigation, as the world slowly countdown to Oct.2, 2023, a trial date of the former billionaire. If found guilty, Sam Bankman-Fried could spend up to 115 years in prison.