Bancor (BNT) Unveils Dynamic Liquidity Allocator to Save Users Gas Fees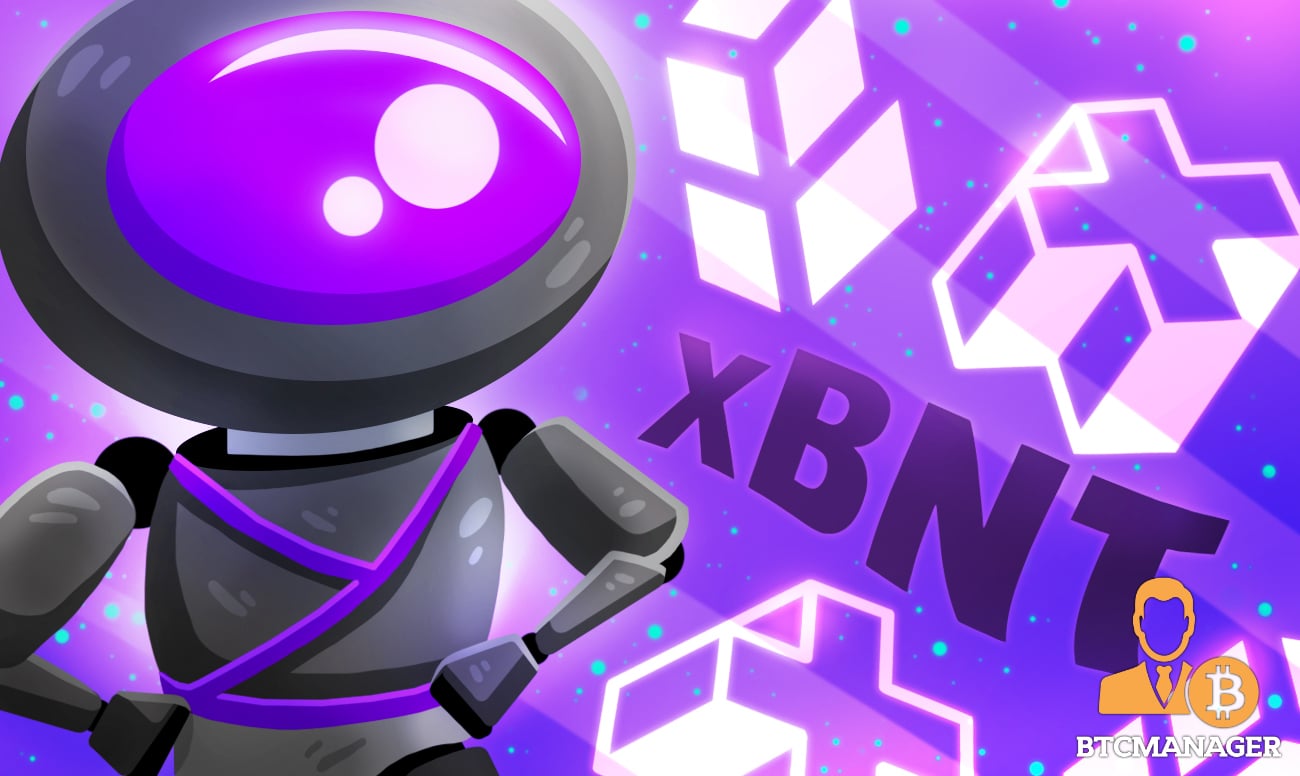 Bancor (BNT) has joined forces with xToken Market to launch an automated and dynamic liquidity allocator dubbed xBNT. The team claims xBNT removes the complexities associated with BNT liquidity provision, while also saving liquidity providers gas costs, according to a blog post on April 26, 2021.
xBNT Launched for Easier BNT Staking 
While Bancor (BNT) remains a pioneer in the world of decentralized finance (DeFi), as it invented the world's first blockchain-based automated liquidity pool, a vast array of automated market makers (AMMs) have gone live in recent times, almost relegating Bancor protocol to the background, in terms of total value locked (TVL). 
Having launched Bancor Vortex in February, followed by the $vBNT Burner earlier this month, it appears the Bancor team is ready to reposition the protocol at the forefront of DeFi and that effort is gradually paying off.
Not resting on its oars, Bancor has announced the  launch of xBNT, a feature the team calls a "composable, set-and-forget solution for BNT liquidity provision."
As stated in its blog post, xBNT, the latest introduction to the rapidly evolving Bancor ecosystem, is designed to eliminate the complexities and crazy gas fees associated with liquidity provision on Bancor, while also offering investors full staking returns.
Enter xBNT 
It's no news that Ethereum gas fees have been hitting the moon in recent times, with the average now sitting at 62.69 at press time, a 366.5 percent increase from a year ago. 
Interestingly, the team has made it clear that with xBNT, BNT liquidity providers will no longer have to bother about paying gas fees when they stake, re-stake, or claim their tokens. They will only be required to pay gas fees when they mint on xToken or buy on a DEX and when they burn or sell their xBNT.
What's more, xBNT will also offer BNT liquidity providers a plethora of exciting benefits, including tax efficiency, representation in governance, compounding returns, and more.
"Staking BNT is an active process. Deciding on a pool, deciding when and how to claim or re-stake and knowing when it's safe to withdraw with full impermanent loss protection are all facets of management that require frequent attention from investors. In contrast, xBNT is entirely set-and-forget. You do not have to do anything. Ever," declared the team.
At press time, the price of Bancor (BNT) sits at $6.51, with a market capitalization of 110.52 million, as seen on CoinMarketCap.