Bancor (BNT) Shares Update on Bancor Vortex and "Top Secret Pool Design"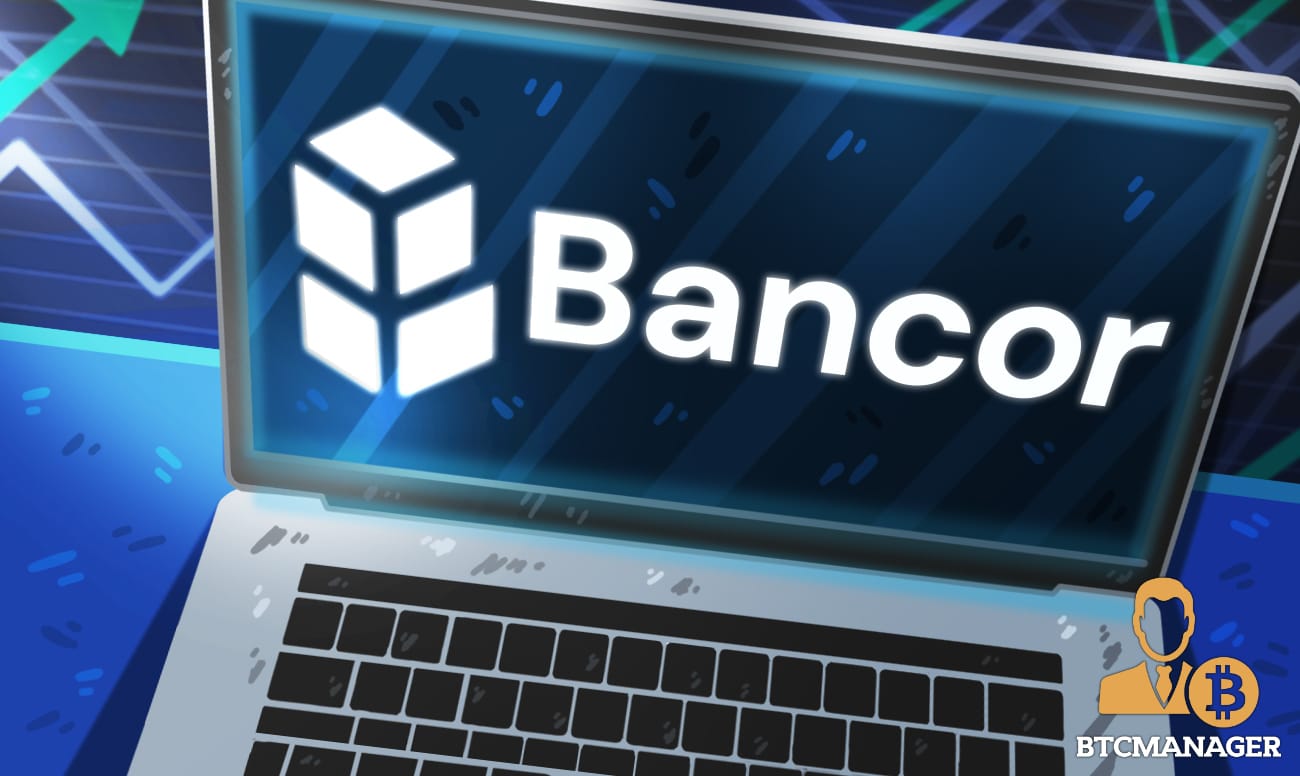 Ethereum-based on-chain liquidity protocol Bancor (BNT) saw its total TVL explode past $550 million this week.
Bancor Continues to Grow
In its monthly progress report shared recently, on-chain liquidity protocol Bancor unveiled various stats signifying its exponential user growth in recent times. Specifically, since the launch of Bancor v2.1, the TVL in the protocol and monthly swap volume has surged over 2000 and 1500 percent, respectively.
This resounding success, the announcement says could be attributed to Bancor's single-side exposure and impermanent loss protection.
Two weeks back, the BNT rewards went live where the majority (85 percent of redeemed BNT) of liquidity providers chose to re-stake their rewards to earn higher yields and circulate liquidity back into the network. To date, Bancor has paid more than $23 million worth of BNT to liquidity providers.
Moreover, the announcement mentioned that Bancor is working toward addressing the rising Ethereum network gas costs witnessed in recent weeks. To that end, Bancor is optimizing state updates on rewards while simultaneously working closely with the Offchain Labs team to ready Bancor's contracts for Arbitrum's mainnet launch. Notably, Bancor contracts are already live on Arbitrum's public testnet.
In addition, the protocol has increased limits on the ETH and LINK pools which, looking back, proved to be a successful decision. Now, voting is underway on pools for ETH, LINK, WBTC, YFI, REN, renBTC, OCEAN, AAVE, and SNX.
The announcement adds the Bancor Foundation is participating in the Nexus Mutual "Shield Mining program" — which is geared toward creative less expensive smart contract cover for Bancor liquidity providers. For the uninitiated, smart contract cover shields Bancor LPs against smart contract bugs and direct attacks on the network.
"Top Secret Pool Design" in Works
Most interestingly, Bancor also teased a "top secret pool design" that is in the final stages of research and entering development soon. From the limited information shared in the announcement, the design is intended to reduce the complexity of Bancor's contracts leading to lesser gas fees for the protocol's users.
As for the highly-anticipated Bancor Vortex, the announcement states that the Bancor DAO has approved Bancor Vortex which will enable users to borrow against their staked BNT via the vBNT/BNT pool. Notably, the second phase of Bancor Vortex will allow the protocol to burn a percentage of swap fees for vBNT, thereby making it a scarcer asset.
In related news, BTCManager reported on February 2 that Bancor was preparing a cross-chain bridge to foster interoperability between Bancor and Polkadot (DOT).