Bancor Reports v2.1 Protocol Profitability with Adequate Impermanent Loss Protection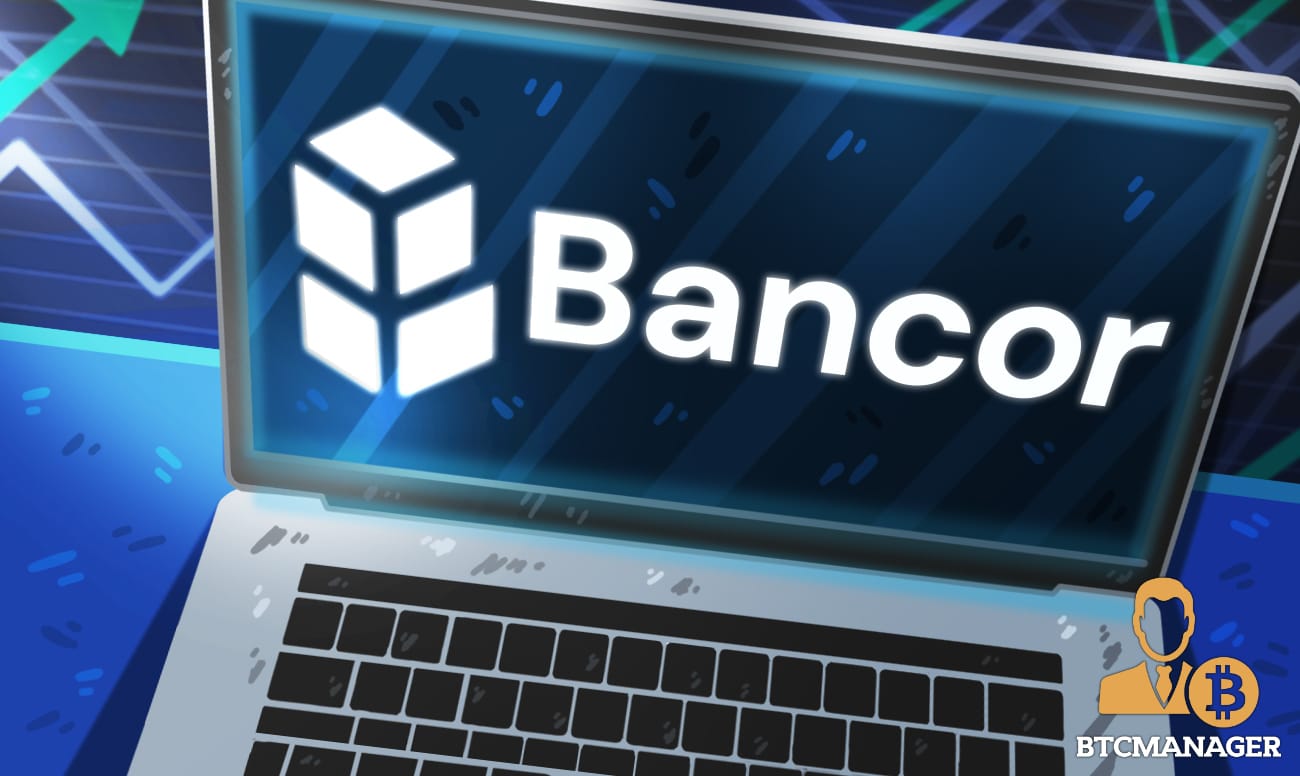 Decentralized exchange (DEX) platform Bancor has reported positive initial performance of its v2.1 protocol upgrade across liquidity, trading fees, and protection against impermanent loss (IL) among other metrics. Bancor appears to be on a roll in 2021 so far with its BNT token spiking since its protocol upgrade announcement with the platform looking to introduce BNT liquidity mining later in the year.
Swap Fees Exceed IL Compensation Payments in Bancor v2.1
Bancor announced the profitability of its v2.1 protocol in a health report published on Tuesday (Jan. 12, 2021). According to the report covering Oct. 24, 2020, to Jan. 6, 2021, Bancor v2.1 has seen almost a 100 percent increase in liquidity on the platform.
Indeed, as previously reported by BTCManager, BNT trading volume has spiked over 470 percent since the launch of v2.1.
This liquidity spike from increased trading activity has earned the platform about $1.2 million in total swap fees earned during the period. According to Bancor, this figure is five times larger than the total compensation paid against IL suffered by liquidity providers (LPs) on the platform.
Swap fees exceeding IL insurance payments is a major positive for Bancor seeing as IL management was a major item on the agenda for the exchange when launching v2.1 back in 2020. Indeed, IL is a major concern for LPs on automated market makers as they run the risk of seeing their capital devalued in the pool.
Commenting on the implication of swap fees far exceeding IL payments, the Bancor report stated:
"The results lend credence to the sustainability of the v2.1 model and largely support our belief that v2.1 offers a compelling answer to the problems of first-generation AMMs."
Bancor's v2.1 features single-sided exposure with BNT token acting as the base pair on all pools. In July 2020, Bancor added Enjin (ENJ) to its trading pool.
The IL compensation formula follows a vesting schedule capped at 100 days with LPs receiving 1 percent insurance of their liquidity over the vesting period.
Thus, at the end of the 100 days, the protocol should theoretically have provided 100% coverage for the LPs funds. LPs who withdraw their funds from the pool within 30 days do not qualify for the IL insurance package.
Bancor is also set to introduce liquidity mining which could provide even more utility for its BNT token. As of press time, BNT is up more than 5 percent in the last 24-hour trading period according to data from Coingecko.