Bank of America: Cryptocurrencies Could Limit our Capability to Track Funds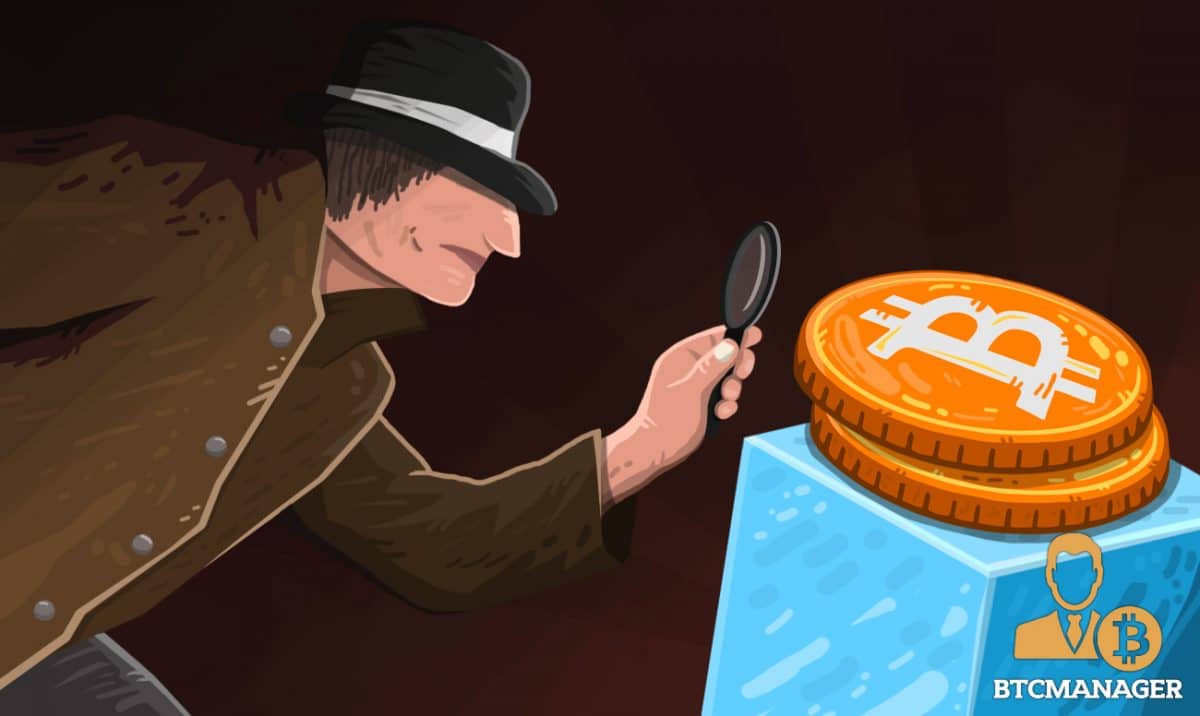 Bank of America, the second-largest bank in the United States based on the volume of total assets has admitted that cryptocurrencies are a threat to their business model and could limit their capability to track funds. This admission was made known as part of the bank's 10-K filing with the United States Securities and Exchange Commission (SEC) on February 22, 2018. The 10-K is a mandatory annual report submitted by corporations in the United States to the SEC. It is a detailed account of the company's financial performance during the 1-year period in review.
The identification of cryptocurrency as a threat to the bank's business model came in the section where it would typically list a range of potential risks to the bank's business. These risks are usually along the line of operational, economic, and geopolitical risks that the bank might likely face in the coming fiscal year.
The threat of cryptocurrency is what has become a popular cause for speculation, i.e., that banks and other mainstream financial institutions view their disruptive ability as a threat to their business. This inclusion of the threat posed by cryptocurrencies to its business model is the first time this suspicion has been given any concrete evidence.
"Emerging technologies, such as cryptocurrencies, could limit our ability to track the movement of funds," Bank of America wrote in their filing.
Details of the filing show that the bank believes that cryptocurrency belongs to a class of new and emerging technologies that threaten to disrupt the framework of the financial market. The bank noted that these new emerging technologies require "substantial expenditures" in order to align the bank's products and services such that they fit into the new market construct.
The report noted that cryptocurrency and other emerging technologies are altering the preferences of consumers in a way that traditional financial products might not suffice within the context of the newly evolving cryptocurrency market.
In keeping with the sentiments expressed in its filings with the SEC, Bank of America has become the latest bank to prohibit the purchase of cryptocurrencies using its credit card.
Commenting on the move, the bank believes that such a policy is in the best interest of its customers maintaining that customers need to be careful when it comes to dealings in the crypto market. The bank also said in the report that cryptocurrencies provide an avenue for its clients to engage in speculative and risky business transactions.
While Bank of America may see bitcoin and other cryptocurrencies as a threat, the bank, like many other major players in the mainstream financial industry have been making inroads into blockchain research. It is reported that the bank has as many as 70 blockchain-based patents and dozens of wallet and transaction authentication services that incorporate elements of blockchain technology in banking.