Bank of America Files Patent to Develop Blockchain-Based ATMs for Faster Transactions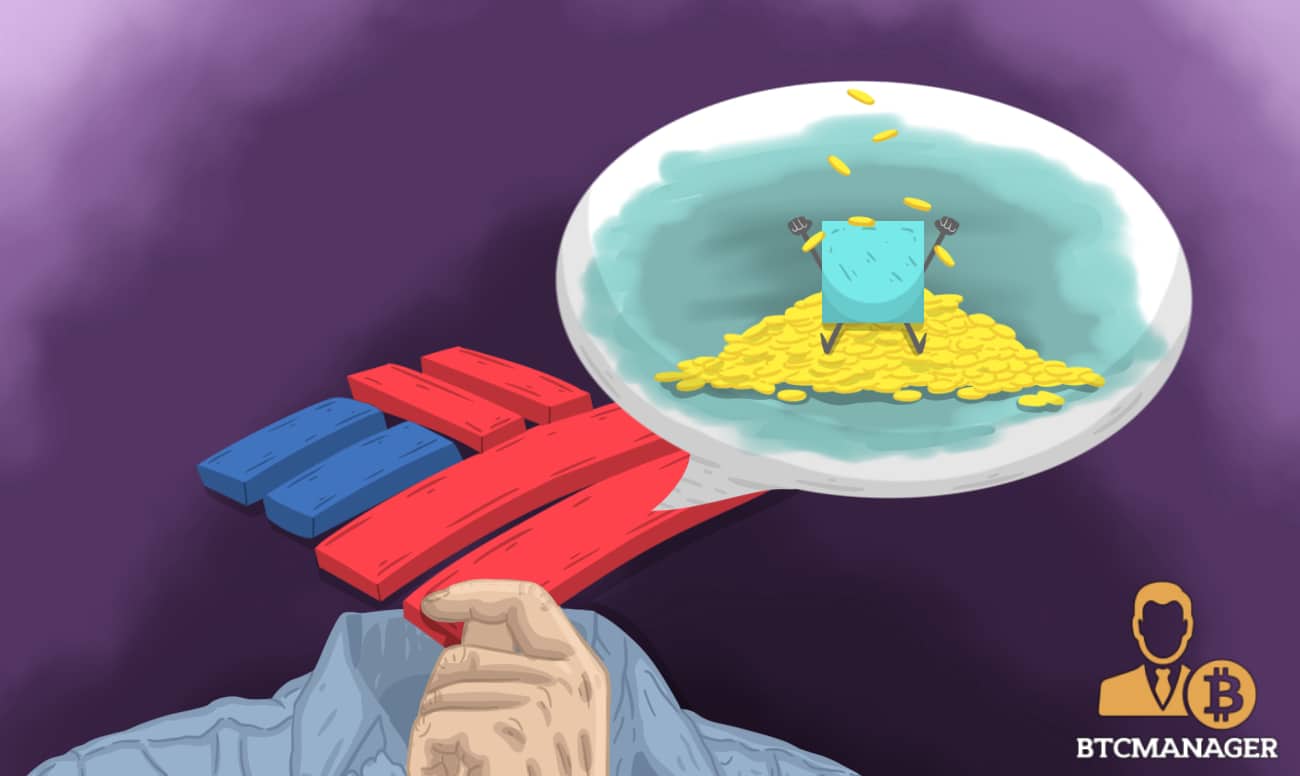 The Bank of America (BOA) on December 26, 2018, filed a patent that allows them to develop blockchain based devices to handle cash. These are cash handling devices whose aim is to bring about efficient, faster, and traceable transactions, according to a Finance Magnates report.
BOA Doing More with Distributed Ledger Technology
Per sources close to the matter, the BOA, which is the second largest bank in America based on its asset has filed a DLT patent with the U.S. Patent and Trademark Office (USPTO) aimed at revolutionizing its operations.
Interestingly, the financial institution has already filed about 50 patents and what they all have in common, is the development of a system that takes advantage of distributed ledger technology (DLT).
Tagged "Banking systems controlled by data bearing records," the primary objective of the project is to develop new cash handling devices that are powered by blockchain technology.
The proposed cash devices will feature a processor, memory, and user Interface as is the case of regular ATMs, but there's an innovation with the use of blockchain. The latter will eliminate some of the problems financial institutions usually face with the use of ATMs.
DLT to Aid Banking Operations
For starters, the patent indicates that regular ATMs which are used for the withdrawal and deposit of funds are difficult to integrate with banks. This is because a particular ATM is dedicated to a specific financial institution as it runs on the bank's operating system.
Therefore, blockchain has become a possible solution which will eliminate these problems and allow for easy optimization to aid banking operations.
If all goes as planned, the solution will enable a customer from another bank to use a different ATM in transferring funds on the same ATM network, while also making it possible for users to transact more significant amounts of money. This is attributed to the fact that they will be able to track transactions more efficiently.
As a consequence, this will bring about efficiency in payments by allowing them to be sent faster, safely and securely. By using the blockchain, transactions conducted in either cash withdrawals or deposits will be recorded on the blockchain and in real time.
There are also plans that the system will be used in gift registries amongst other transactions.
On November 1, 2018, BTCManager reported that this bank had filed a patent to create an application to securely store private keys. The bank was quick to note that the local storage methods which were currently employed were insufficient and insecure.