Bank of Japan Studying Digital Currencies, Says Governor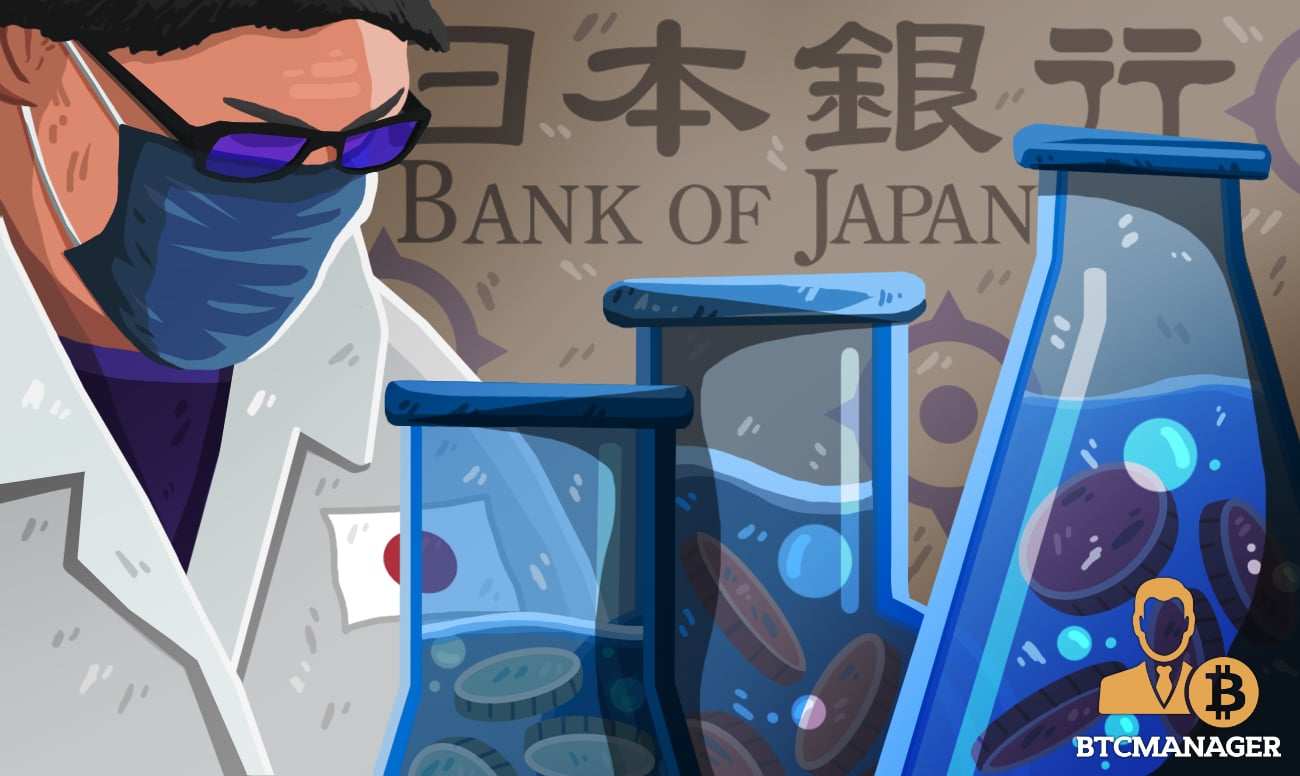 Japan may be the latest country whose central bank is looking to launch a sovereign digital currency. However, authorities in the country say there is no rush towards creating a digital Yen even as the CBDC wars appears to be gaining momentum.
BoJ Studying Modalities for Digital Yen
According to a report on Reuters on Tuesday, November 19, Bank of Japan (BoJ) Governor Haruhiko Kuroda stated that the central bank was not ready to issue a central bank digital currency (CBDC) but said that the apex bank was studying modalities for digital Yen. 
The central bank governor also touched on the issue of cryptocurrencies backed by assets, otherwise known as stablecoins. Kuroda speaking at the Japanese parliament, said: 
"If stable coins backed by companies with a huge customer base are issued globally, that could have an impact on monetary policy and financial system stability."
Kuroda's statement echoes an earlier sentiment shared by a former executive of the BoJ, Hiromi Yamaoka. According to Yamaoka, Facebook's stablecoin project titled 'Libra' could threaten the central banks' control of monetary policies.
However, the BoJ Chief stressed that a robust regulatory framework for such virtual currencies should be available to curtail risks. 
The BoJ may not be keen on issuing its CBDC at the moment, but the apex bank has not been silent on the matter either. As reported on BTCManager in February 2019, the Japanese central bank released a comprehensive report on CBDCs. The report stated that though there could be issues arising from using a CBDC, it could also make provision for a robust economy. 
Central Banks Increasingly Keen on CBDCs
CBDCs are a new area that many central banks are looking to explore. Back in November 2018, former head of the International Monetary Fund (IMF), Christine Lagarde, advised that central banks to consider CBDCs, which could enable banks to gain a stronghold in the payments market. Lagarde added that CBDCs are secure, cheap, and faster. 
The Bank of Israel, the country's central bank, also looked into the possibility of issuing a CBDC. but according to a report released by a research team in November 2018, issuing a CBDC could adversely affect Israel's economy in a number of ways. Although the research team stated it would continue to investigate the evolving nascent technology and use cases of CBDCs abroad. 
While some central banks are not totally sold on the idea of a CBDC, others are of the opinion that a state-issued digital currency could benefit the economy.
Rwanda's central bank is reportedly exploring CBDC to reduce costs and improve the payments sector. The Central Bank of the Bahamas (CBoB) announced its readiness to roll out its CBDC, called the "Project Sand Dollar" in the year 2020. 
Also, Turkey's central bank, as part of its plans to stabilize the financial landscape, is looking to complete the final testing on the digital lira in 2020