Bank of America Highlights Key Benefits of El Salvador's Bitcoin (BTC) Embrace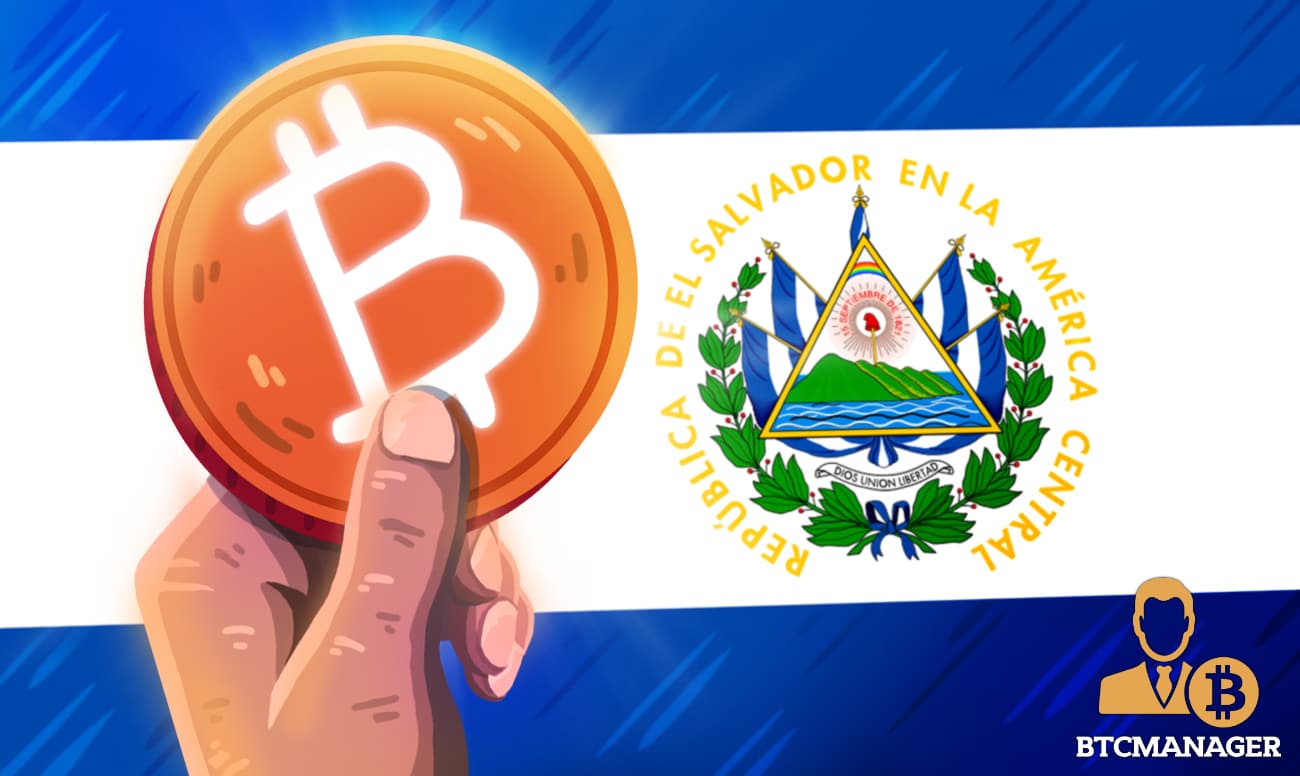 One of the largest banks in the US, Bank of America recently came out in public support of El Salvador's move to make bitcoin legal tender by making a case of the development's benefits.
Bitcoin Adoption Offers Key Opportunities to El Salvador
On Sunday, August 1, El Salvador President, Nayeb Bukele posted a tweet describing the types of opportunities the Bank of America sees in the country's recent move to make Bitcoin legal tender.
Some of the opportunities @BankofAmerica sees with El Salvador's #Bitcoin adoption: pic.twitter.com/5E63FM4TAF

— Nayib Bukele (@nayibbukele) August 1, 2021
According to the tweeted document, the Bank of America opines the adoption of BTC could potentially lower the cost of remittances for the citizens of El Salvador. Notably, remittances represent almost 25% of El Salvador's GDP.
Bitcoin adoption could likely lead to a considerable increase in the disposable income of the people of El Salvador.
Next, the Bank of America talks about bitcoin's 'banking the unbanked' narrative which is fuelling BTC's adoption the world over, especially in countries with limited or subpar banking facilities. It is worthy of note that close to 70% of El Salvador citizens do not have access to banking services.
In addition, the Bank of American sees El Salvador attract foreign direct investment (FDI) flows on account of it becoming a major bitcoin mining hub.
As the country's President recently announced, the El Salvador government is working toward developing facilities that leverage thermal power from volcanoes to mine BTC.
While the report talks in great detail about the kind of potential benefits El Salvador can extract by adopting the bitcoin standard, it is worth remembering that not too long ago Bank of America went on record stating that bitcoin's only viable use-case is price speculation.
Similarly, earlier this year the Bank of America shared the results of its fund manager survey which revealed that 36% of those surveyed ranked 'long bitcoin' as the most overcrowded trade.
Will the El Salvador Experiment Succeed?
As BTCManager reported in June, El Salvador became the first country in the world to classify bitcoin as legal tender after the Central American country's Congress approved President Bukele's proposal to that effect.
While the wider crypto industry rejoiced the development, there seems to be a substantial degree of disapproval towards El Salvador's pro-bitcoin move among its citizens.