Bank of England predicts an inflation dive and hikes interest rate again by 0.5%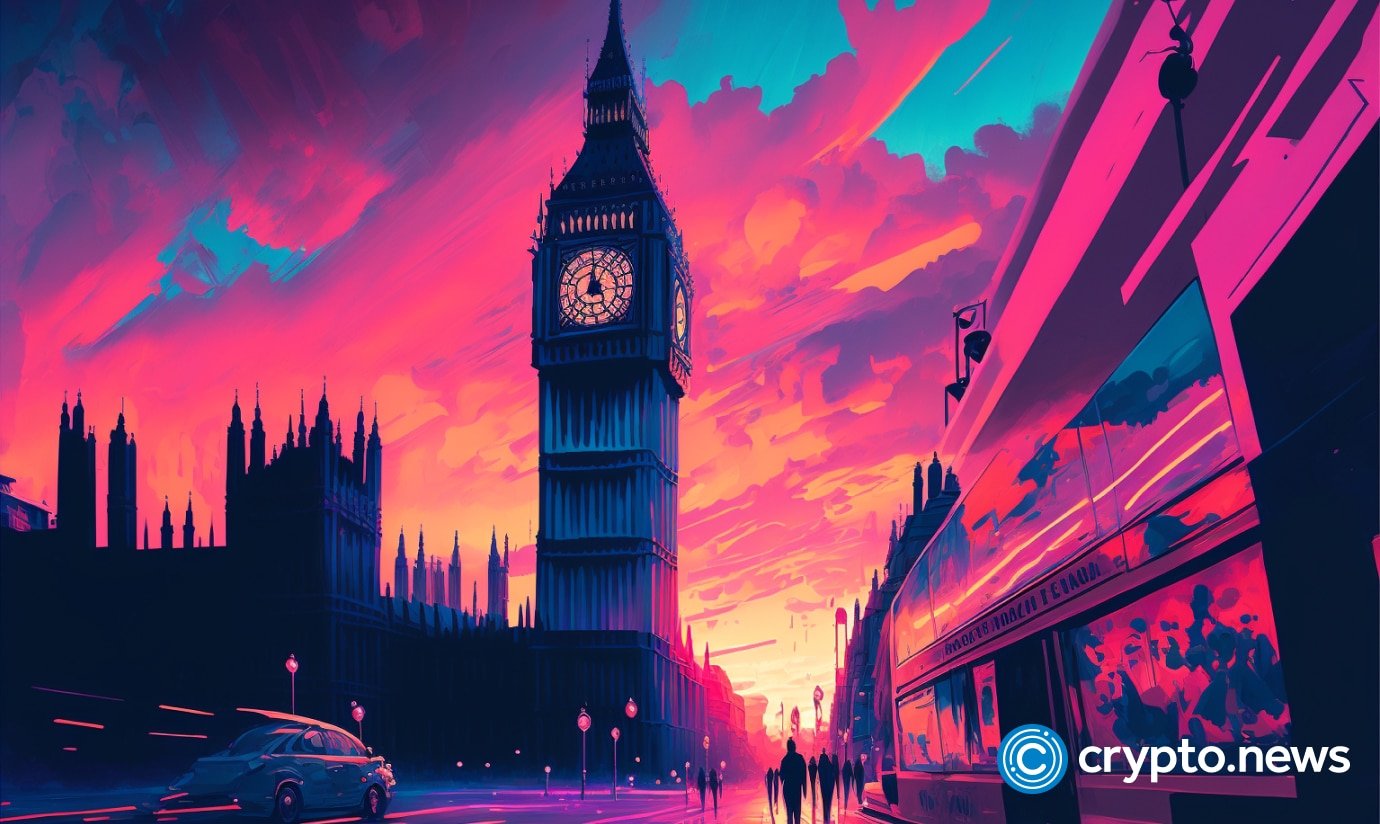 The Bank of England (BoE) has given a forecast showing they expect inflation to fall at a high rate this year. Based on the forecast, inflation will fall to 3% by the first quarter of 2024, go below the 2% target, and, with time, even go lower to near zero.
However, the BoE hiked by 50 basis points to 4%, noting that two members wanted to keep the Bank Rate at 3.5%. Raising the interest rates would ensure that inflation falls and remains low. According to Fed chair Jerome Powell, disinflation is on, and it has only begun as the Fed rates have yet to reach a sufficient restrictive policy stance.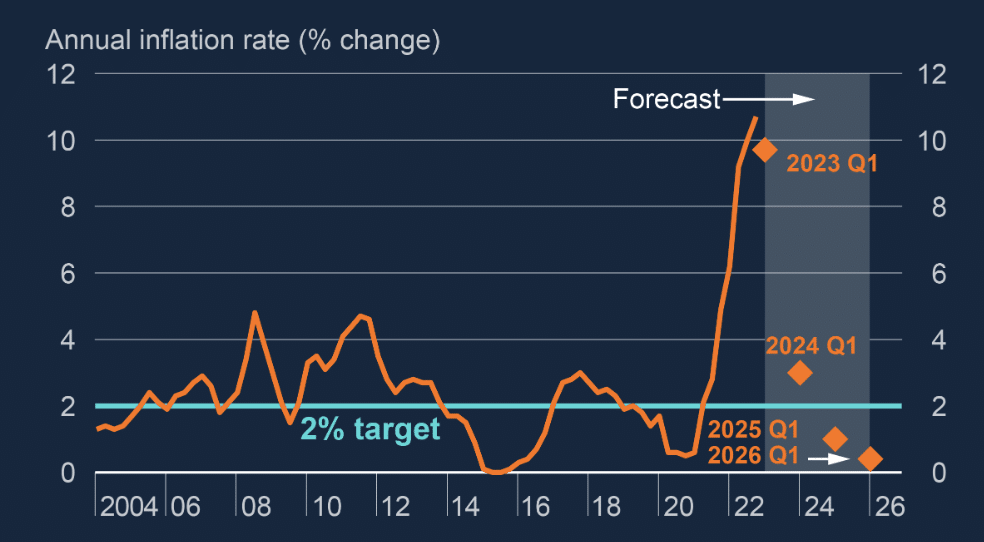 Based on market interest rate movements, MPC's central projections predict that CPI inflation will fall below the target of 2% in the medium term as economic slack is expected to reduce domestic inflationary pressures along with a continued weakening of energy price inflation.
In two years, the CPI falls to 1.0%, and in three, it falls to 0.4, as the BoE predicts.
Powell also hinted that if the Fed feels it has overtightened, it has tools available to work on that. However, he said, some economic contraction and high unemployment would not be enough to cut rates.
The BoE projections point to interest rates of 3.6% when the inflation is at 1% and 3.3%, with almost zero inflation. The issue of political sustainability immediately comes up as it needs to be clarified as they intentionally would be keeping growth down for no mentioned reason.
More hikes could be coming
Meanwhile, there are more intense debates on whether they should increase the rates even more now that deflation is acknowledged, especially if the GDP growth downtrend over the past year becomes an actual recession.
Powell suggests there could be more hikes, even if markets expect only a 0.25% hike. Although the market sees these decisions as temporary, their prices reflect potential rate cuts that might come up within the year.