Bank of Russia eases digital assets platforms supervision to beat sanctions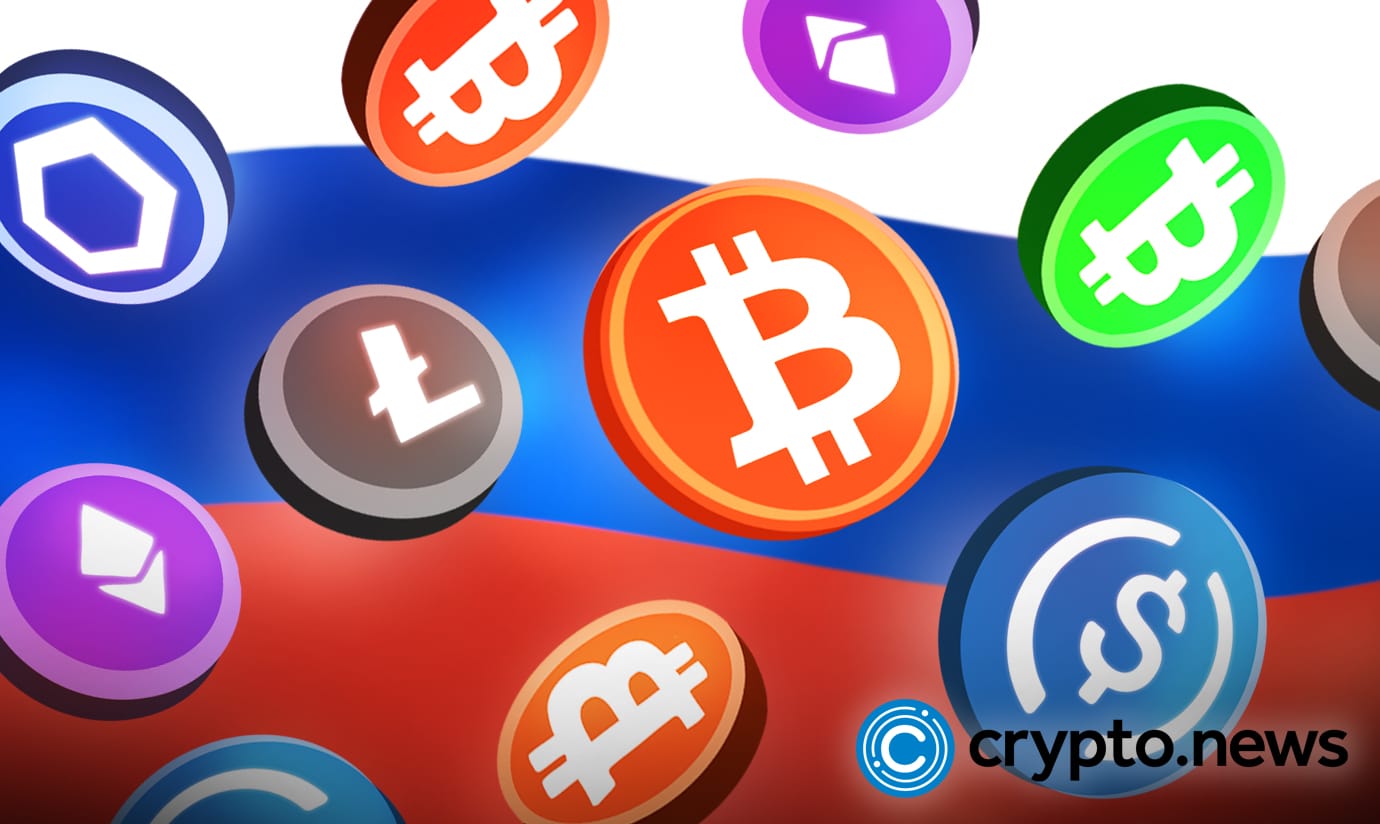 The Central Bank of Russia has enacted measures to shield digital asset-using enterprises from sanctions pressures. Russian authorities will excuse these enterprises from some reporting requirements as part of regulatory relief to reduce the load on financial institutions. The decision will allow crypto firms to operate without fear of western sanctions.
Russian authorities prioritize crypto platforms
The Bank of Russia has given trading companies (both centralized and decentralized) a substantial package of temporary regulatory and supervisory measures from the beginning of 2022. According to the bank, this will lighten the load on these groups in an unstable economic and geopolitical environment.
In light of sanctions threats, the Central Bank of the Russian Federation (CBR) has permitted issuers of digital financial assets (DFAs) to withhold sensitive information. The exception, which is in effect until 1 July 2023, pertains to information indicating the beneficial owners of such businesses.
According to the announcement, the interim reporting exemption is part of a package of measures designed to assist individuals and businesses functioning within the infrastructure of the Russian financial market. In addition, CBR intends to provide relief to facilitate market players' recognition of any losses.
What does this mean for crypto investors?
While Russia has not yet regulated the crypto industry, the existing law "On Digital Financial Assets" allows enterprises to issue coins and tokens in controlled conditions. The CBR has already licensed three "operators." These are Sber, the largest bank in Russia, Atomyze, a tokenization service, and Lighthouse.
Expanding Western sanctions against the Russian government and enterprises were announced in retaliation for Moscow's late-February invasion of neighboring Ukraine. The sanctions have significantly hampered their access to the global economy and markets.
Russian institutions support a plan to allow the use of crypto for international settlements in order to reduce sanctions pressure. Regarding crypto laws, Russian regulatory bodies have maintained a robust approach. However, with the most recent announcement, crypto investors are no longer subject to rigid crypto laws.
The Russian invasion of Ukraine is still ongoing, and there are no signs that it will end soon. The CBR maintains that the assistance provided to crypto businesses mitigates the restrictions' harmful effects.