Bank of Russia to support CBDC development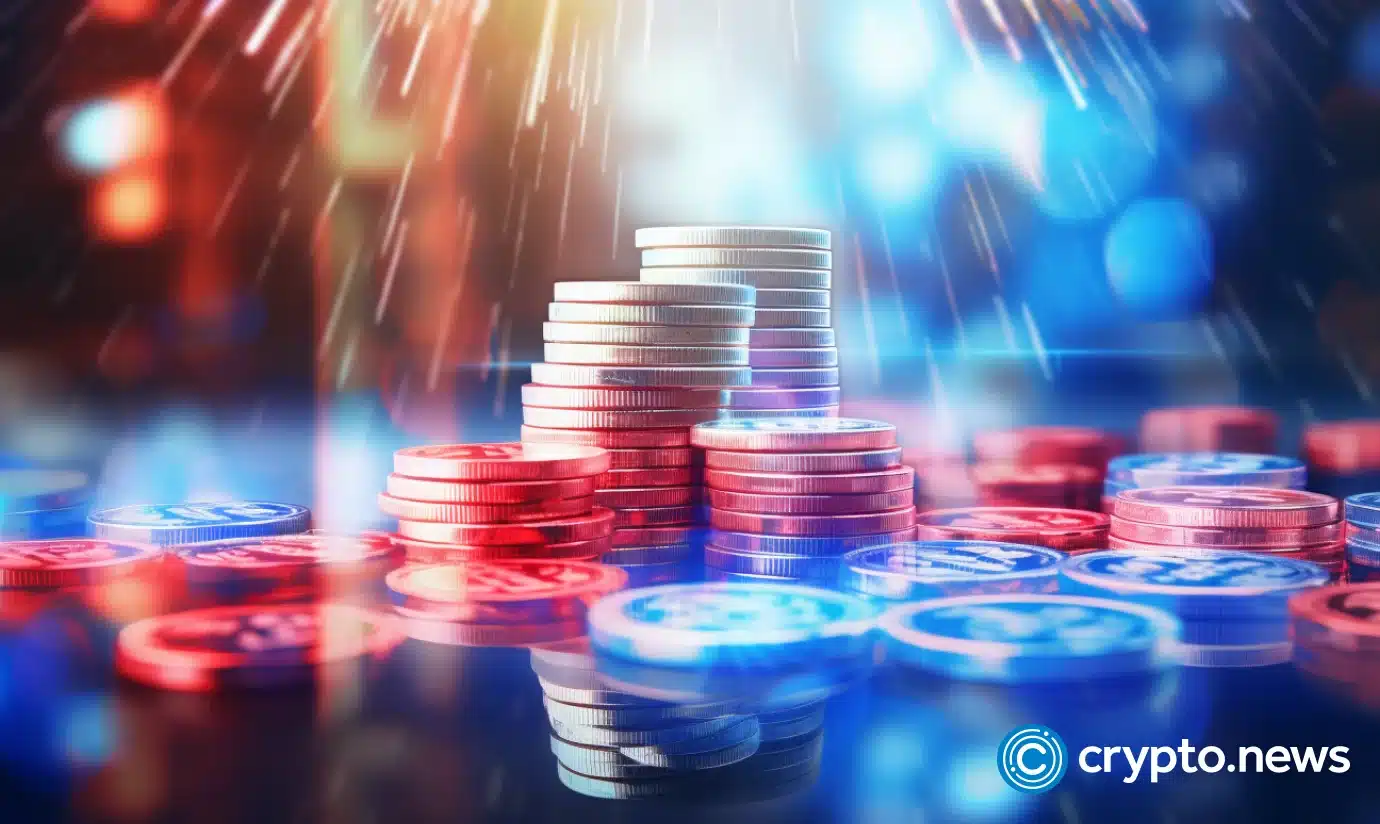 The Bank of Russia has announced changes to regulating its central bank digital currency (CBDC), the digital ruble.
The central bank will allow foreign banks to open digital ruble accounts from Jan. 1, 2025 to promote cross-border payments and financial inclusion.
The digital ruble is a digital form of the national currency that will coexist with cash and non-cash rubles. It will be issued and controlled by the Bank of Russia and will have the same legal status and value as other forms of the currency. The central bank plans to launch a pilot project for the digital ruble in 2024, involving selected banks and payment service providers.
The Bank of Russia expects the digital ruble to facilitate domestic payments, reduce transaction costs and increase financial inclusion. The bank expects the digital ruble to enhance Russia's role in the global financial system by enabling faster and cheaper cross-border payments and attracting foreign investors and tourists.
The central bank has allowed foreign banks to open digital ruble accounts beginning in 2025, subject to certain conditions. Foreign banks will have to comply with Russian laws and regulations and international standards on anti-money laundering, counter-terrorism financing, and tax evasion. They must also provide information on their customers and transactions to the Bank of Russia.
The Bank of Russia expects this will create a level playing field for domestic and foreign banks and foster competition and innovation in the financial sector. The bank's initiative aims to benefit foreign customers, who can access the digital ruble services without opening accounts in Russian banks.
However, the central bank also acknowledges some challenges and risks associated with the digital ruble, such as cyberattacks, data protection and monetary policy implications. Therefore, it intends to conduct extensive testing and consultations with stakeholders before launching the digital ruble.
The Bank of Russia is collecting feedback from the public and interested parties on its updated concept of the digital ruble, which outlines the main features, benefits, and challenges of the CBDC project.
The feedback period ends on Dec. 31, 2023.