Biden Administration Closely Observing China's Digital Yuan Trials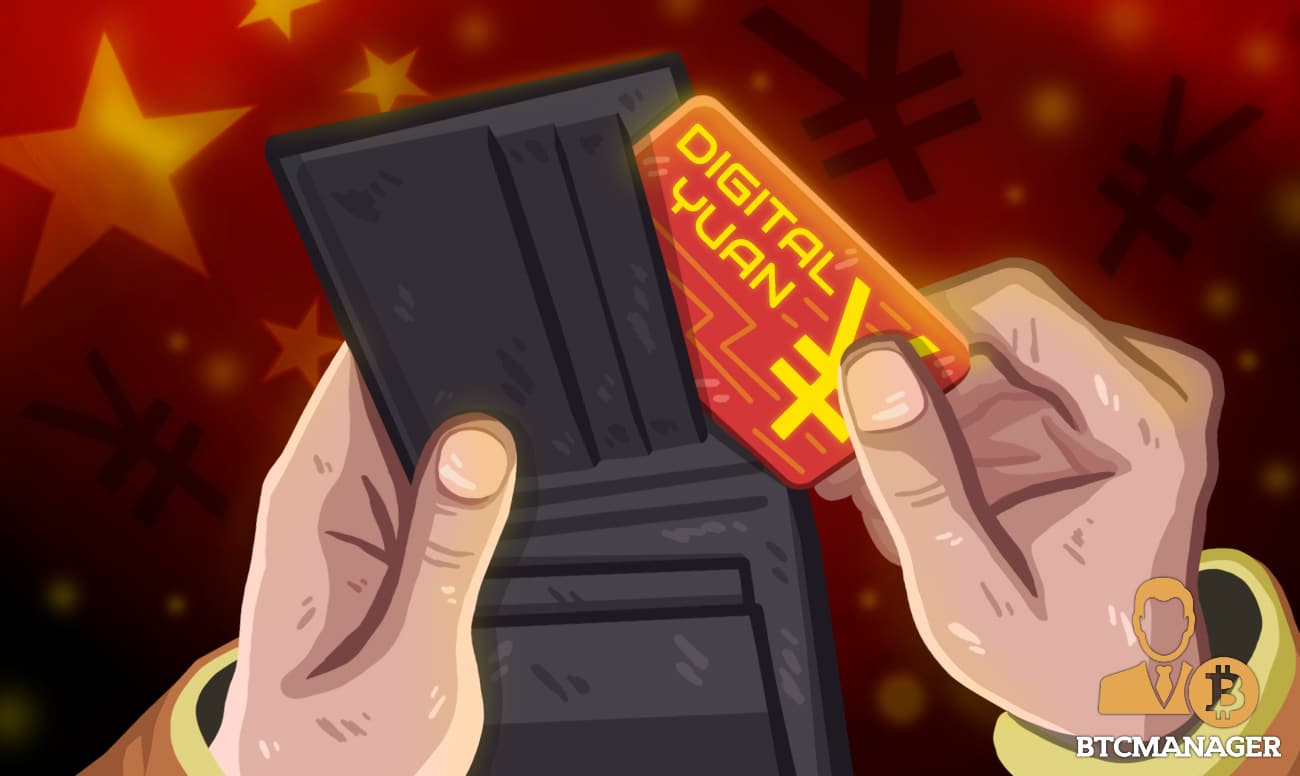 The Biden administration is keeping a close eye on China's digital yuan ambitions.
Digital Yuan Could Destroy Dollar Hegemony
According to a Bloomberg report published on April 12, the Biden administration is stepping up scrutiny of China's ambitious digital yuan CBDC project. A few officials from the team speculate the long-term implications of the launch of a digital yuan could involve the toppling of the USD as the world's dominant reserve currency.
Per a source close to the matter, concerned with the rapid pace of development of China's digital yuan project, officials at the Treasury, State Department, Pentagon, and National Security Council are already strengthening their efforts to understand the potential implications of a digital yuan, the report reads.
The report adds:
"American officials are less worried about an immediate challenge to the current structure of the global financial system, but are eager to understand how the digital yuan will be distributed, and whether it could also be used to work around U.S. sanctions, the people said on the condition of anonymity."
For the uninitiated, the People's Bank of China (PBoC) has been heavily involved in the numerous trials of a digital yuan in several cities across the country thereby establishing itself as the first major central bank in the world to issue a virtual currency. To ensure sufficient international exposure for the digital yuan, a broader roll-out plan is scheduled for Winter Olympics in Beijing in February 2022.
The main purpose of the digital yuan is to replace banknotes and coins, to reduce the incentive to use cryptocurrencies, and to complement the current private-sector run electronic payments system which is currently dominated by a handful of industry players such as Ant Group's Alipay, and Tencent Holdings Ltd.'s WeChat Pay.
China Continues to Experiment with Digital Yuan
While several major countries in the world such as India are yet to take an official stance towards cryptocurrencies, China is already far ahead of any country in the world in terms of the evolution of its CBDC project.
In recent news, BTCManager reported that Hainan, an island province in South China would carry out a campaign to raise awareness and promote the benefits of using the forthcoming digital yuan.