China's CBDC to Provide Backup for Alipay and WeChat Pay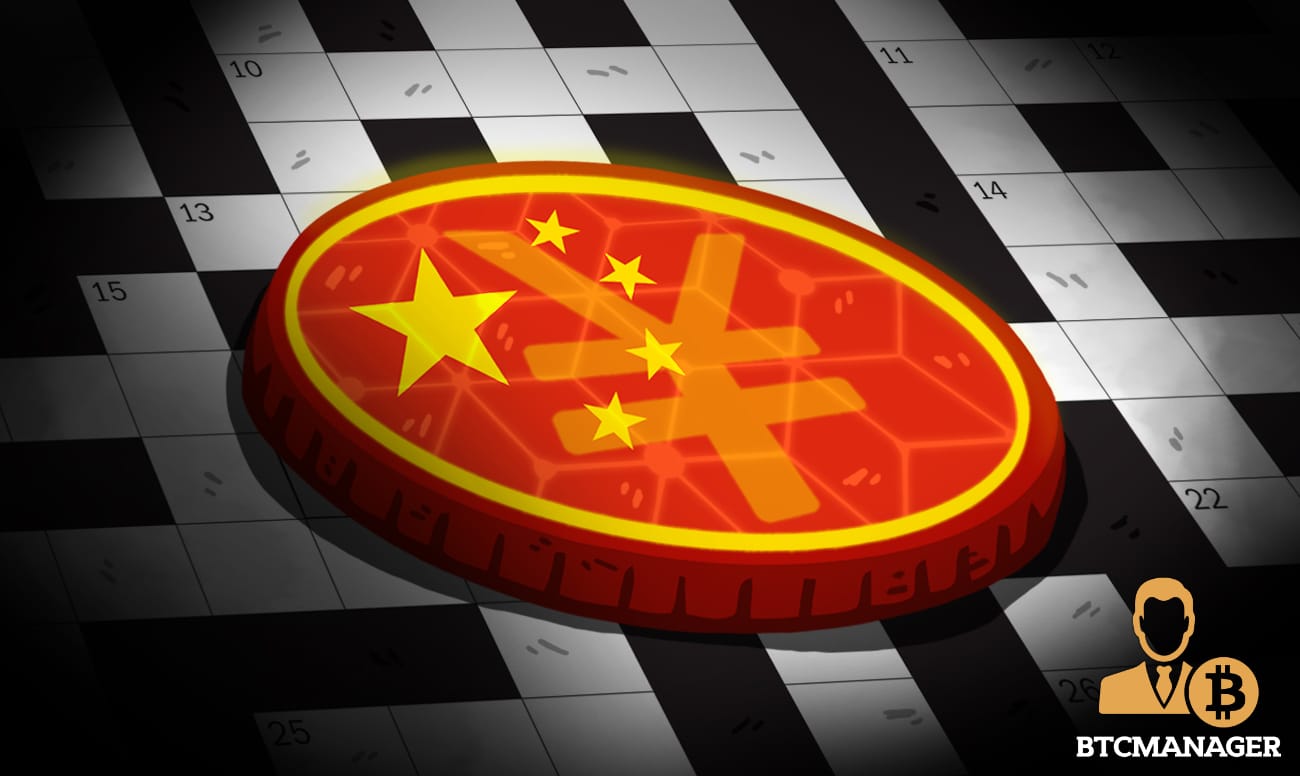 An official of the People's Bank of China (PBOC) stated that China's central bank digital currency (CBDC) would act as a backup for major players in the mobile payment sector like Alibaba's Alipay and Tencent's WeChat Pay.
Digital Yuan to Ensure Financial Stability 
According to the South China Morning Post on Friday (Mar  26, 2021), Mu Changchun, PBOC's director-general of the digital currency institute, said an important objective of the digital yuan is to provide financial stability in case Alipay and WeChat Pay experience a problem. 
During an online panel discussion organized by the Bank of International Settlements (BIS) on March 25, Changchun noted the duopoly held by Alipay and WeChat Pay, with both platforms controlling 98 percent of China's digital payment market. However, the PBOC official expressed concerns about such vast control, stating that if the platforms encountered any issues, it could pose a risk to the country's financial system.
An excerpt from Changchun's speech reads:
"If something happens to them, financially or technically, that would definitely bring a negative impact to the financial stability of China. In order to provide a backup for the retail payment system, the central bank has to step up and provide a central bank digital currency service."
Changchun's latest comments come on the heels of the government's efforts to combat monopolistic practices in China's mobile payment industry. Earlier in March, Tencent was among some of the major tech companies fined for failing to disclose their acquisitions. In 2020, Chinese regulators halted Ant Group's shares from listing on Shanghai and Hong Kong exchanges.
Also, there were speculations back in August 2020 that China's upcoming digital yuan could reportedly water down Alipay and WeChat Pay's duopoly. However, Changchun later in October, said that the CBDC project would work with both mobile payment platforms, rather than compete with them.
China Calls for Synchronisation of Global CBDCs
Changchun also spoke on CBDC projects by other central banks, stating that apex banks globally should encourage interoperability. According to the PBOC executive, 
"Central bank digital currency supplied by one central bank should not impede another central bank's ability to carry out its mandate for monetary and financial stability."
Changchun added that information sharing and fund flow should be coordinated in a way that would enable regulators to effectively monitor transactions and ensure compliance. 
As reported by BTCManager back in December 2020, the Hong Kong Monetary Authority (HKMA) and the PBOC were preparing to test China's digital yuan for cross-border payment. Earlier in February 2021, the PBOC partnered with central banks in Thailand, United Arab Emirates, and Hong Kong to explore cross-border payments for CBDCs.