Hainan Province to Conduct Digital Yuan Campaign This April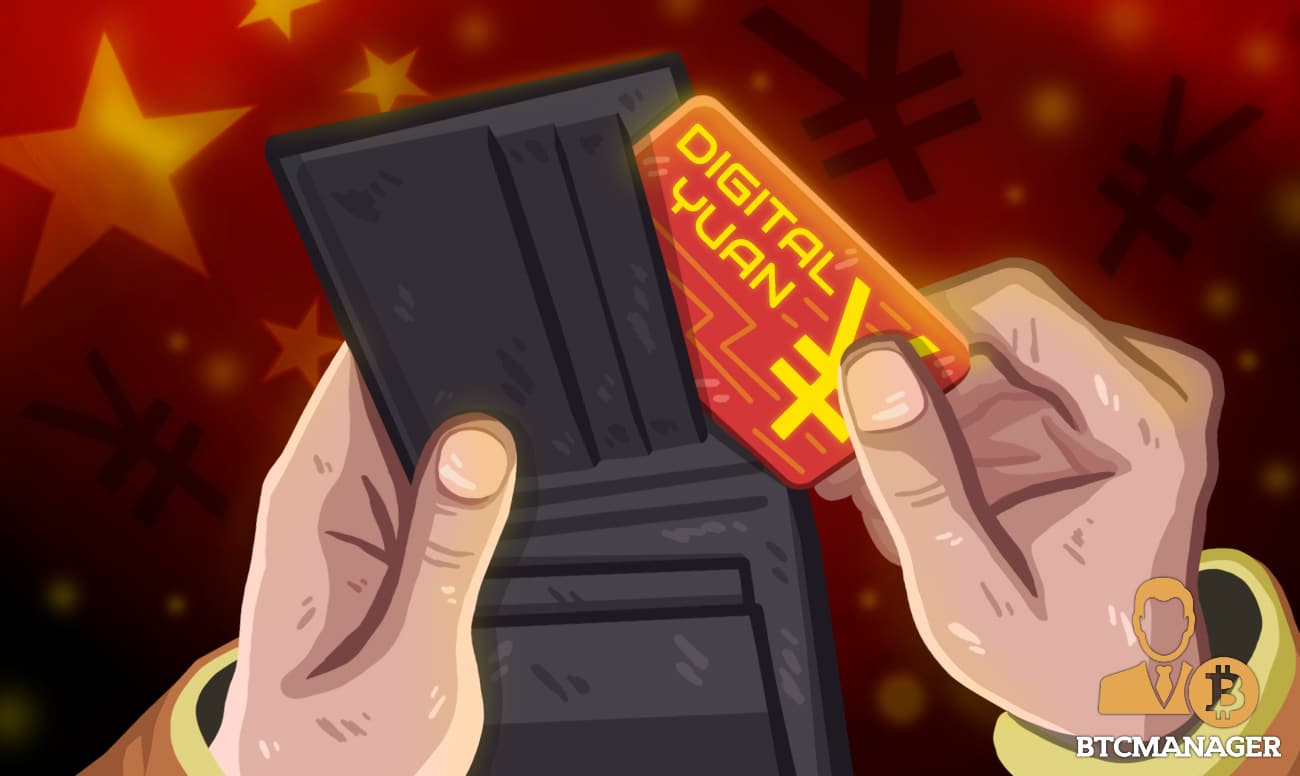 Hainan, an island province in South China would carry out a campaign to raise awareness and promote the benefits of using the forthcoming digital yuan, later in April. The campaign follows China's efforts to expand the scope of its central bank digital currency (CBDC) trials across different parts of the country.
Digital Yuan Campaign in Hainan Province
According to the Global Times on Thursday (April 8, 2021), the Industrial and Commercial Bank of China's Hainan Branch, in collaboration with the Haikou Branch of the People's Bank of China (PBOC) and Sansha municipal government, will carry out the digital yuan pilot. The consumption campaign, as it is called, would take place Sansha island, Hainan.
The campaign is targeted at Sansha City government staff, workers in the Hainan province, and residents of the island. The aim of the campaign is to promote the adoption of China's CBDC while promoting the convenience and safety of using the digital yuan.
Individuals taking part in the pilot would get a discount of 99 yuan ($15) for every 100 yuan spent. Participants can spend their yuan at restaurants, hotels, and supermarkets, with the two-week campaign running from April 12-25, 2021. 
While the Hainan province is the latest to carry out the digital yuan pilot, more Chinese cities such as Dalian, Xi'an, and Qingdao are projected to join in the CBDC trials soon.
China continues to increase the scope of its digital trials across the country. Places like Shenzhen, Suzhou, and Xiongan have been involved in various CBDC tests, with Shenzhen and Suzhou carrying out series of red packet airdrop events.
Apart from Chinese cities, financial institutions the country has also been actively involved in digital yuan trials. The Agricultural Bank of China (ABC) back in April 2020 launched a mobile application to enable CBDC testing. In February 2021, the ABC's Xiongan branch created the first digital yuan hardware wallet.
The Postal Savings Bank of China (PSBC) also developed a hardware wallet to enable digital yuan payments. 
Meanwhile, there has been increased interest in the upcoming digital yuan. According to the PBOC, the interest in the CBDC project could be partly due to the current bitcoin bull rally, and also as a result of more countries developing their own CBDCs.