Big Short's Michael Burry new prediction could affect crypto markets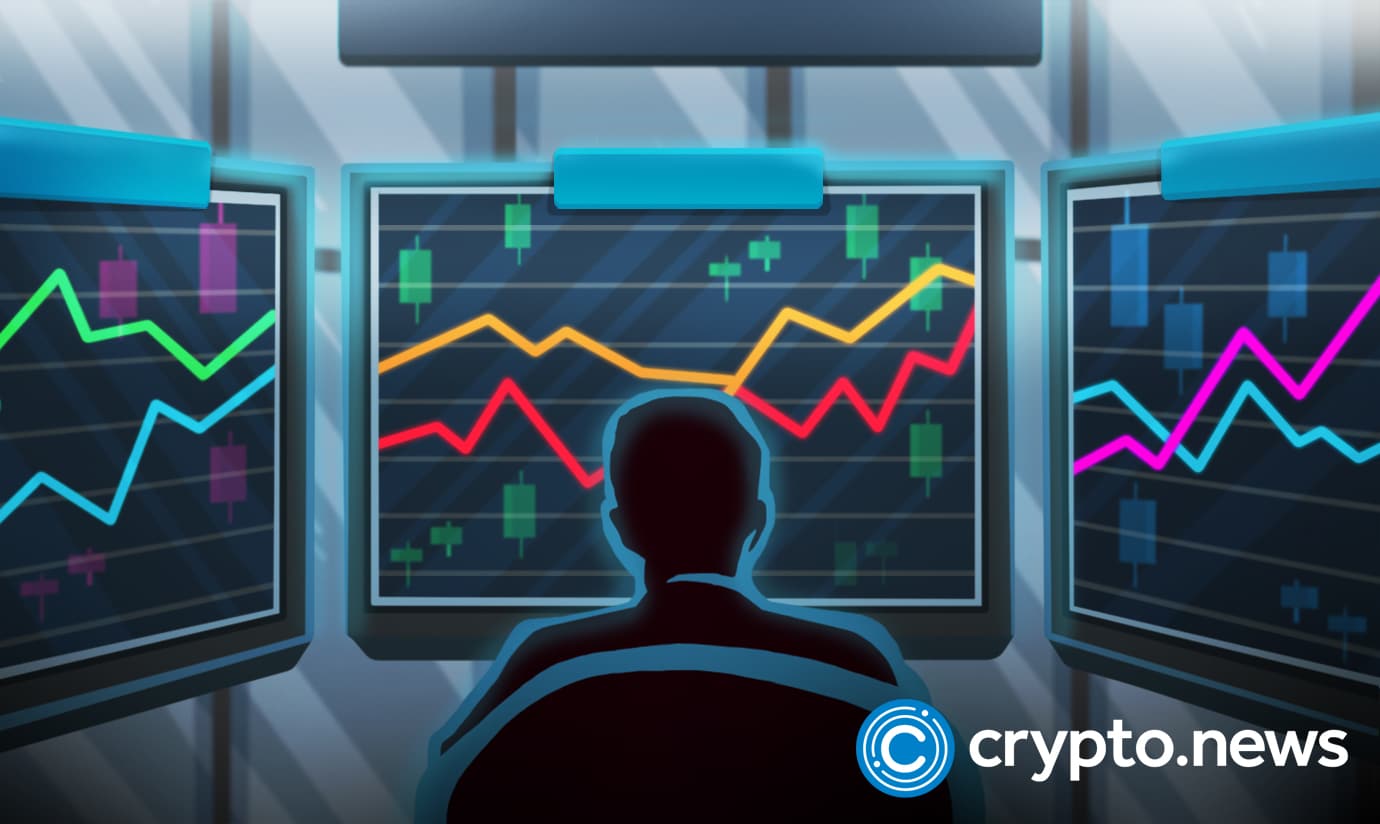 Famous hedge fund manager Michael Burry, portrayed in the movie "The Big Short," has re-emerged with a new perspective on the financial markets.
According to a recent tweet by Burry, the situation is different now. However, the accompanying chart shows that this statement may not reflect a shift in his beliefs. The chart demonstrates a strong correlation between the decrease in the Effective Federal Funds Rate and the decrease in the S&P 500 Index from 2001 to 2002, implying that there has been little to no change in his perspective.
According to Burry's conclusion, the monetary policy shift by the Federal Reserve is not a positive sign for financial markets, including cryptocurrencies, in the near future. This is consistent with his previous suggestion to liquidate all assets but suggests that the recent market trend is merely temporary.
Burry's perspective may appear negative, but it is crucial to remember that he is not forecasting a complete market collapse but rather a shift in the Federal Reserve's monetary policy that could result in an upcoming temporary slide in financial markets.
Burry deletes cryptic tweet
Michael Burry is widely recognized for his triumphant bet against the housing market during the 2008 financial crisis. His reputation as a brilliant yet controversial analyst precedes him, attracting the attention of investors who are eager to hear his latest predictions. His prediction during the financial crisis was portrayed in the well-known movie "Big Short."
Recently, the well-known analyst caused a stir in the financial community by abruptly deleting his Twitter account. This came after he posted a cryptic tweet before the Federal Open Market Committee meeting that read "Sell". The tweet quickly gained attention and was widely circulated, as it appeared to suggest a market downturn following the Federal Reserve's announcement of a 0.25% interest rate increase.
Burry's tweet could have been perceived as a warning for investors to cash in on their profits, particularly in the booming cryptocurrency market, and to prepare for the possibility of a market correction.