Big solana buys on Huobi may be driven by Hong Kong's new crypto regulations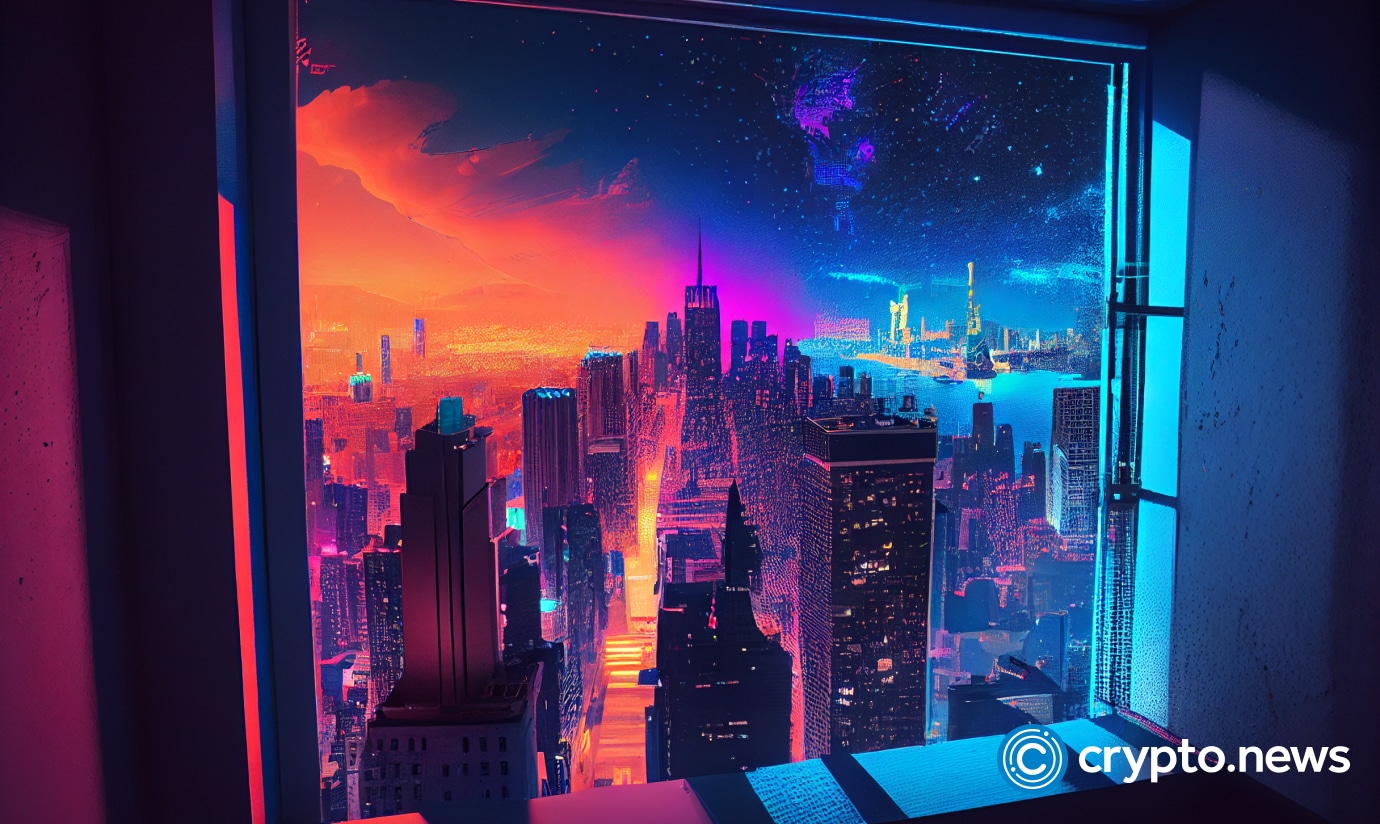 A large amount of Solana has been purchased on Huobi, preceding the landmark decision by the Hong Kong government to allow citizens to buy crypto starting June 1st.
Cryptocurrency trader and influencer "MartyParty" tweeted about significant purchases of the solana (SOL) on Huobi, a leading digital asset exchange. These transactions have taken place just days before Hong Kong's government is set to legalize cryptocurrency purchases for its citizens starting from June 1st.
MartyParty, who has a substantial following on social media, has been monitoring market trends closely. In a tweet dated May 28th, 2023, the trader reported that billions of solana were bought on Huobi, a move interpreted by many as a strategic investment before a potential bull run.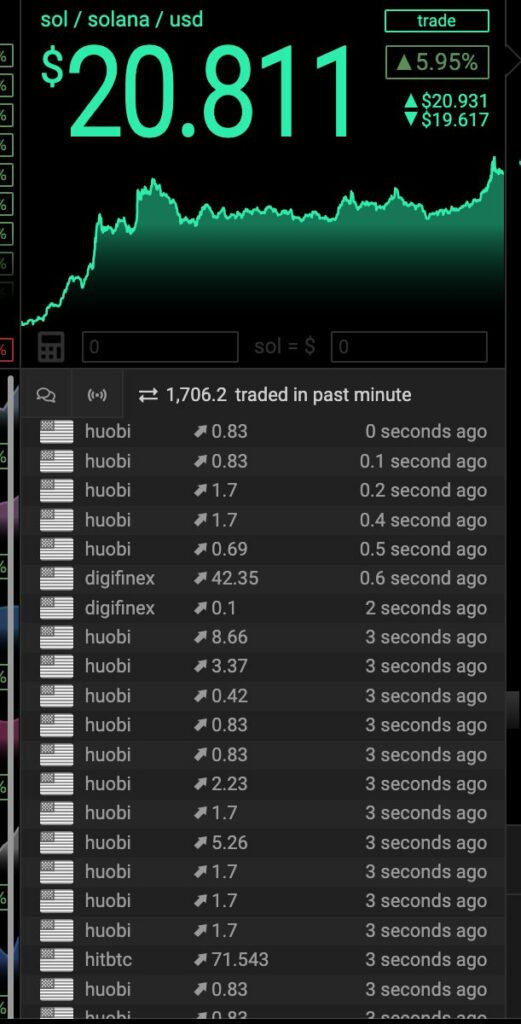 Solana, a high-performance blockchain that offers fast, secure, and scalable decentralized apps and crypto services, has been steadily gaining traction in the cryptocurrency markets.
These purchases on Huobi could signal increasing interest and confidence in the asset's potential performance. The timing of this transaction is also interesting to note, coming right before a significant shift in Hong Kong's cryptocurrency regulations.
Hong Kong, known for its developed financial markets, is preparing to allow its citizens to buy cryptocurrencies starting from June 1st, in a historic regulatory change. The shift could unlock a substantial new market of cryptocurrency investors and potentially create a surge in demand.
Changes in regulations are seen as positive steps by many toward mainstream acceptance and adoption of cryptocurrencies.
Countries around the world have been grappling with how best to regulate digital currencies, aiming to balance the need for innovation and the protection of consumers. Hong Kong's move could set a precedent for other nations, particularly those in Asia.
However, it's also crucial to remember that the world of cryptocurrency can be volatile and unpredictable. In the coming weeks, it will be interesting to observe the impacts of these significant purchases and Hong Kong's regulatory changes on the wider cryptocurrency markets.