United States Government Not Even Close to Cryptocurrency Regulations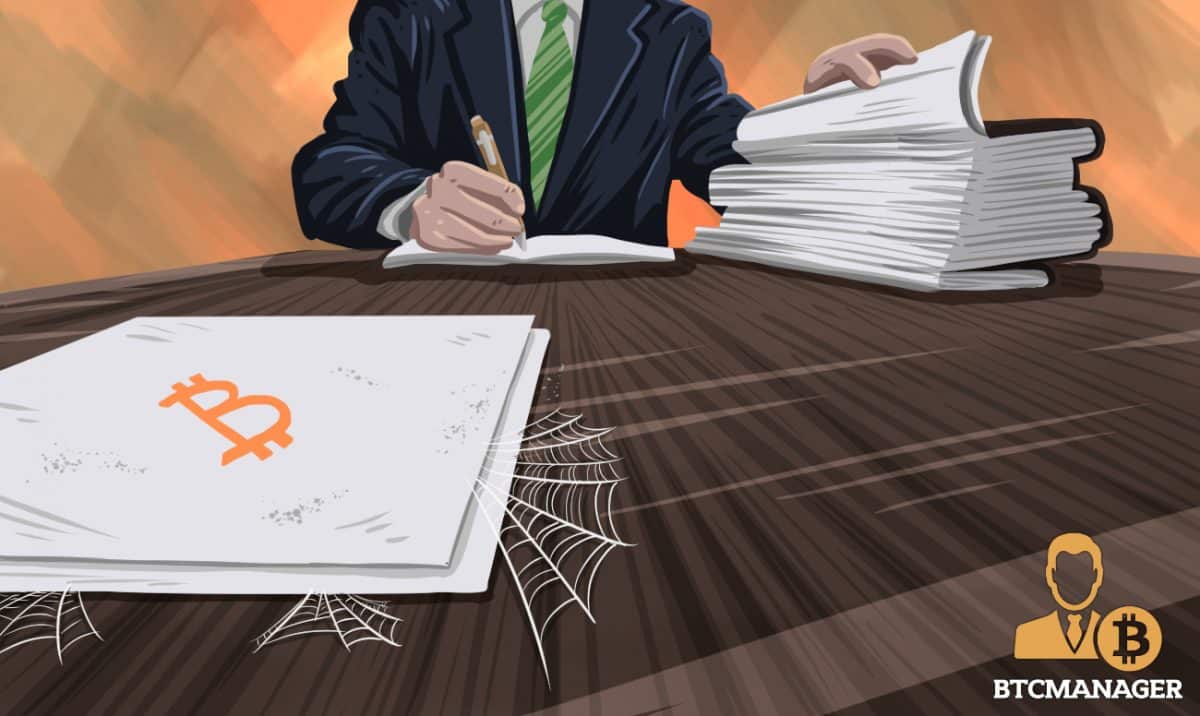 The cybersecurity coordinator for the White House has come out and said on February 15 that the United States government are nowhere near the point of regulating cryptocurrencies in the country.
Associated Risks and Benefits of Regulations
Since the explosion in popularity of digital currencies over the past year or so, many governments and regulators across the world have been scrambling in an attempt to bring out regulations and laws related to this sector.
However, according to Rob Joyce, the individual who made these comments, this is something that is way off in the future for the United States.
He did acknowledge that there is a need to get a deeper understanding of the benefits and risks associated with cryptocurrency before a regulatory regime has been developed. Joyce voices his views on regulation of bitcoin after the US Treasury Secretary Steven Mnuchin made similar comments and said that his main aim regarding bitcoin was those people and groups who use it for criminal activities.
Instead of focusing on the many benefits associated with cryptocurrencies and the underlying blockchain technology, many governments and regulatory authorities have been emphasizing the majority of their focus on the criminal side of digital currencies. As all transactions are made in such a way that they are pseudonymous, this makes it much easier for criminals to conduct their business and to hide their funds.
Policymakers Discuss Future of Bitcoin Regulation
These comments from Joyce were made during the Munich Security Conference that was held in Germany over February 15-18, 2018. The main issue they have is the absence of a trail of payments which could be used to link funds to criminal activity. Once a transaction has been sent, it cannot be undone or returned as is the case with say credit card theft where the victim can get in touch with their bank and have the cash retrieved.
Our world leaders and policymakers continue to have divided opinions over what the future holds for cryptocurrencies such as bitcoin. The likes of the International Monetary Fund (IMF) talked about the need for regulations for this sector, while the efforts by those in South Korea to introduce regulation in the early part of 2018 subsequently sent bitcoin prices tumbling.
Many of the leading European countries including those such as France and Germany are also said to be hard at work when it comes to their regulatory structure for digital currencies.
The word regulation is still too broad of a term for this space, as this could mean something as minimal as implementing subtle restriction or as extreme as placing a blanket ban on the trading of digital currencies in a country.
As digital currencies do not bring with them many of the significant restrictions that are associated with traditional money and assets, the likes of bitcoin have become massively popular.
The main reason for the extreme levels of volatility the market experiences is due to its decentralized nature, which means that if things go wrong, no central authority can step in and take control of the ship and steer it back to calm waters.