Bill Gates and Warren Buffet Still Among Bitcoin's Harshest Critics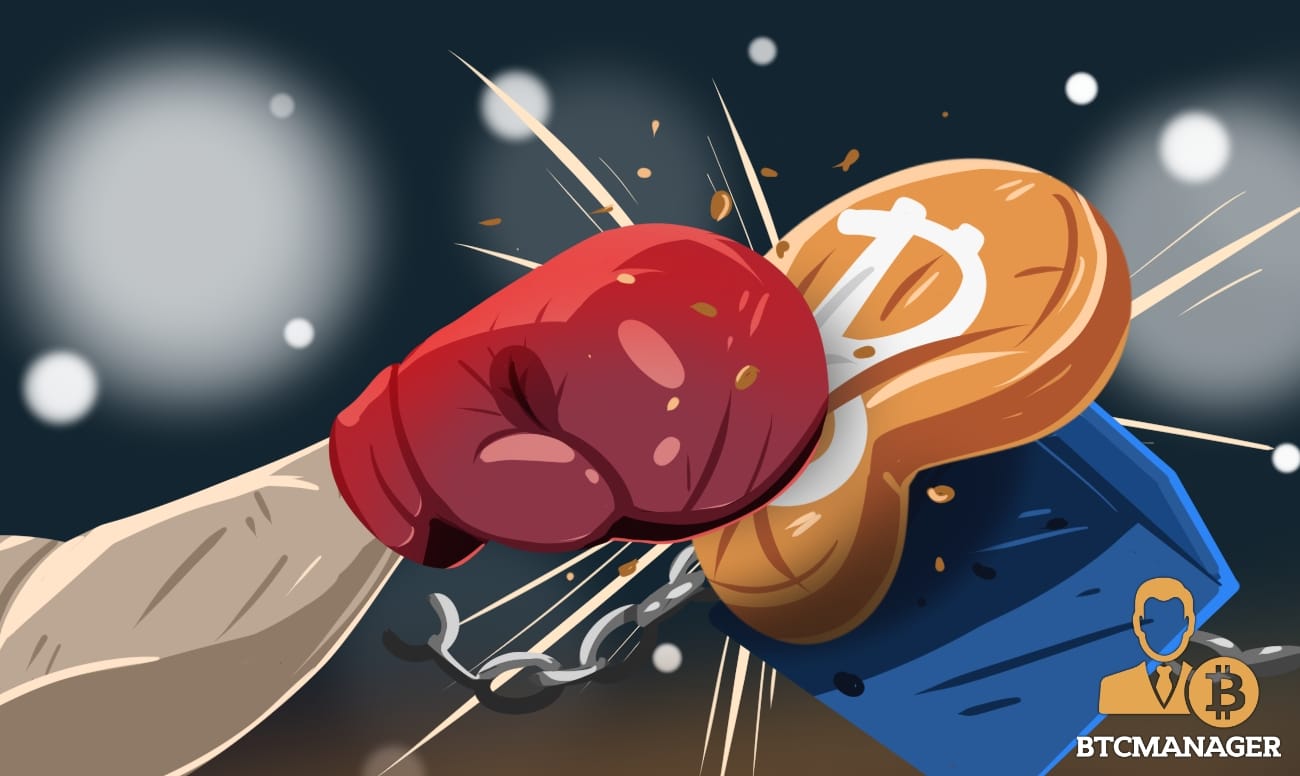 Some of the wealthiest men in the world have continually been critics of bitcoin and cryptocurrencies in general. To the crypto enthusiasts, these people are only spreading FUD, vestiges of the system that blockchain is designed to disrupt. Bill Gates, the Microsoft founder and Warren Buffet, the Berkshire Hathaway CEO are among some of the famous critics of bitcoin. Speaking during a CNBC program on April 5, both men shared their thoughts on bitcoin. Charles Munger, the VP of Berkshire Hathaway and long-time friend and collaborator, was also part of the interview session.
Bitcoin is Mere Speculation
Gates dismissed bitcoin as an asset class saying it does not support any real production activity and as such, there was no reason why it should be expected to increase in value. If this description is accurate, then bitcoin is a bubble. He also said that bitcoin is a "greater fool theory" kind of investment. What this means is that value is only derived because another person (the greater fool) is willing to pay a higher price. Gates also said that if it were up to him, he would short it (bitcoin) but he admits that there is no easy way to do that.
On the subject of ICOs, he considers them to be speculations of a crazy variety. The Microsoft founder even told a story of how he was given some bitcoins as a birthday present, which he sold a few years later.
Despite his negative opinions about bitcoin, Gates did admit that blockchain technology had its merit. However, Warren Buffett believes the entire space is one big sham and not worth all the hype.
Bitcoin is "Rat Poison"
At the recent shareholder's conference of Berkshire Hathaway, Buffett described bitcoin as "rat poison squared." After a long list of negative criticisms leveled at the number cryptocurrency by Buffet, this is the latest.  
He has previously referred to bitcoin as a bubble and not an investment. He also said cryptocurrency would come to a bad end. Buffett's "rat poison comment" is akin to Munger's "noxious poison" from earlier in the year. Munger also believes that the United States ought to emulate China in banning cryptos completely. While both Buffett and Munger have been consistent in their criticism of bitcoin, Gates' recent comment shows a change in his opinion on the cryptocurrency. Way back in 2014, Gates had positive things to say about bitcoin as he called bitcoin "better than currency" and exciting.
Negative Sentiments Stalling Price Growth
The negative comments might be temporarily slowing down the growth in bitcoin prices. The cryptocurrency had been on a steady rise in the past three weeks, almost reaching the $10,000 mark before slipping to $9,200 on May 6. The recent decline in the value of bitcoin was the first decline in prices in over four days.