Billionaire hedge fund manager still bullish on crypto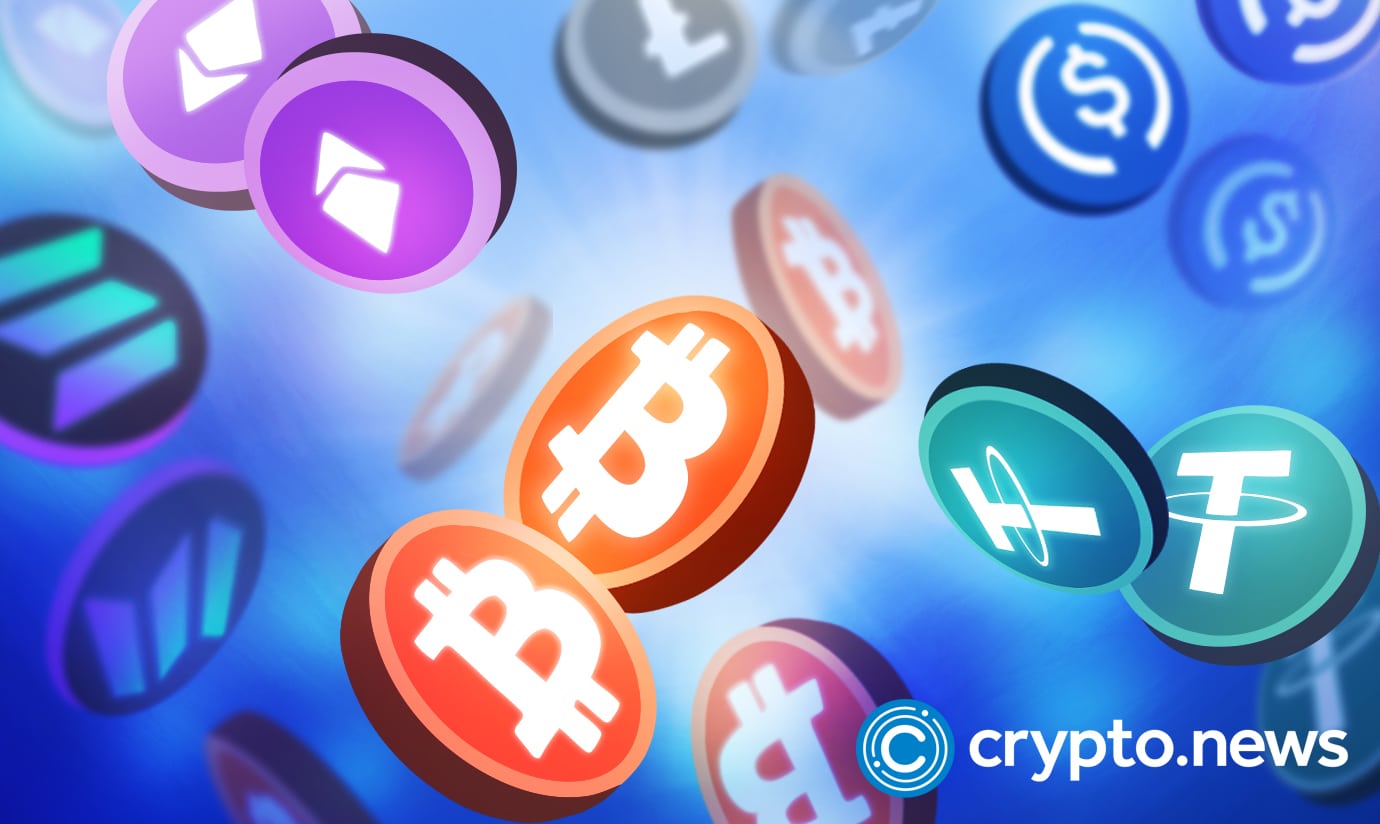 Despite the recent collapse of the FTX cryptocurrency exchange and the market upheaval that followed it, billionaire investor and hedge fund manager Bill Ackman claims he is still optimistic about cryptocurrencies. Following the collapse of FTX, a large portion of the community is working to rebuild its faith in the sector. Bill Ackman's crypto conviction comes at this time.
Despite recent setbacks, the CEO and founder of hedge fund management company Pershing Square Capital Management stated in a Twitter thread on November 20 that he believes "crypto is here to stay" but that there is a need to strengthen regulation and get rid of "fraudulent individuals" in the industry.
Ackman: Better regulation is necessary to eliminate the "fraudulent actors."
The American investor, who stands as a millionaire, has lately called for New York to become a hub for cryptocurrency by removing governmental restrictions and loosening rules. In addition, he is a direct investor in several cryptocurrency initiatives.
"Cryptocurrencies are here to stay, and they can greatly advance society and the global economy with the right oversight and regulation."
However, Ackman claimed that the technology advances from the previous in terms of its capacity to facilitate fraud, much like the invention of the telephone and the internet.
According to him, the issue with cryptocurrencies is that dishonest promoters can produce tokens to support pump-and-dump schemes. He adds that most crypto coins may be used for illegal activities rather than establishing trustworthy businesses.
Ackman affirms that these "fraudulent actors" can be stopped with the help of industry leaders exercising proper oversight. The millionaire also believes fraudulent actors significantly increase the risk of regulatory intervention, which will set back the potential benefits of cryptocurrency for generations hence raising the need for all legitimate participants in the crypto ecosystem to be highly motivated to uncover and eliminate them.
From scepticism to crypto evangilism
In addition, the investor said that after being a "crypto skeptic" at first, he now believes that it has "the potential to benefit society and grow the global economy greatly" he said, adding:
"Although I was initially sceptical of cryptocurrencies, I have since come to believe that they can help form useful businesses and technologies that [up until now] could not be developed."
To promote a project, Ackman believes the capacity to issue a token to encourage participation in a venture serves as a tremendous lever. Ackman concluded by restating that appropriate regulation and oversight were essential to advancing the technology. This comes after US president Biden made news highlights with his recent advocation for tighter crypto regulations.