Billionaire Investor Tim Draper Continues to Stick to $250k BTC Prediction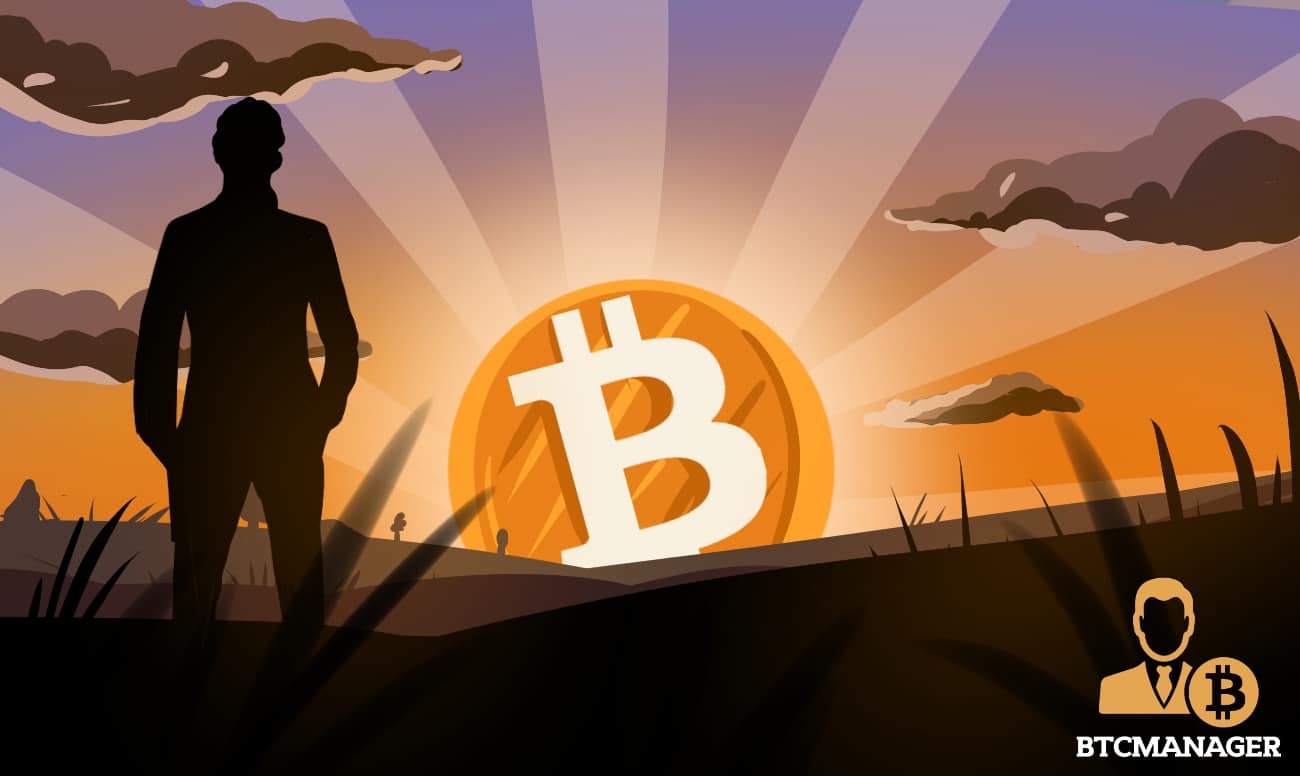 Prominent early-stage venture investor Tim Draper continues to stick to his $250,000 bitcoin (BTC) estimate.
Bitcoin is Still Going to $250,000
American venture capital investor and billionaire Tim Draper recently reaffirmed his bullish view on the future of bitcoin, saying that the premier cryptocurrency is poised to witness mainstream adoption as the number of users continues to swell.
Draper added that bitcoin signifies freedom and trust and has already having a positive impact on millions of lives across the world, especially in economically troubled countries such as Nigeria, Argentina, and Turkey where the local currency continues to crash against the U.S. dollar.
Additionally, Draper also blamed the government's endless money-printing which has skyrocketed the amount of money supply in the world since the onset of the COVID-19 pandemic. The billionaire investor sees bitcoin as a modern inflation hedge.
When asked about his famous $250,000 bitcoin prediction, Draper replied:
"Yes, I stand by my prediction. $250k per bitcoin by end of 2022 or early 2023. We have had many ups and downs and will continue to, but the global, trusted, decentralized, frictionless, open, transparent bitcoin will become increasingly popular as more and more applications evolve."
High-Profile Investors Continue to Load BTC
While bitcoin is nowhere close to its top of more than $64,000 touched earlier this year, reputed investors and hedge funds continue to purchase BTC in the current dip, signifying a long-term bullish outlook for the leading cryptocurrency.
On May 24, BTCManager reported that Ray Dalio, the founder of Bridgewater Associates LLP revealed that he owns bitcoin. Dalio famously mentioned that bitcoin's biggest risk is its success.
At the time, Dalio also expressed his preference for BTC over government bonds. He said:
"The more we create savings in [Bitcoin], the more you might say, I'd rather have bitcoin than the bond. Personally, I'd rather have Bitcoin than a bond. And then the more that happens, then it goes into Bitcoin, and it doesn't go into credit, then [governments] lose control of that."
However, in a rather contrasting take, a leaked Goldman Sachs report that got out earlier this year predicted that over the long-term, ether (ETH) is poised to outperform bitcoin.