Binance and Huobi freeze accounts linked to Horizon Bridge hack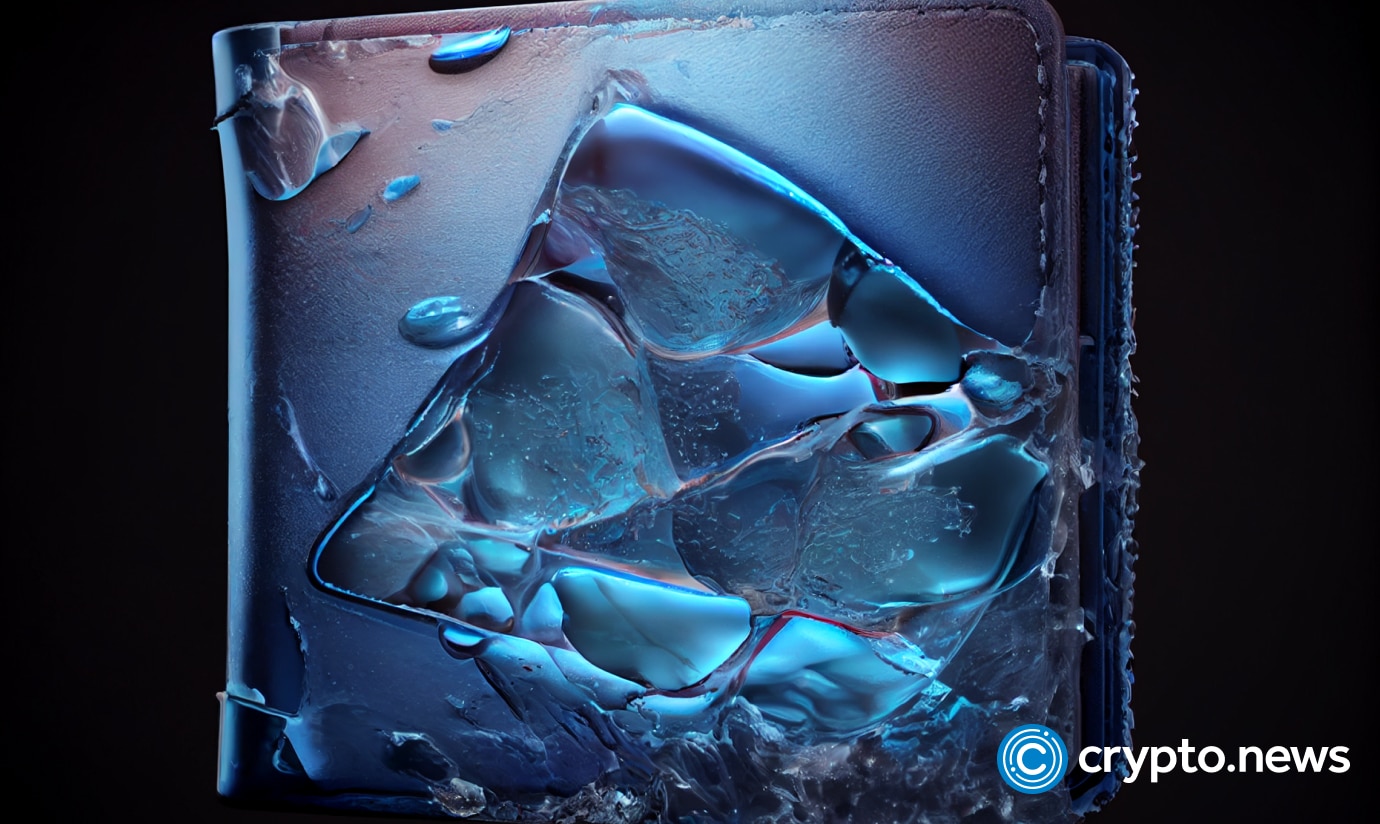 In a joint effort, crypto exchanges Binance and Huobi have taken action to freeze accounts reportedly found to contain around $1.4 million worth of stolen crypto assets.
Binance and Huobi froze funds suspected to have originated from the June 2022 hack of Harmony's Horizon Bridge. The response by both exchanges was possible through the help of Elliptic, a blockchain analytics firm.
Following the massive hack, the investigative team at Elliptic conducted a thorough analysis and successfully traced the stolen funds laundered through a mixer. The team was able to attribute the attack to the Lazarus Group, a cybercrime organization controlled by North Korea, and the FBI later verified this finding.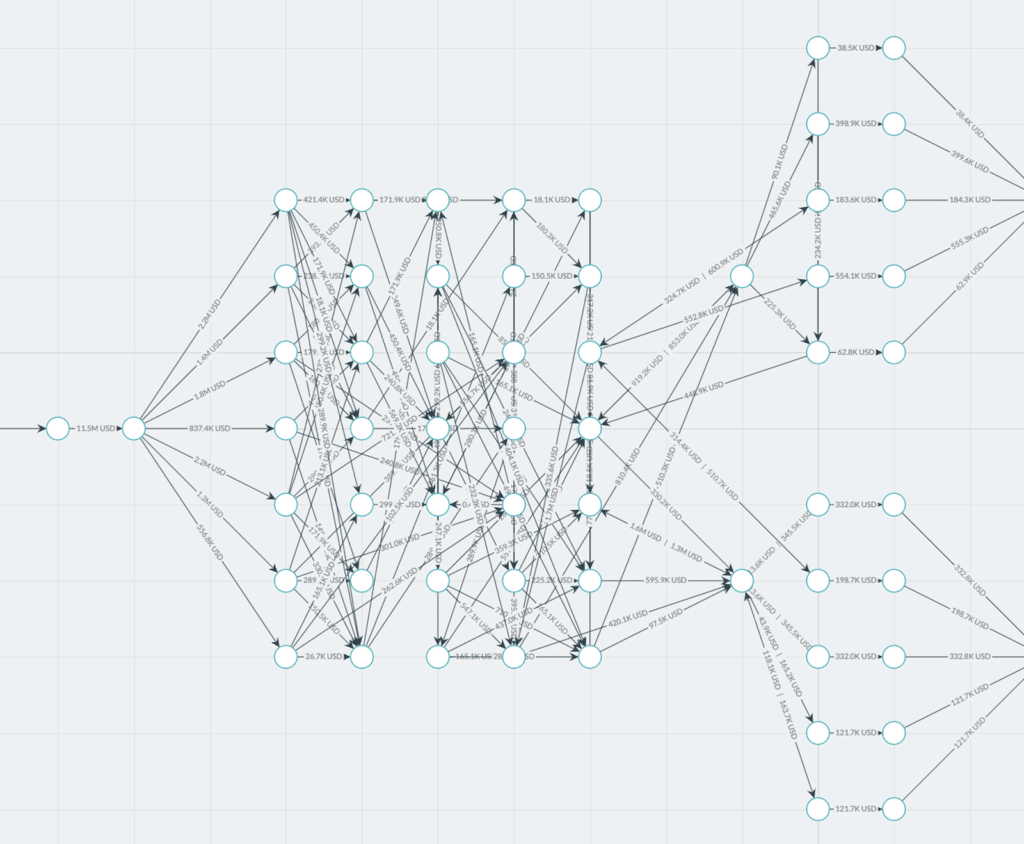 For a significant time, the stolen funds remained inactive. However, investigators recently detected the movement of these funds through complex transactional chains to various exchanges. Promptly, the exchanges were alerted about the illicit nature of these deposits, and as a result, they suspended the associated accounts and froze the funds.
In a press statement, Elliptic's CEO Simone Maini added that nowadays, the stolen funds could be frozen in real-time thanks to blockchain intelligence.
The Harmony hack, which took place in June 2022, saw at least $100m worth of crypto assets stolen from the project's cross-chain bridge.
With the use of blockchain analytics tools and the cooperation of exchanges, stolen funds are being tracked down and frozen, demonstrating the growing effectiveness of measures taken to counter cybercrime in the cryptocurrency space.
Freezing the accounts is a significant move in combating the illicit use of crypto assets and a testament to the importance of collaboration between industry players and analytics firms. Such swift action sends a clear message that the cryptocurrency industry is committed to fighting against illicit activities and upholding the integrity of the ecosystem.